I'm not a morning person, I hate waking up in the morning especially waking up to that loud jolt of a blaring alarm. However, I do love waking up to the smell of fresh cup of coffee or freshly baked waffles, this is my favorite way of waking up. Sensorwake Trio wants to motivate you to wake up each day with a good mood to start the day, it activates three of your senses: smell, sight, and sound, it's an alarm clock that would make your mornings better.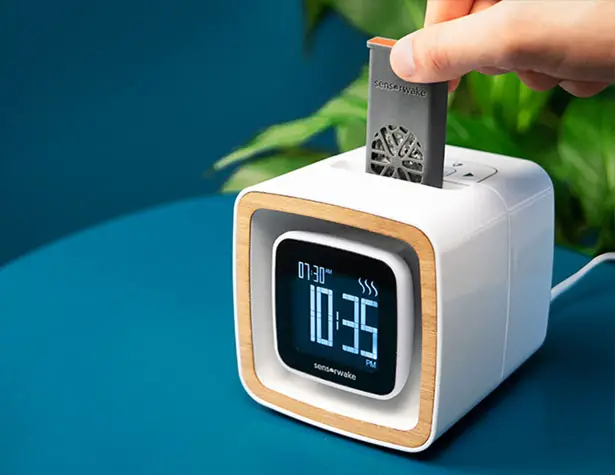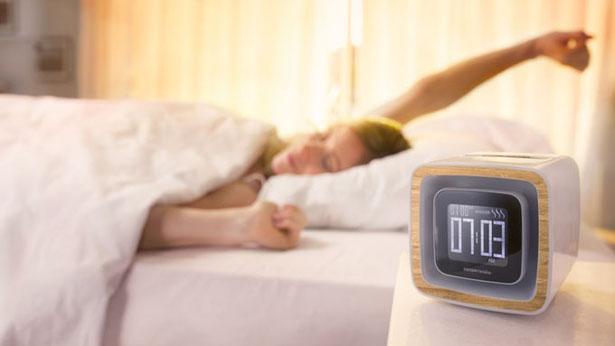 Sensorwake Trio by Guillaume Rolland offers three-minute wake up system by dispensing your favorite smell in the first minute, then followed by light the next minute, and the melody. It slowly wakes up you up gently, no more jolted awake. This alarm clock features safe, clean-air dry diffusion technology, it activates your senses to slowly raise your awareness from deep sleep state.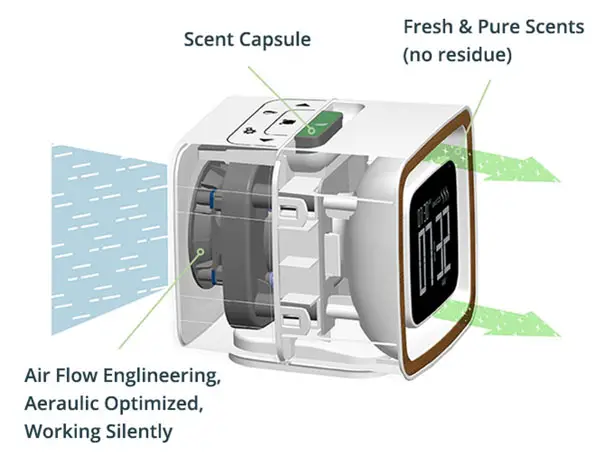 *Some of our stories include affiliate links. If you buy something through one of these links, we may earn an affiliate commission.