Dos Owls just launched ODIN Portable Android Smart Projector crowd funding campaign, and they have met their goal in less than 30 days for $250,000 goal. ODIN is powered by Android, it offers you a projector that directly projects online content whether it's from your Dropbox, Netflix, Skydrive, or Hulu. This battery operated device offers you the ability to share and view in unlimited ways, it's an ideal office gadget as well as entertainment device, the large visual display is definitely a great point to mention here.
You can stream movies from your living room using ODIN's WiFi, get access to more than a million apps on Android ecosystem, you'll get endless options for online content. Gamers, you can also connect this projector to a Playstation or XBOX, enjoy game play in cool new ways, by placing ODIN 1 yard away from the wall, it displays a 25-inch screen size, place it 10 yards away, you'll get a big 250-inch screen size. The optical lens along with powerful LED light provides you with a nice projected screen even with normal indoor lighting up to 45-inch screen size … well, it's bigger than most flat screen TVs. It uses a quad-core Android microprocessor and KitKat operating system.
Designer : Dos Owls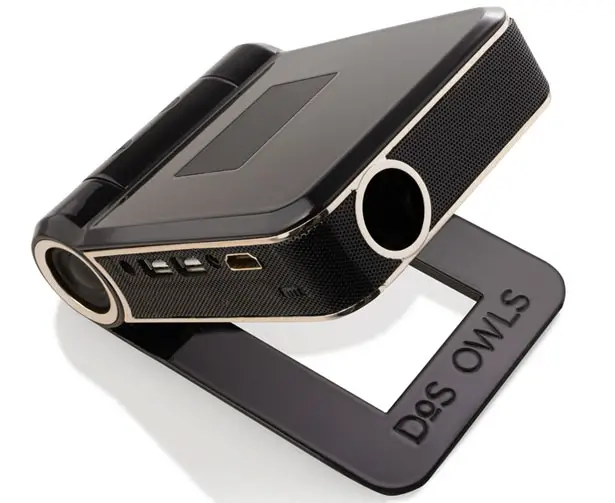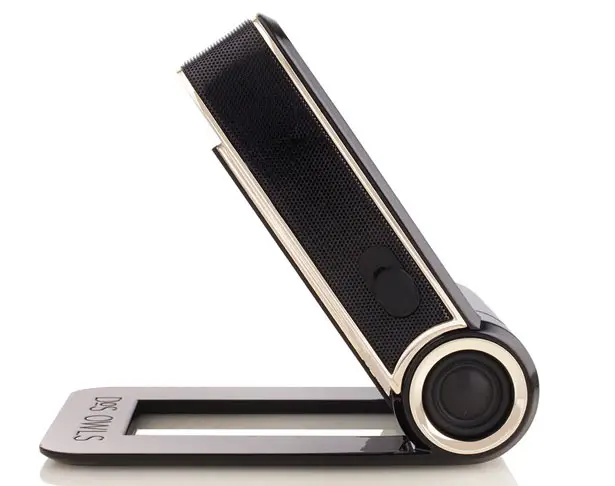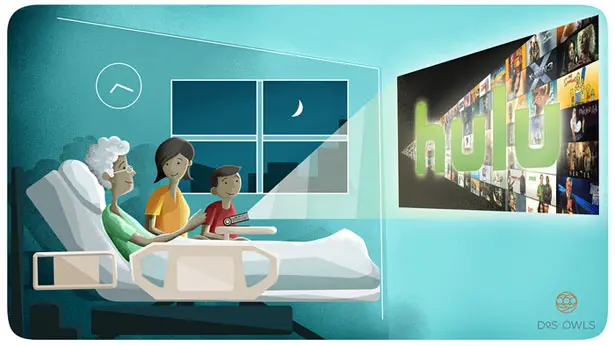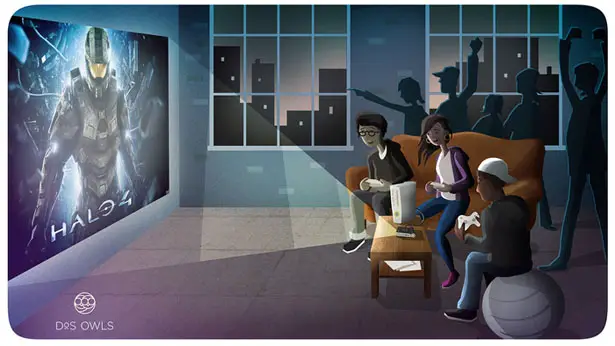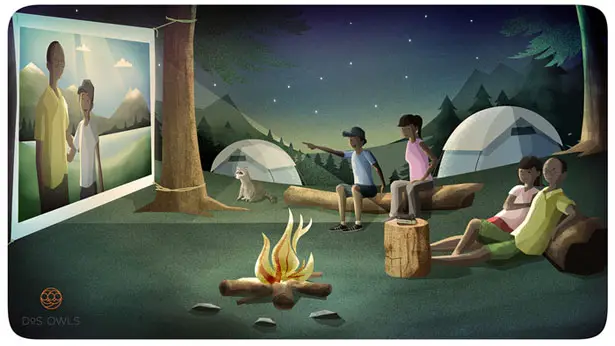 *Some of our stories include affiliate links. If you buy something through one of these links, we may earn an affiliate commission.