Manufactured in Ohio, USA, Lordstown Electric Pickup Truck wants to eliminate efficiencies of existing modern electric work vehicles. Lordstown aims to radically improve the way work gets done while being cost effective and safer. This truck has been designed to be more productive than traditional pickup trucks, it would challenge the limit of modern work vehicles.
It's an all-electric pickup that promises range up to 260miles per charge, it'll have greater traction, fewer moving parts, tighter turning radius, and extended brake life due to re-gen braking. Since it's an electric truck, no need for oil changes, no emissions. There's not much detail provided at this moment, but hopefully the company can release updates soon.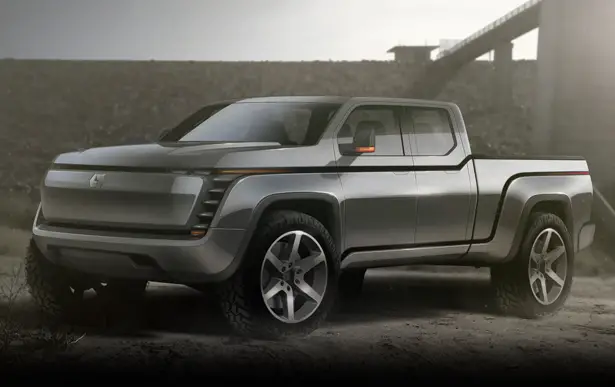 *Some of our stories include affiliate links. If you buy something through one of these links, we may earn an affiliate commission.