Rollei Innocube pico projector (IC200T) brings you affordable and compact device which can be an ideal companion for your smartphones, tablets, or any other gadgets. The dimensions are only 1.8 x 1.8 x 1.8 inches (45 x 45 x 46 mm) and weighs 4.6 oz. (129 g), it projects your images up to 60-inches on the wall from 2-meter distance with 4:3 aspect ratio.
It's very useful if you usually do presentations wherever you go, very practical device. In fact, you can also use it as mobile home cinema when you are at friend's place. Due to its minimal body, it requires only little cooling, thus, you won't find any annoying noise of a fan.
The battery runs for up to 2 hours or 120 minutes, while the LED construction has more than 10,000 hours lifespan. Rollei Innocube pico projector will be commercially available from the beginning of March with retail price of EUR 299.95 for white and EUR 329.95 for colored version.
Designer : Rollei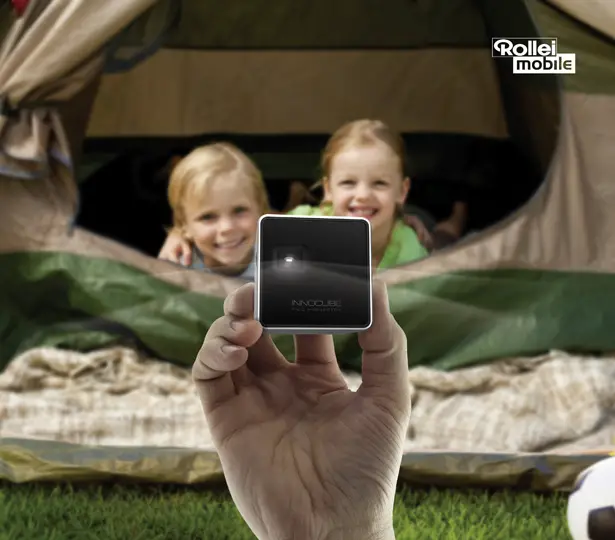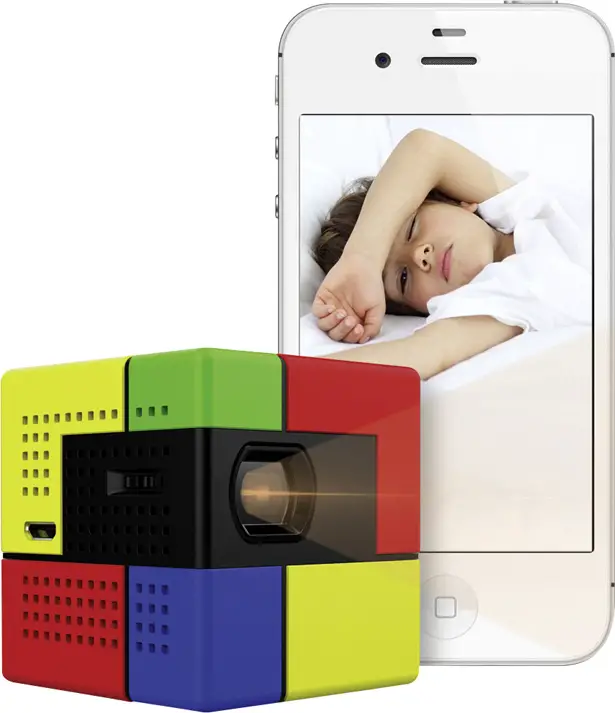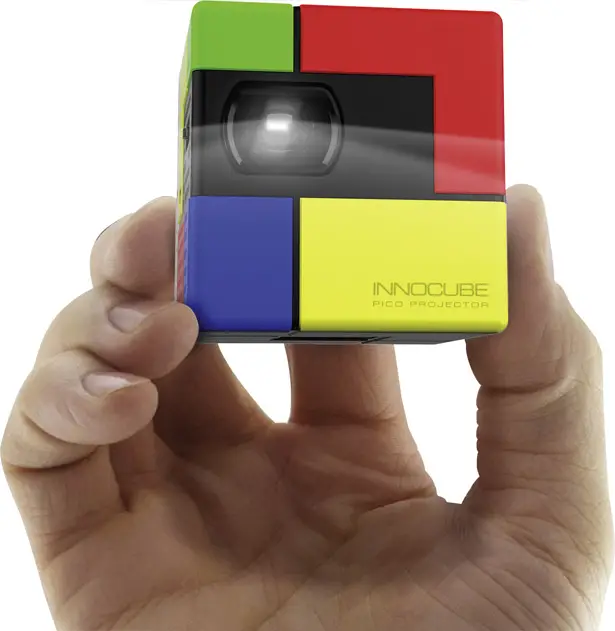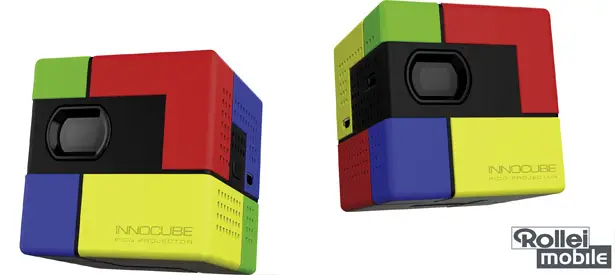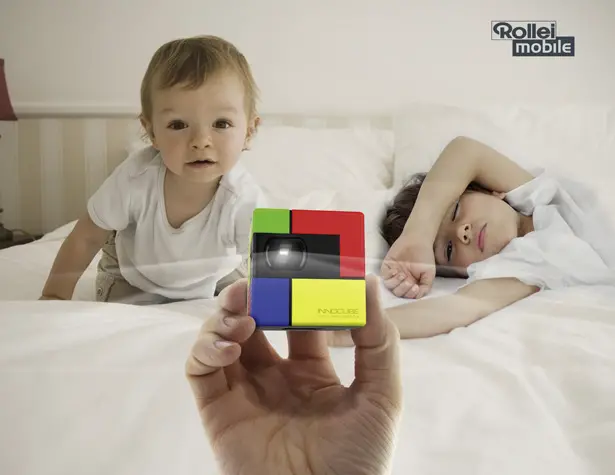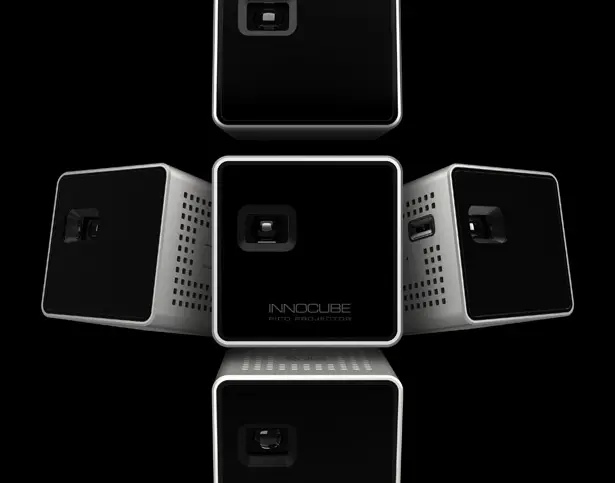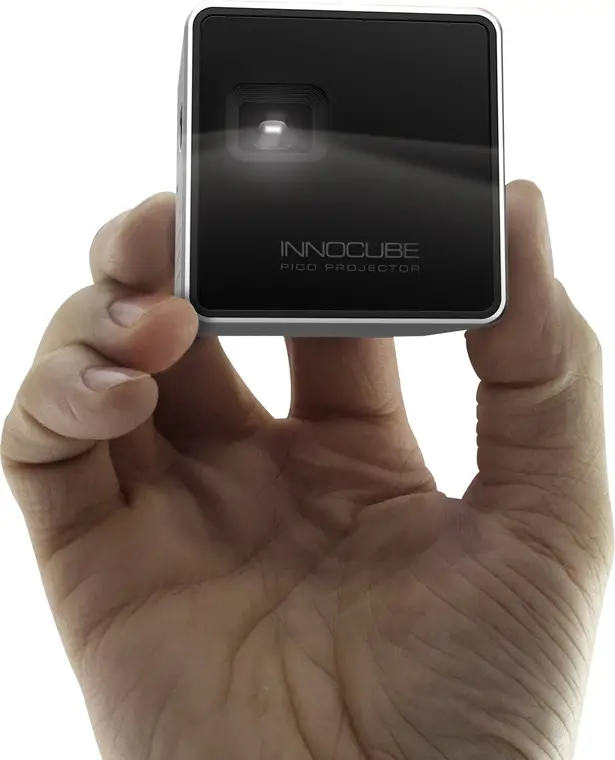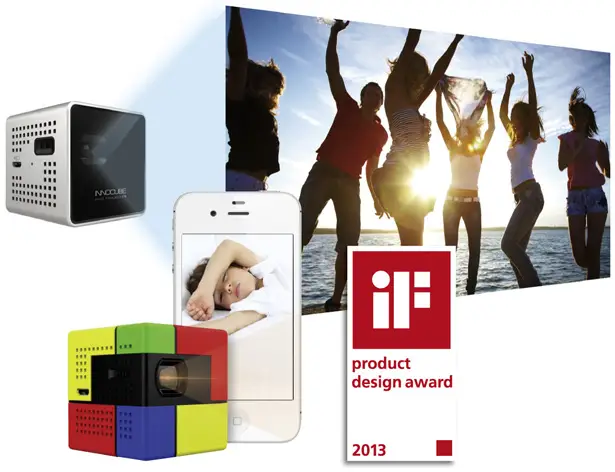 *Some of our stories include affiliate links. If you buy something through one of these links, we may earn an affiliate commission.