Sleevely turns your ordinary baby bottle into smart one. This is the world's first device together with custom mobile app that allows you to monitor, track, and improve baby's feeding habits. For parents, this device provides you with a peace of mind, you can always track your baby's feeding habits even when you're not there, it can simply your life. This device is equipped with smart Bluetooth that safely and precisely transmits all information to your mobile device on when the bottle is idle.
It makes the baby bottle bigger but actually your baby won't eve notice it's there, thanks to its ultra lightweight material. With standard battery use, you don't have to worry about charging it.
Designer : Ike Ofner [Pre-Order]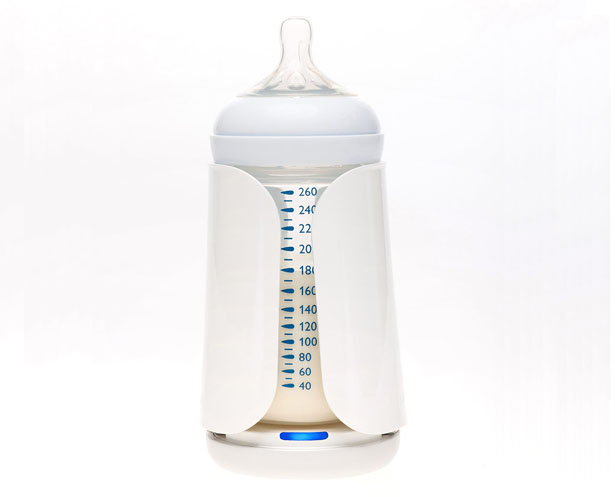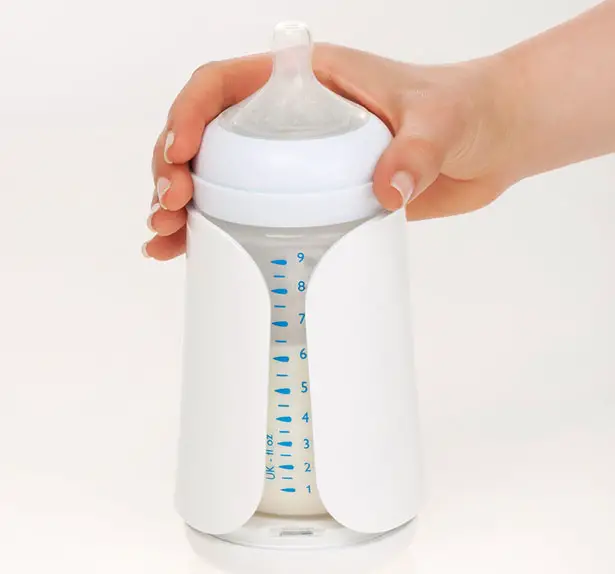 Your baby is precious, keeping this in mind, Sleevely is 100% safe for both parents and babies, the design and development process ensure they comply with all rules and regulations, including the use of safe components and hazard-free. The technology integrated in this device features smart sensors with flexible arms. These arms, located opposite each other, are used to measure the exact amount of formula or breast milk at the bottle anytime. Together with temperature sensors, all these readings are transferred to your mobile device via Bluetooth.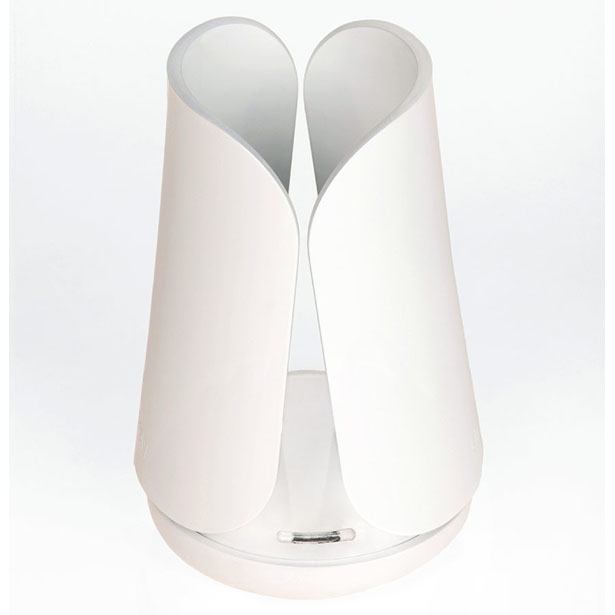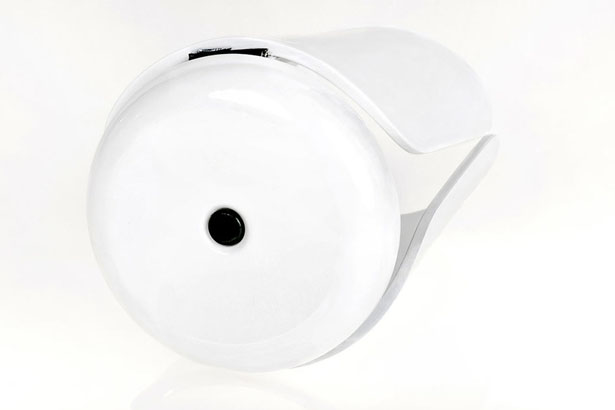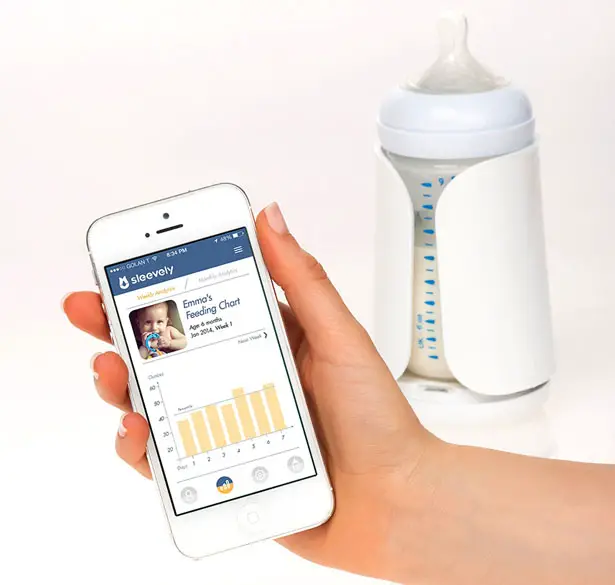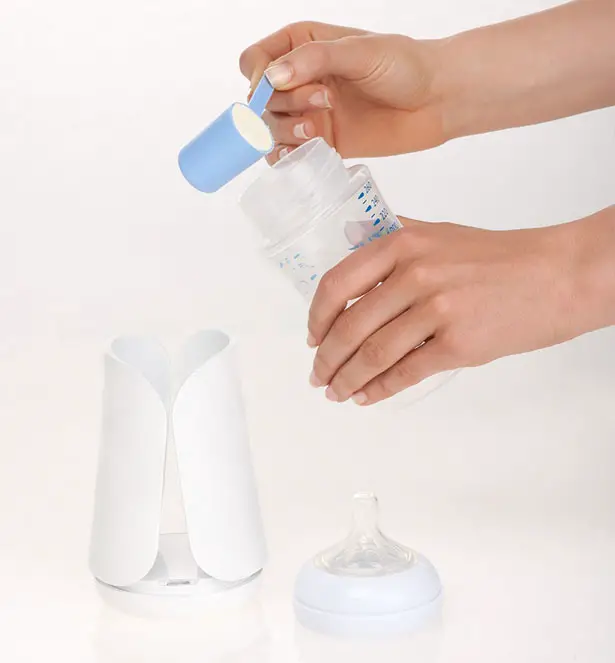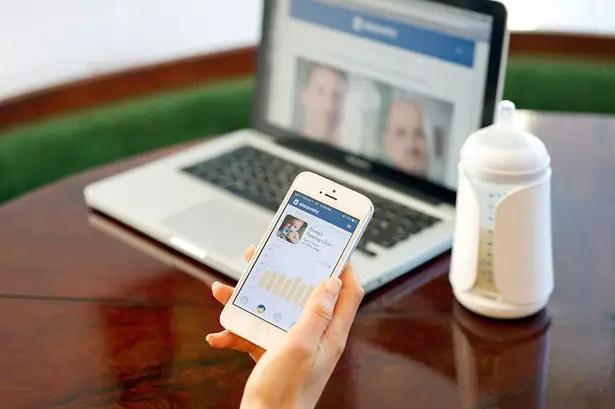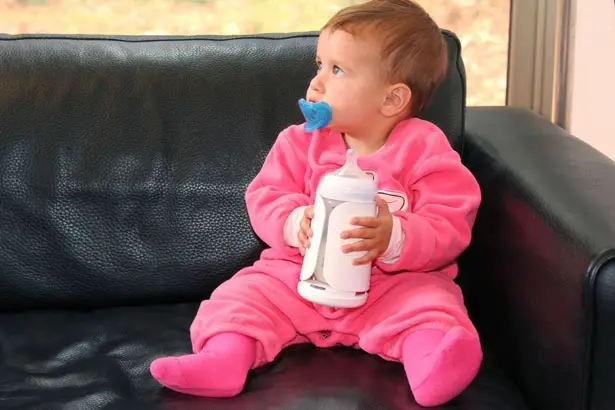 *Some of our stories include affiliate links. If you buy something through one of these links, we may earn an affiliate commission.