Standard chest tubes are meant to clear off clots. At times, it becomes difficult to clear off the clots, especially within the body. In order to cope up with this inevitable situation, Clear Catheter Systems projected a system, which would allow clots to be cleared off without breaking the sterile. After a great team effort by surgeons of Clear Catheter, PleuraFlow Active Tube Clearance System was invented. This device incorporates a metal loop inside the tube in order to keep the chest tube clear. The open loop allows easy flow of fluid and is extremely effectual at removing clots. PleuraFlow makes use of a wire loop in order to clear off the inside of the tube mechanically. By hastening recovery times and cutting down expensive complications, the utilization of PleuraFlow apparently reduces the price of recovery from important surgeries like heart and lung surgeries.
Designer : Carbon Design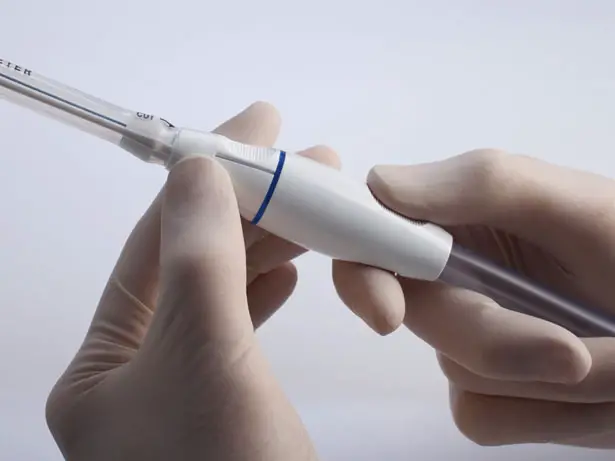 Official information:
Pioneering medical device company Clear Catheter Systems, Inc., full-service product development consultancy Carbon Design Group, and product design, development, and manufacturing company Xeridiem Medical Devices are pleased to announce that the PleuraFlow™ Active Tube Clearance™ System has been awarded a 2011 Medical Design Excellence Award. As the first chest tube drainage system with a mechanism for clearing blood clots, the PleuraFlow Active Tube Clearance System is designed to improve patient comfort and outcomes.

The PleuraFlow Active Tube Clearance System was developed to clear blood clots from chest tubes. The body's natural response to injury is to form clot. Unfortunately, the body can't distinguish between injury and life-saving surgery. After heart or lung surgery, chest tubes are installed to drain fluids or air from the chest cavity. But when blood encounters a chest tube, it doesn't see it as an aid to recovery, it sees it as a foreign object. Naturally, the body's clotting process is activated, causing the tubes to clog with blood clots and debris. This can be life threatening to patients. Nurses often have to improvise to keep the tubes open by tapping, squeezing, and milking the tubes in an attempt to clear the clots. This can be frustrating and time consuming. And, since the thick, "garden hose" like tubes are often threaded through the patient's ribs, these methods can cause a lot of pain. What's worse is that clogged tubes hurt patient outcomes, particularly when clots form in the part of the tube that's inside the patient and out of view. Such clots can mask dangerous blood loss and infection, putting the patient at risk for potentially fatal complications.

The surgeons who helped found Clear Catheter knew there had to be a better way. They envisioned a system that would allow for clots to be cleared without breaking the sterile field. They enlisted full-service product development consultancy Carbon Design Group to help them create a solution that would improve patient outcomes, give nurses a much-needed tool, and reduce patient pain in the process.

Carbon engineers and industrial designers worked in concert on the development of the device, incorporating valuable insights provided by Clear Catheter surgeons. Clear Catheter engaged Xeridiem (then known as MRI Medical) for manufacturing design & development, regulatory submission support, supply chain management and order fulfillment. Xeridiem and Carbon collaborated as the PleuraFlow Active Tube Clearance System was optimized for manufacturability.

The final result is the PleuraFlow Active Tube Clearance System. As the first chest tube with a mechanism for actively clearing blood clots, the PleuraFlow Active Tube Clearance System represents the most significant innovation in chest tubes in half a century.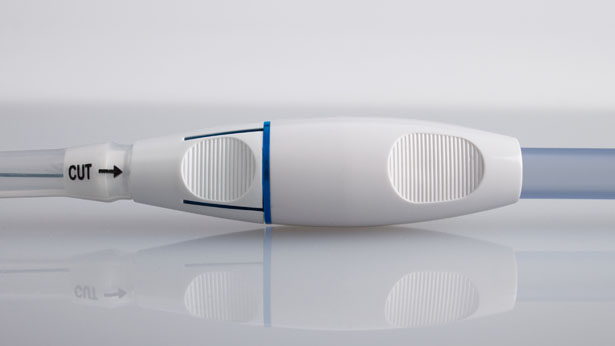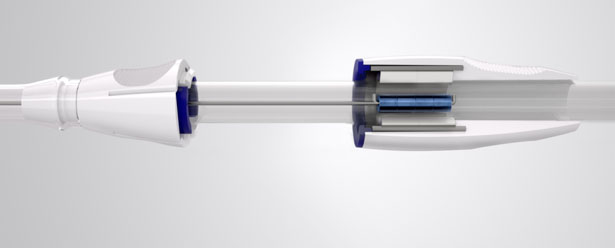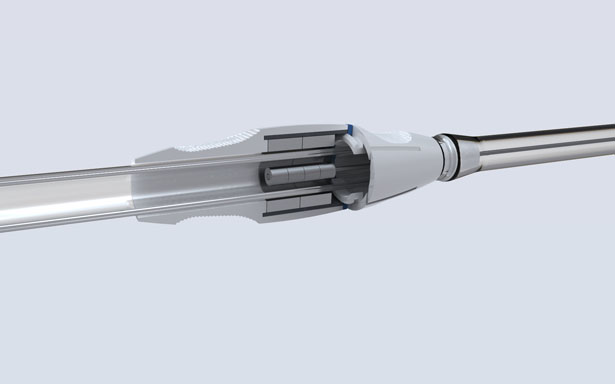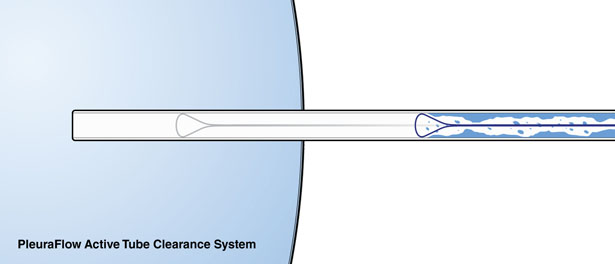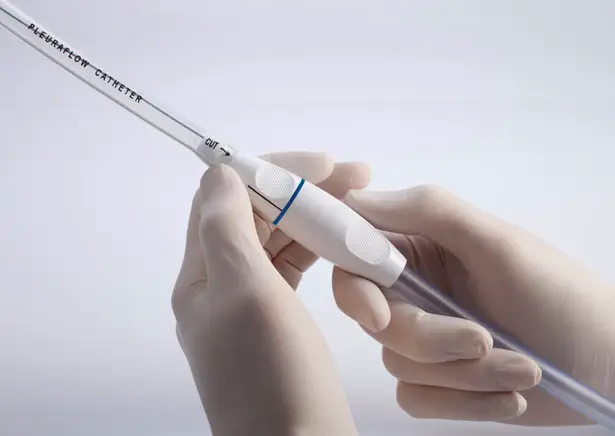 *Some of our stories include affiliate links. If you buy something through one of these links, we may earn an affiliate commission.