These days, cell phones are acquiring new shapes and sizes with new technologies. A new concept of foldable mobile phone has emerged. Packet (the name of the concept phone) has not yet become a reality but once it enters the market it will definitely revolutionize the world. You can easily hold this phone in your hand like a flat square box. When you open the keypads, you can flip it towards right side and left side. In the middle you will have your joystick. Four sides will be opened and again can be packed into one square box. You can see time and latest messages on the top of the square phone even if it is closed. After looking at the pictures, I cannot stop myself imagining this phone in my hands.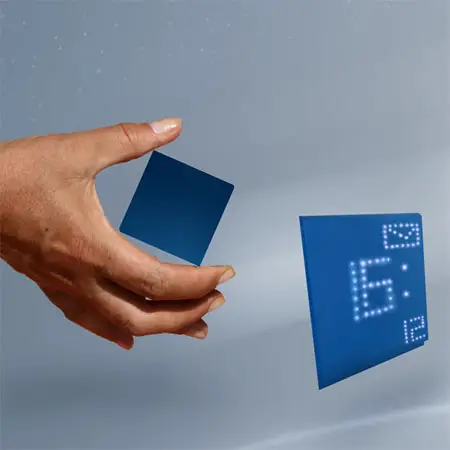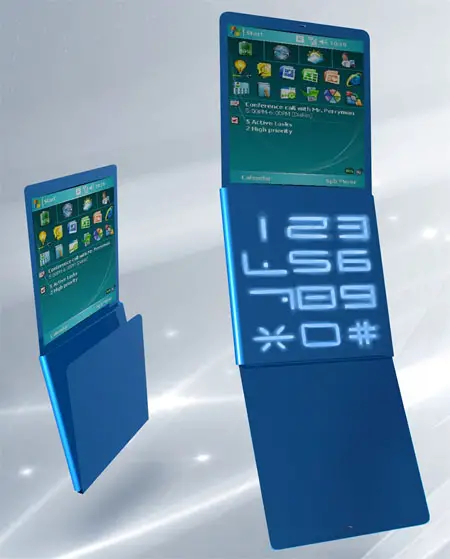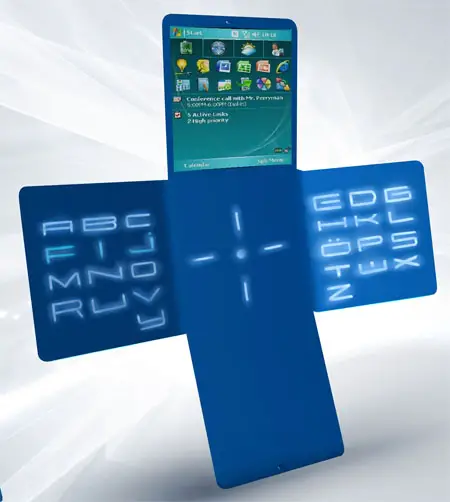 Designer : Emir Rıfat Işık
*Some of our stories include affiliate links. If you buy something through one of these links, we may earn an affiliate commission.