The Light Phone is a credit card sized cell phone, designed to be used as little as possible. Yes, you read that right, as little as possible. Smartphone does make our life easier in many ways, however, it also makes us miss out on the world around us. The goal of this project is to help people live more consciously with a discreet, credit card sized phone.
The company promises 20 days of battery life, it comes with seamless app integration that allows you to forward calls from your existing phone and stores up to 10 numbers on speed dial. This simple phone allows you to disconnect from notifications and distractions while you can enjoy the present. Light Phone tells time, makes and answers calls, weighs next to nothing. This is a nice gadget to have when you are having dinner with a loved one, playing with your kids, escaping from work, or whenever you need to disconnect for your busy world for awhile without completely stranded.
Designer : Light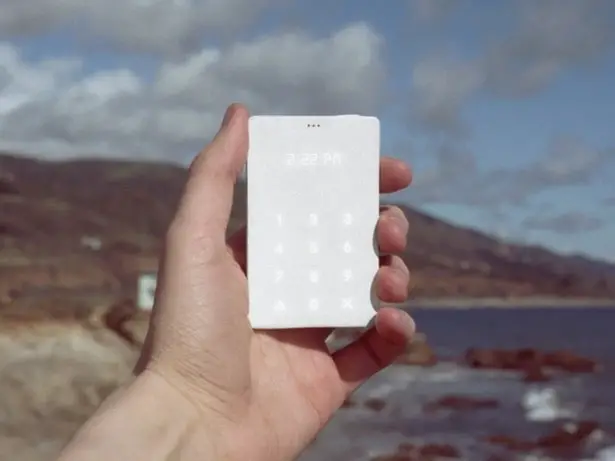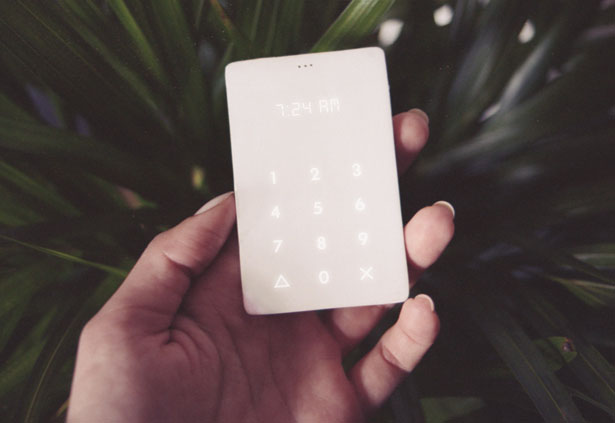 The timeless design makes this phone doesn't need to be replaced every year. It's simple but pretty cool, as an unlocked prepaid phone, you can use it as an emergency back up or as an introduction to mobile phone for children. The thin body allows you to keep this in your wallet, purse, or pocket.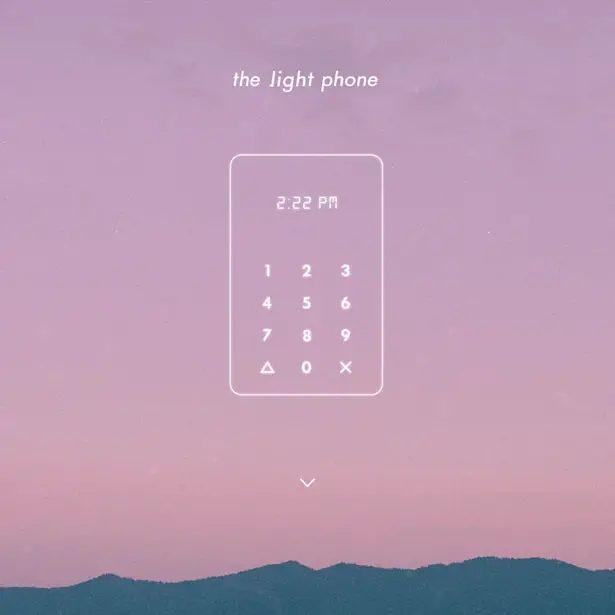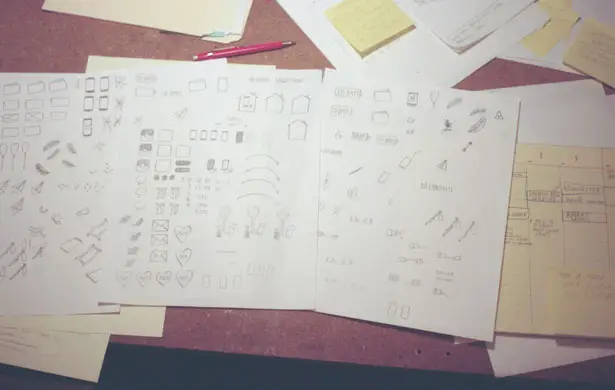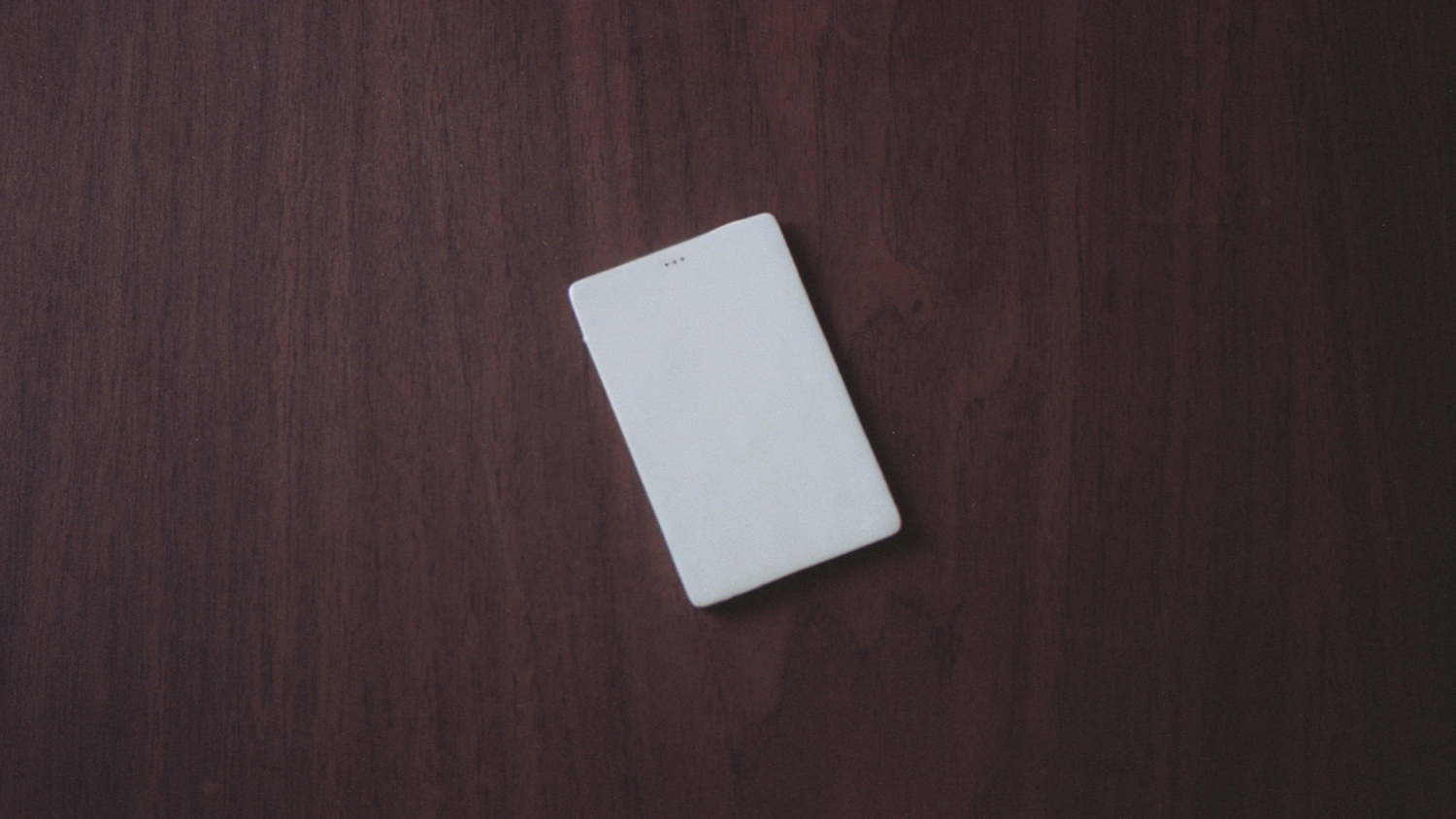 *Some of our stories include affiliate links. If you buy something through one of these links, we may earn an affiliate commission.