According to me, remote is the greatest invention that has been created. For a lazy gizmo freak like me the motto is 'when it can be done an easier way, then why try another way'! With almost every device possible coming with remotes, like TV AC, CD player, this device which is supposed to ease your worries, it gets cumbersome to maintain so many remotes. And almost all the remote look the same, it becomes a tough ask to maneuver between devices. Well before you freak out, help is here, David Chacon has come up with a design for the universal remote which promises to take care of all the worries.
This flash capable device displays everything from channel listings to elaborate menus, and manage the whole house – like turning on the microwave oven or dimming the lights. Also the touch screen is very roomy. The frequencies set is right and if the product company provides the required support, the device can customize graphically the interface for the product.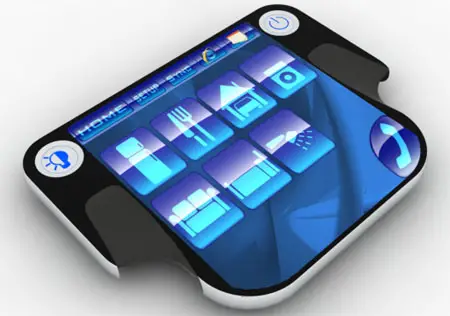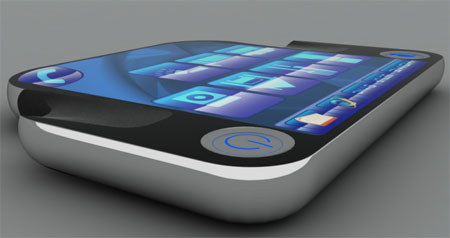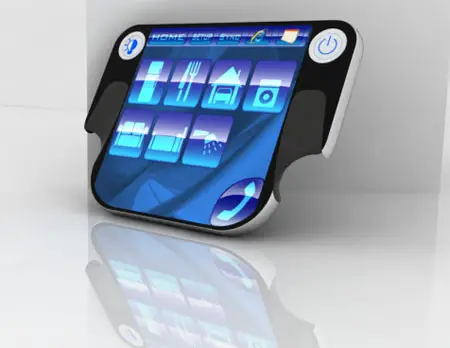 Though still in the conceptual mode, it might be a while before the same might seem the light of the day. But all said and done, this one device is sure going to be a hit amongst all the Lazy Gizmo Freaks!
Designer : David Chacon via TrendHunter via Dvice
*Some of our stories include affiliate links. If you buy something through one of these links, we may earn an affiliate commission.