Located in Belgrade, Serbia, Belgrade City Art Gallery would become a new landmark at the very core of Belgrade. The design proposal building is slightly elevated, representing a future town gallery that overlooks the confluence of Save and Danube rivers. From here, visitors can enjoy breath-taking panorama of Kosancicev Venac, this is one of significant views towards Belgrade's Old Town, it preserves the spirit and tradition of the city. The goal of this project is to highlight the image of the city, but at the same time, it has to inherit its values to perfectly fit in it.
In order to create a relationship to the surroundings, the architecture design features a dual nature. Its dynamic shape and cascading terraces in the west offer a unique addition to the existing panorama of Belgrade. On the east side, the pure and elegant form of the canopy discreetly blends perfectly with its old surroundings.
Designer : Metroscapes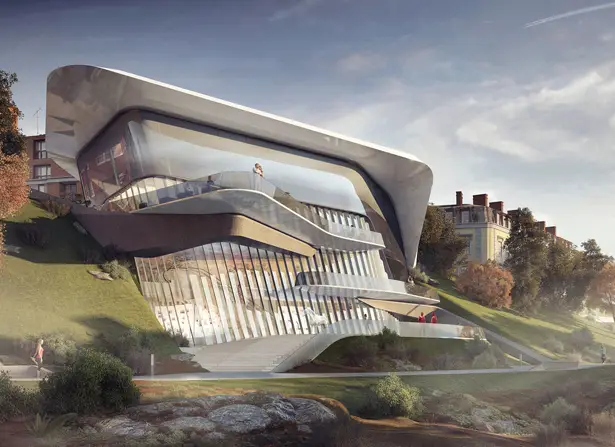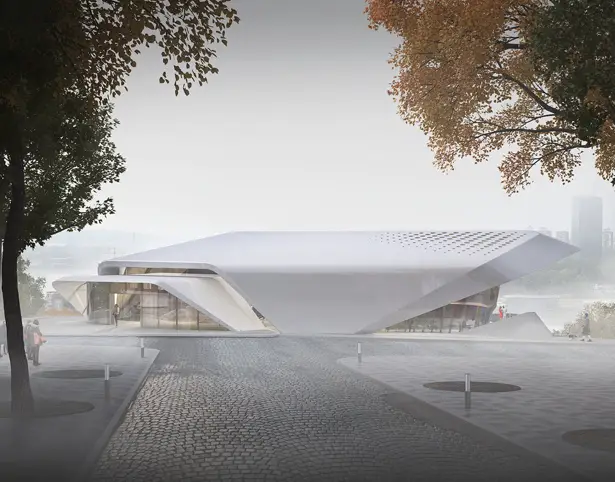 The light canopy at the entrance offers guide to the visitors into the delevelled area of the foyer, revealing a beautiful view towards New Belgrade and the confluence. Aside from having commercial and technical areas, this space also has a café and restaurant with great balcony. This area would be open for public throughout the day, it wants to use the amazing views in the best way possible.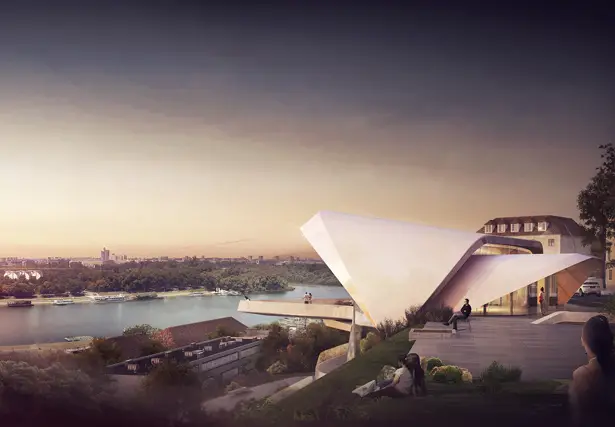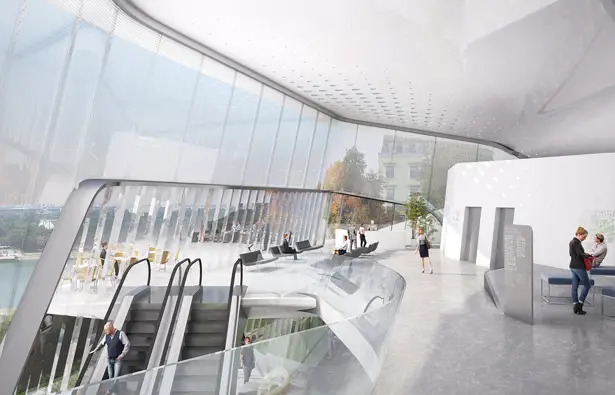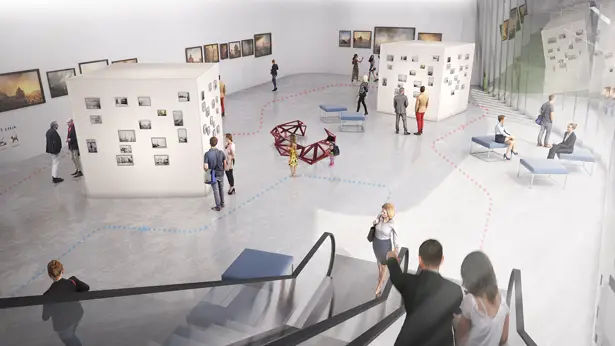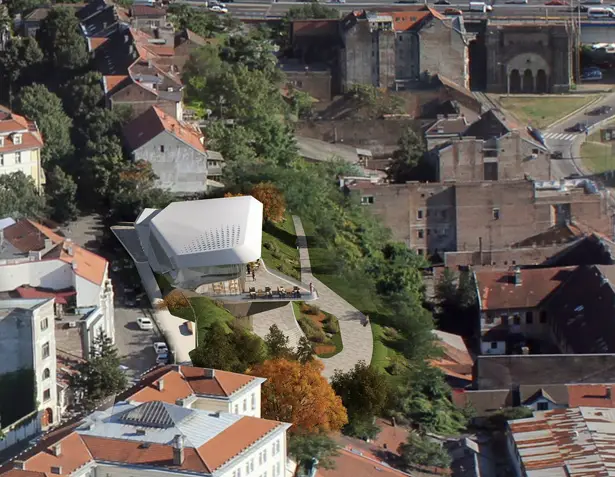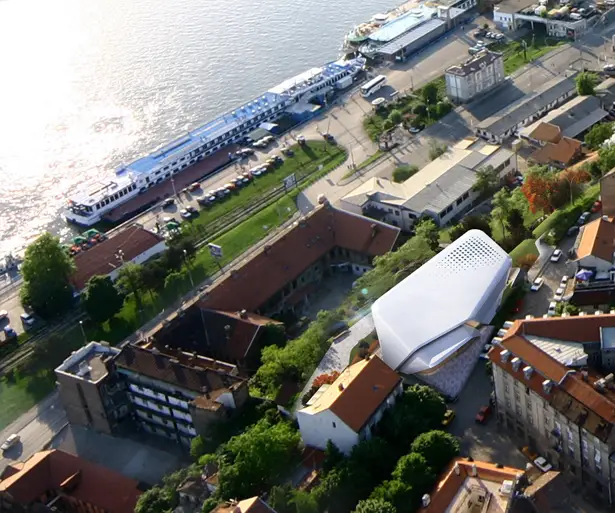 *Some of our stories include affiliate links. If you buy something through one of these links, we may earn an affiliate commission.