Started as a crowd funding campaign, now Outlery Stainless Steel Travel Cutlery Set is commercially available. Do you know that average American throw away more than a thousand plastic cutlery pieces every year? It's seriously hurting our planets and marine life, even worse, those micro plastics might end up in our food chain. Outlery Cutlery Set is a compact portable cutlery set that measures 8.3-inch when assembled, it provides you a comfortable eating experience on-the-go. Keep this in your camping backpack, it's a versatile cutlery set that would be perfect for outdoor activities, you don't have to worry about forgetting anymore.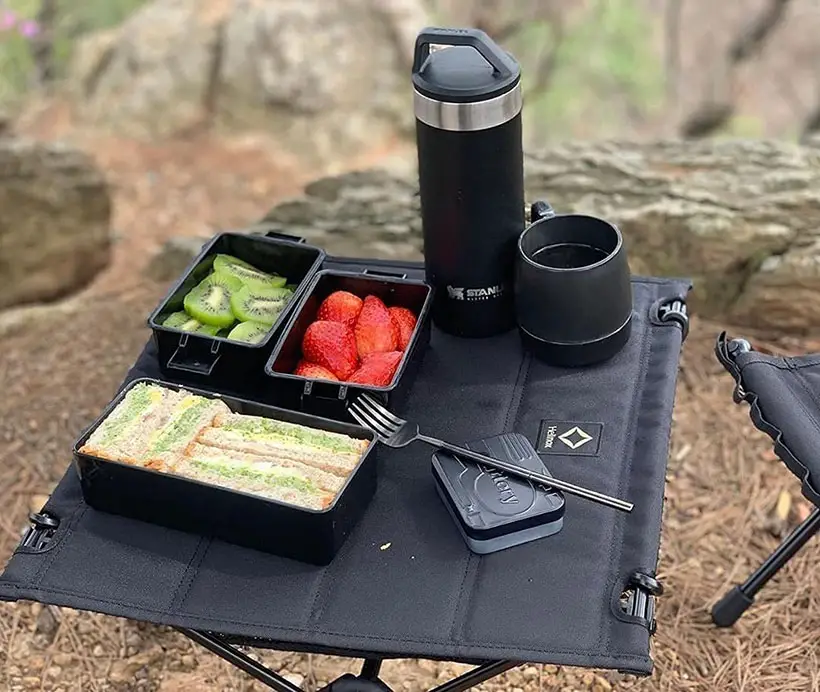 Outlery Travel Cutlery Set has been designed to support us to eat responsibly, avoid using single-use plastic and protect the environment. Each set is designed to last, you can re-use it at your pleasure. Toss it in your backpack or keep it in your pocket, it's easy to enjoy your food wherever you are, an ideal companion for on-the-go eaters or drive-through enthusiasts. Each utensil is easy to screw together, all you need is just a few seconds. [Buy It from Amazon]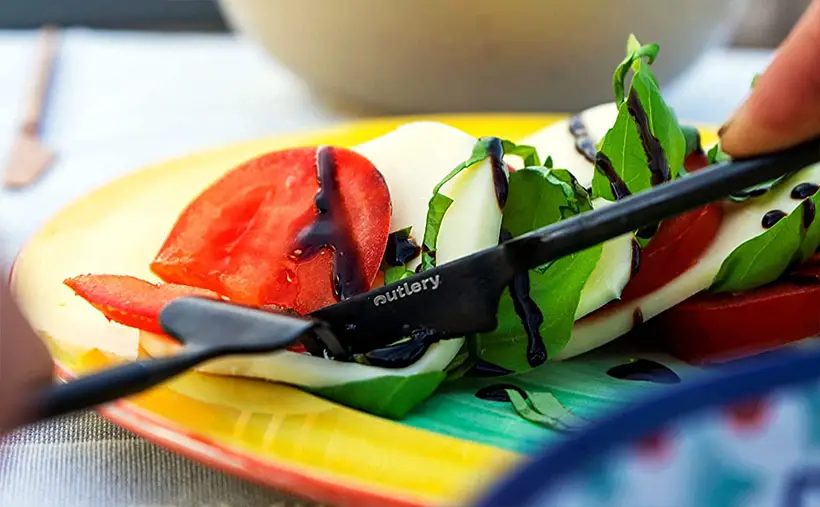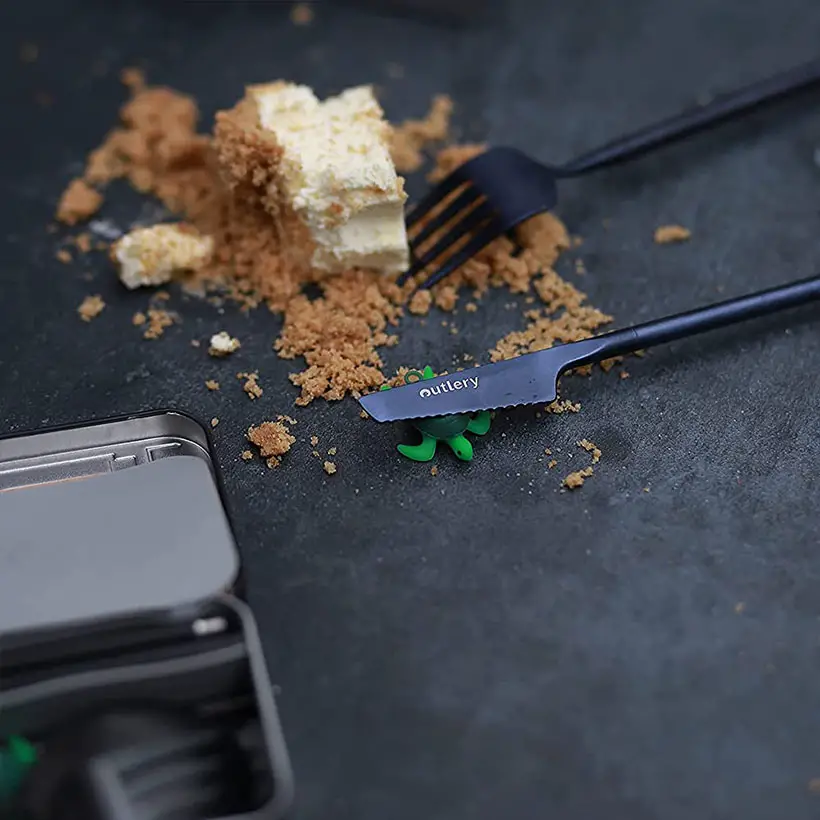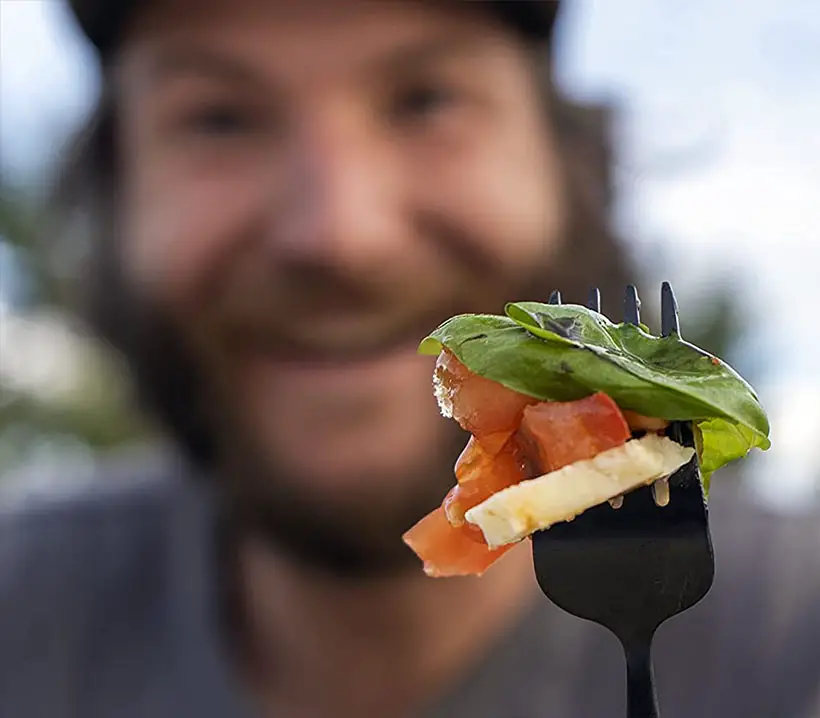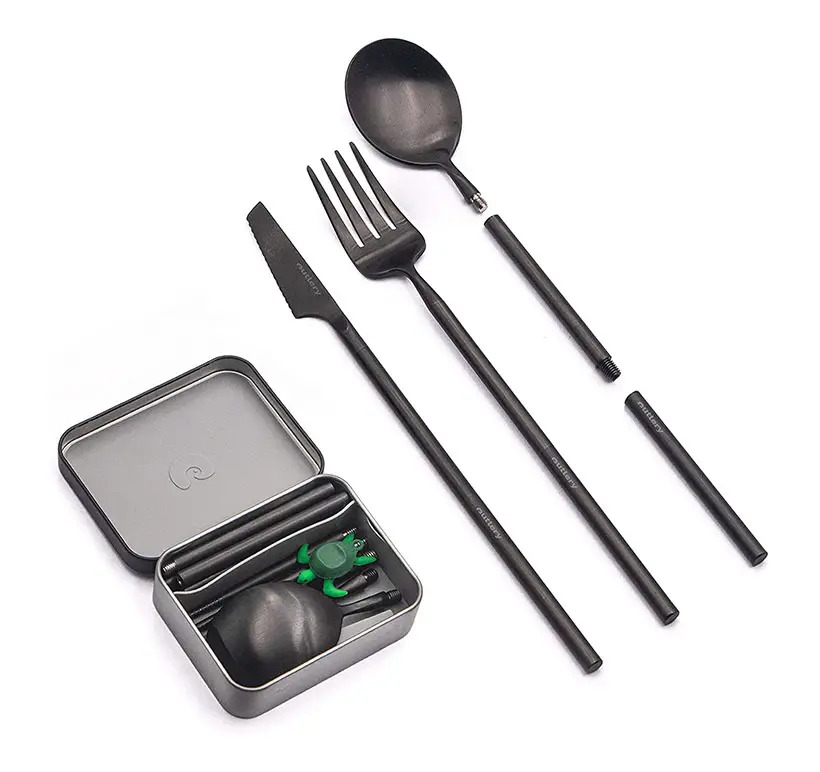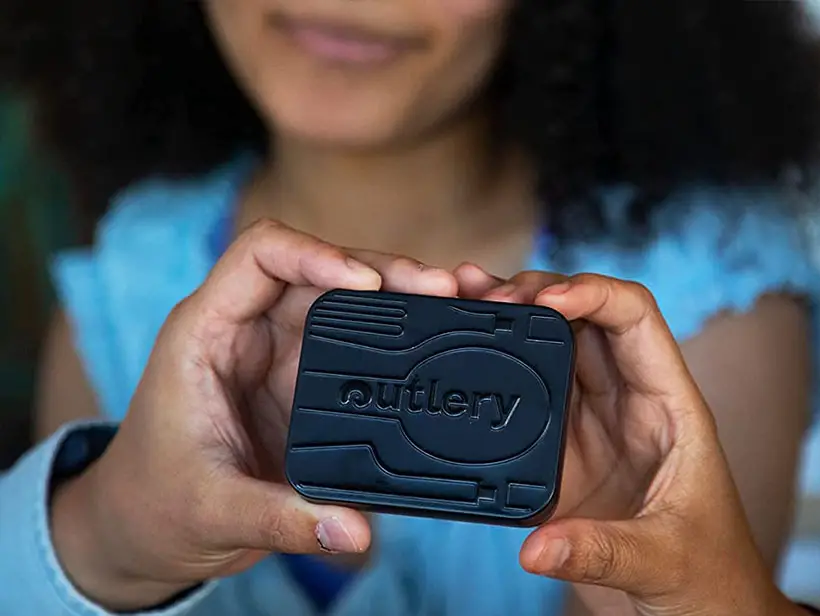 *Some of our stories include affiliate links. If you buy something through one of these links, we may earn an affiliate commission.