Flossing should be easy and quick, Flaüs eco-friendly electric flosser would make sure of that, even when you hate flossing, you would love Flaüs. This device uses sonic vibrations to move quickly yet gently between your tight teeth up to 12,000 sonic vibrations/minute. It helps remove those stubborn plaque and debris from difficult to reach areas, places where your toothbrush can't access. This electric flosser would reach nooks and crannies with ease, it would give your gums T.L.C for a better smile.
Flaüs can be recharged once a month when you use it daily, a minute fool-proof flossing. The ergonomic handle allows for better control, it helps to get access to those hard-to-reach areas. It would be nice to have this device as your shower buddy. [Pre-Order]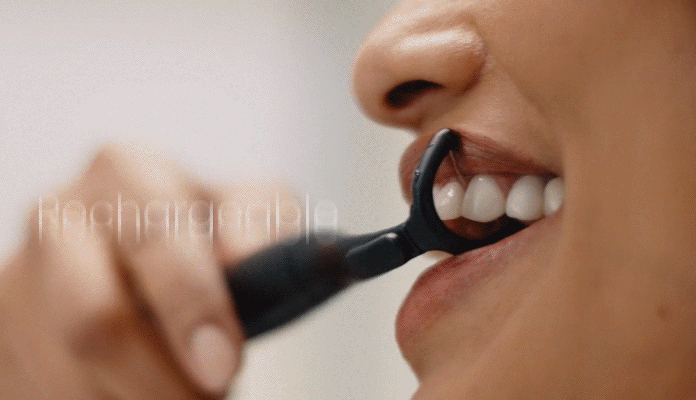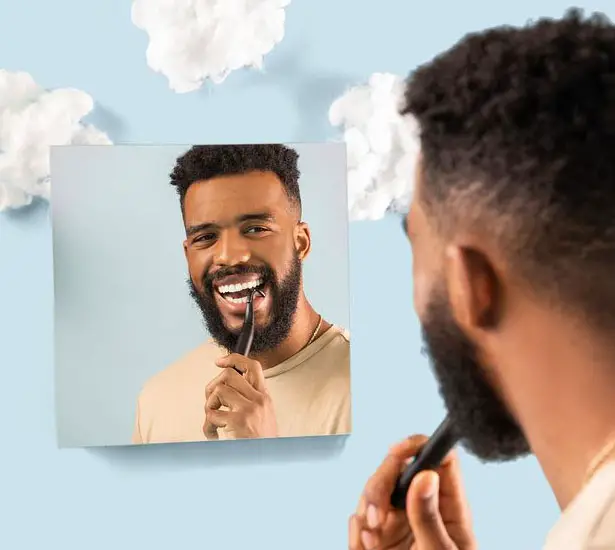 Unlike many dental floss on the market which are coated in highly toxic substances and non-biodegradable synthetic wax where they are responsible for some of potent greenhouses gas emissions. The replaceable floss head of Flaüs is biodegradable and compostable, Flaüs is better for your teeth as well as the planet. The company also commits to save 100 plastic bottles from reaching the ocean as they partner with Plastic Bank.
Each Flaüs electric flosser comes with a 3-month supply of replaceable Flaüs heads, and after each flossing session, you can recycle that used heads and snap on a new one. Flaüs has built-in LED tracking technology that provides visual cues to help you keep up with your healthy habits and stay accountable. Flaüs also comes with magnetic mirror mount that holds this electric flosser in style above the sink, and saving your countertop space. [Pre-Order]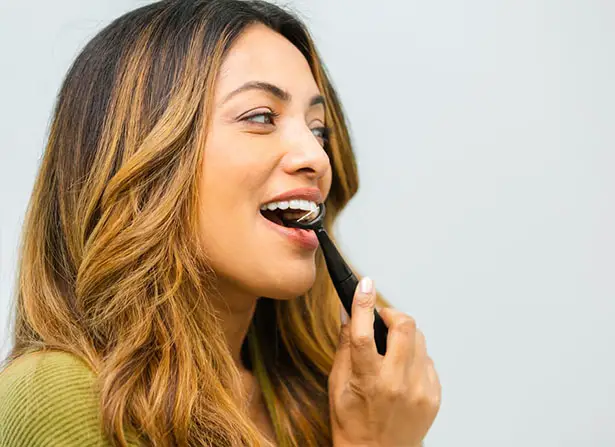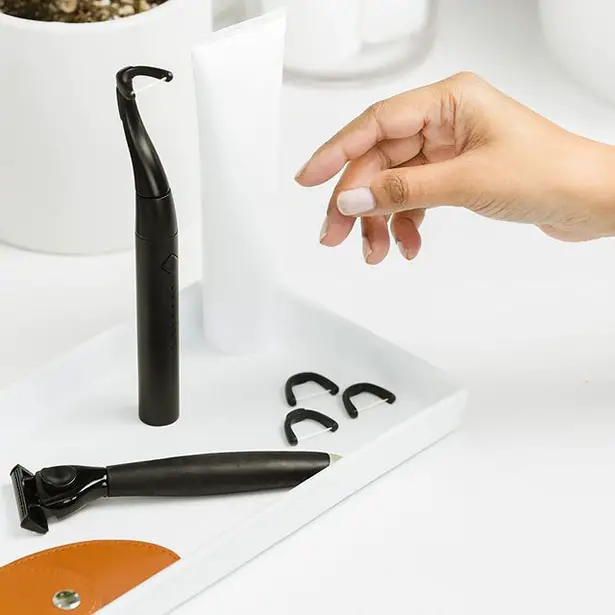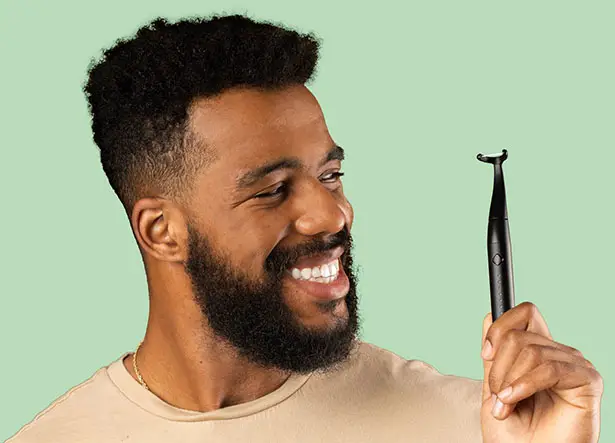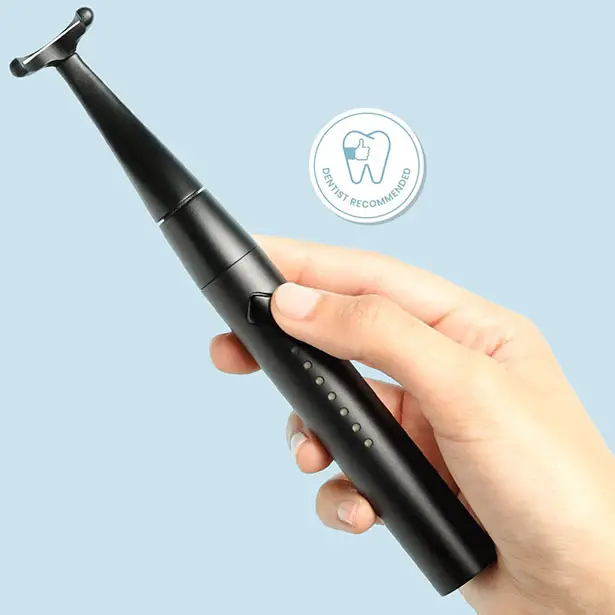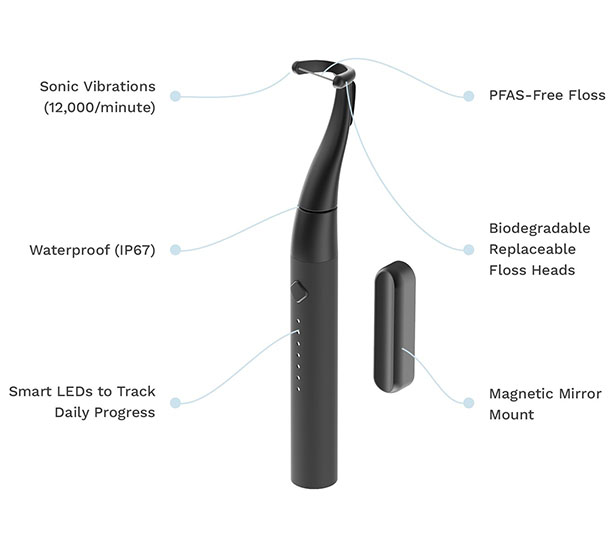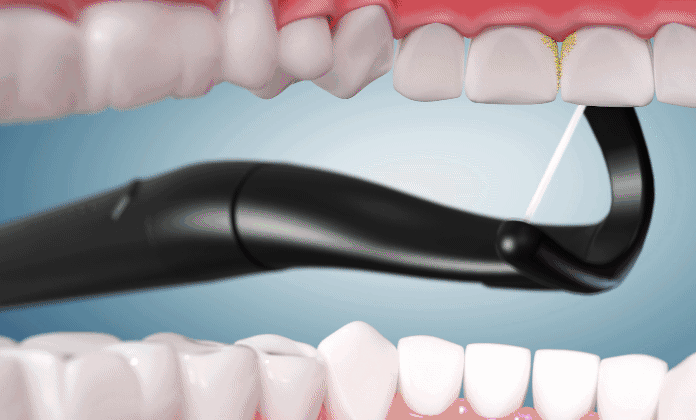 *Some of our stories include affiliate links. If you buy something through one of these links, we may earn an affiliate commission.