KOR ONE is a set of limited version water bottles that feature artistic vision through nature-inspired back which helps the water to play a part in the design by refracting light. The goal of the project was to deliver sustainable personal hydration solutions that can meet the serious waste problem of the recent era created by drinking bottles and bottle water. This totally redesigned process has created the ice blue Water Globe, orchid pink United Water of Earth, sunrise orange Unbottled Water and sawgrass green Water (R)Egret, each with different attributes that contributes with keeping a healthy planet and individual healthy condition. This Special Edition version raises money for charity ($5 per bottle) as it raises awareness of the damage caused by using bottled water.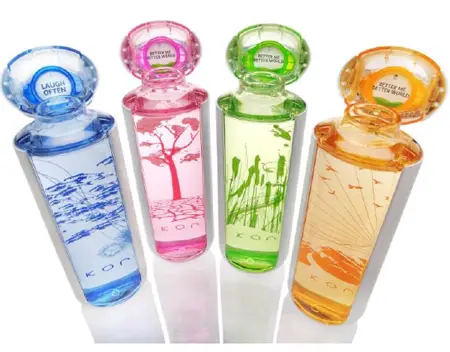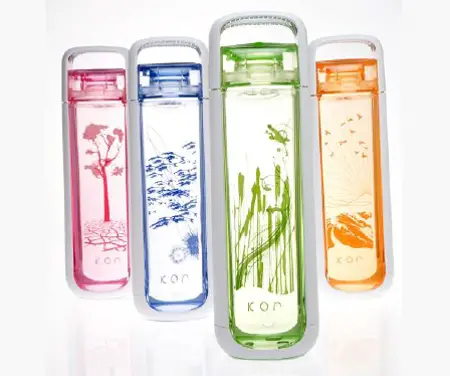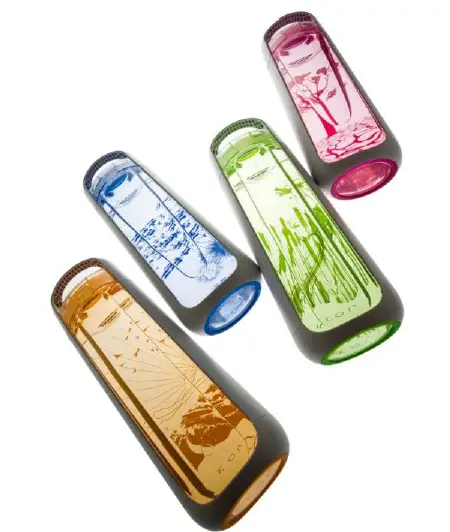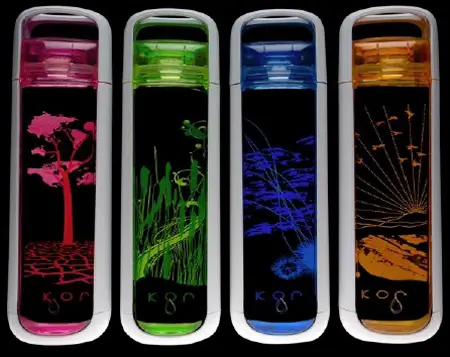 Designer : RKS Design
*Some of our stories include affiliate links. If you buy something through one of these links, we may earn an affiliate commission.