With smart uphill system, HonBike would be an ideal bike to cruise around cities which are built on hills. It's a folding electric bike that features auto uphill assist, its smart sensor would automatically adjust its transmission based on the steepness of the incline. Going uphill with HonBike shouldn't be an issue, you'll notice the difference right away, it's definitely better than other conventional electric bike.
As a folding bike, HonBike folds in just 15 seconds or less in just four easy steps. When folded, it fits easily in your truck where you can take it anywhere with you conveniently. [Buy It Here]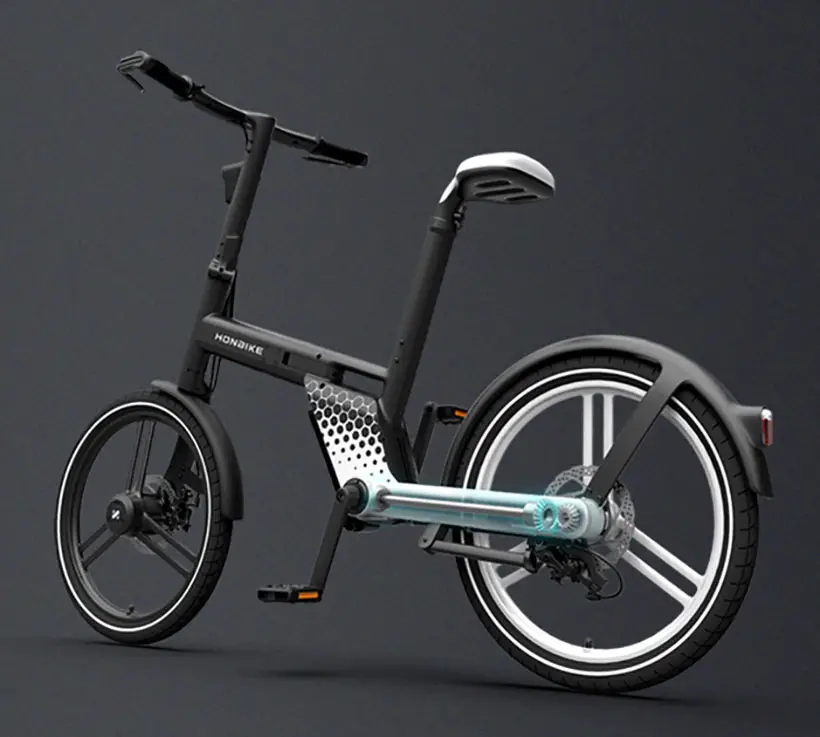 The patented Shaft Drive makes HonBike a maintenance-free bike. It also comes with smart safety response that when your bike tilts beyond 30-degree during use, it'll cut power to the motor and allow you to control your bike for added safety. The Tri-sensor system senses when you're going up or downhill, it'll automatically adjust its power assistance based on the terrain or your input.
Assemble HonBike in just 15 minutes straight out of the box. It takes 3.5hours to fully charge the battery that would provide you with up to 25miles of range. [Buy It Here]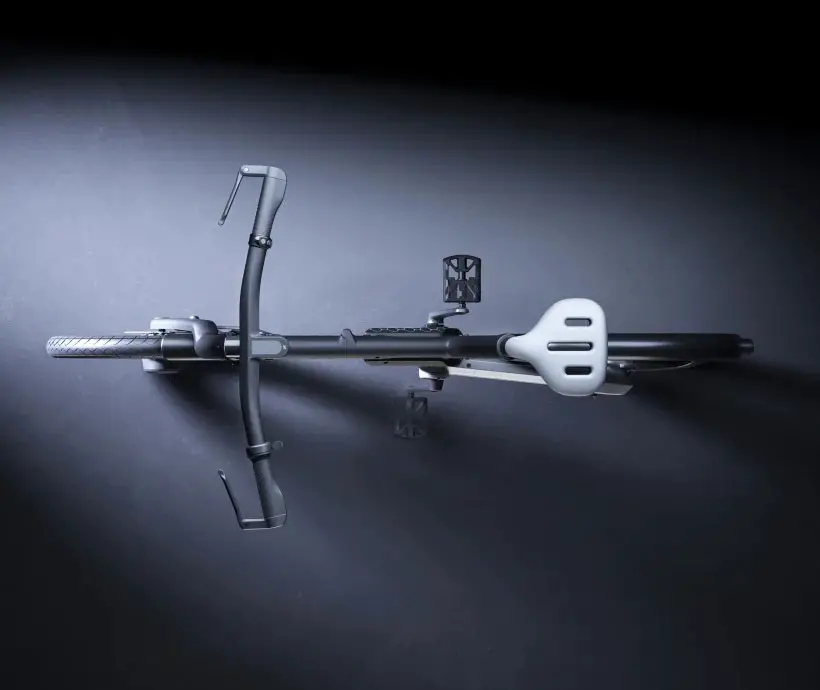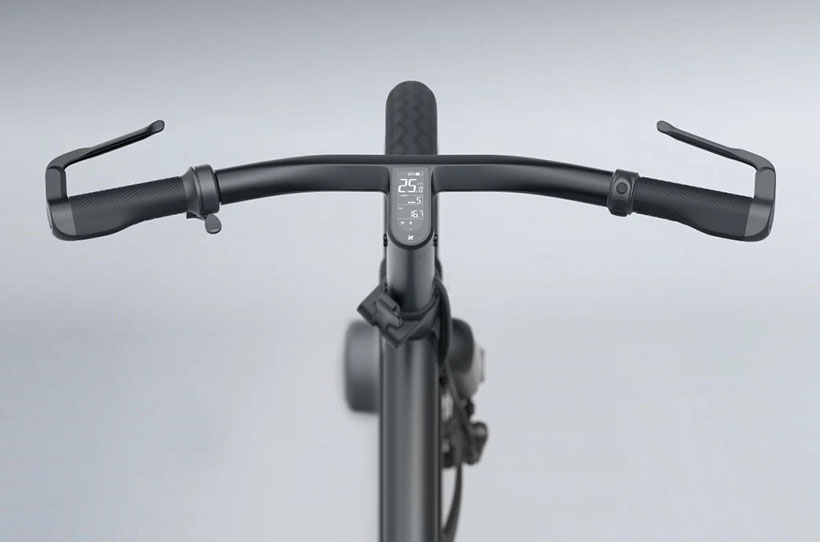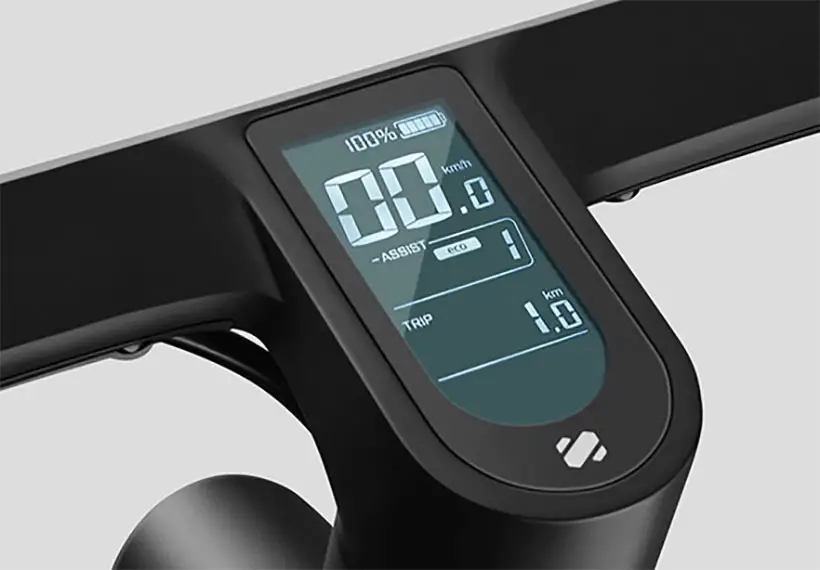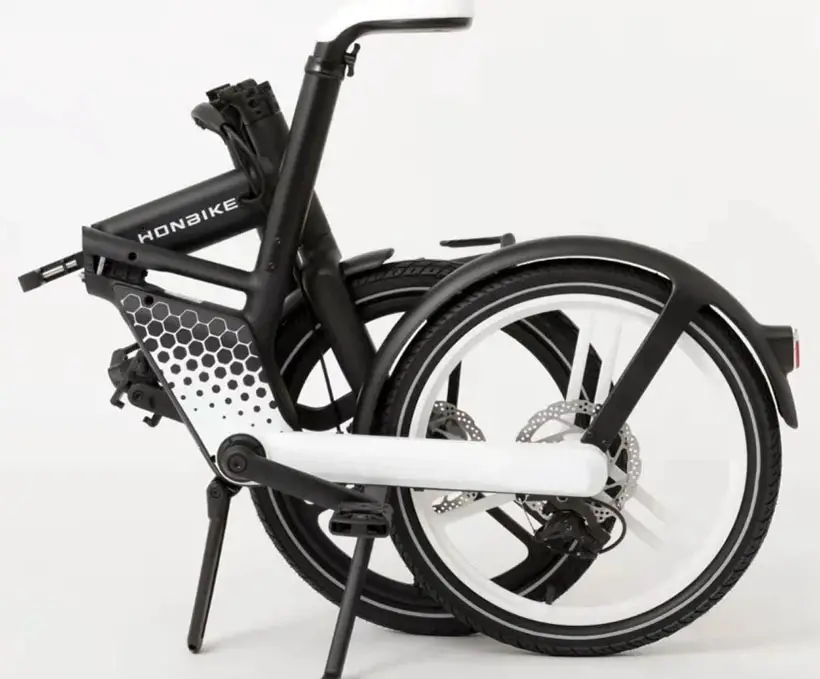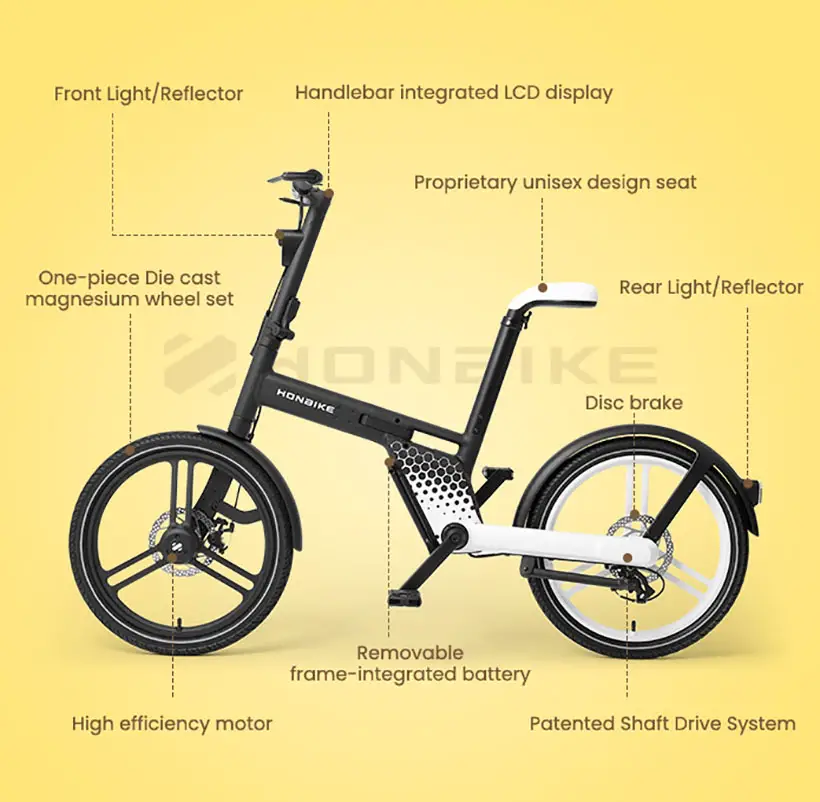 *Some of our stories include affiliate links. If you buy something through one of these links, we may earn an affiliate commission.