Here's a beautiful folding vintage book lamp, offering a portable lighting solution while looking like a genuine vintage book. Open the book to turn it on, or simply close it to turn it off, simple isn't it?
It's like a magical lamp, it's like something out of a wizard bag of tricks, grab a book, open it slowly, it'll reveal a warmth and magical light instantly. You can carry it anywhere thanks to its USB rechargeable battery, making it a perfect companion for traveling, especially when camping with children. You can start a magical story while opening this book lamp under the stars. [Buy It Here]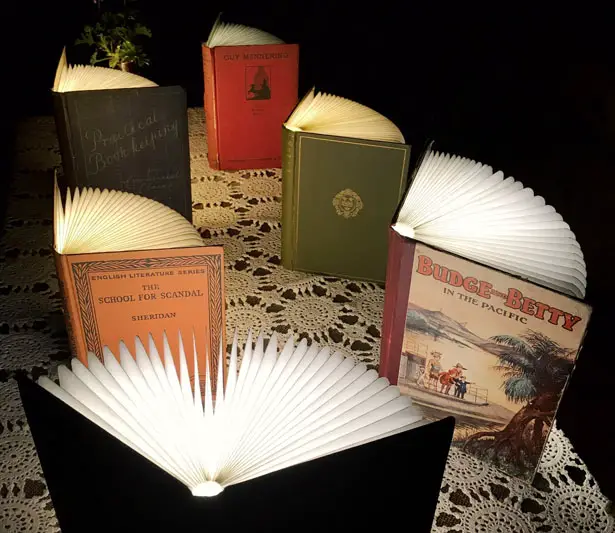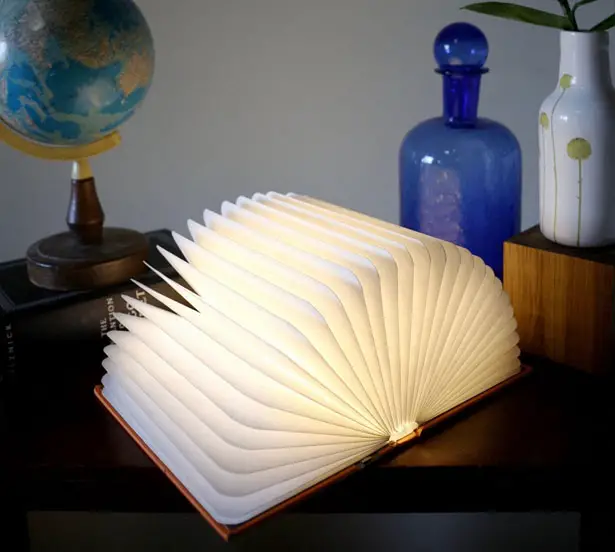 The battery runs for about 8 hours of continuous use, recharging is easy, simply plug in into any USB power source. It's a ideal night light for all book lovers, there are five book covers you can choose from, it also has two size options: small and large. Made in Australia, the warm white LED is approx. 500 lumens, creating a lovely ambient glow in any room. The real book cover is equipped with magnets that allow it to stick onto a metal surface. [Buy It Here]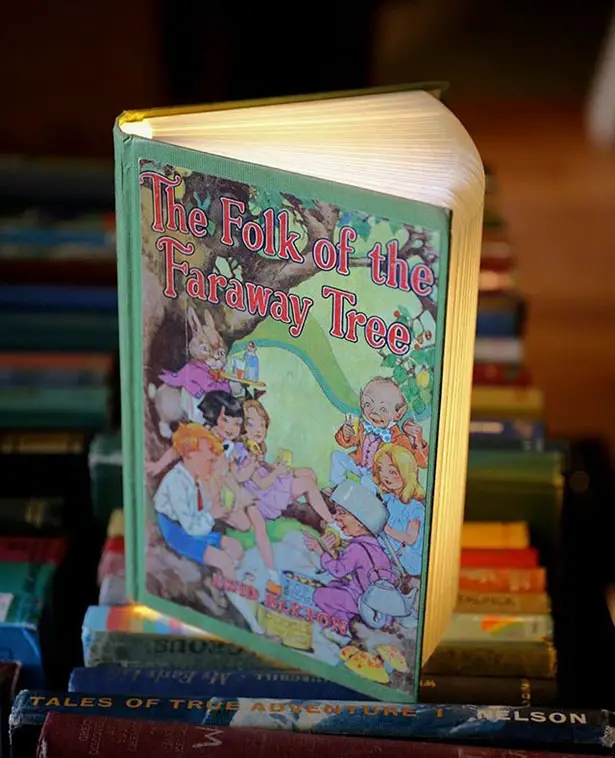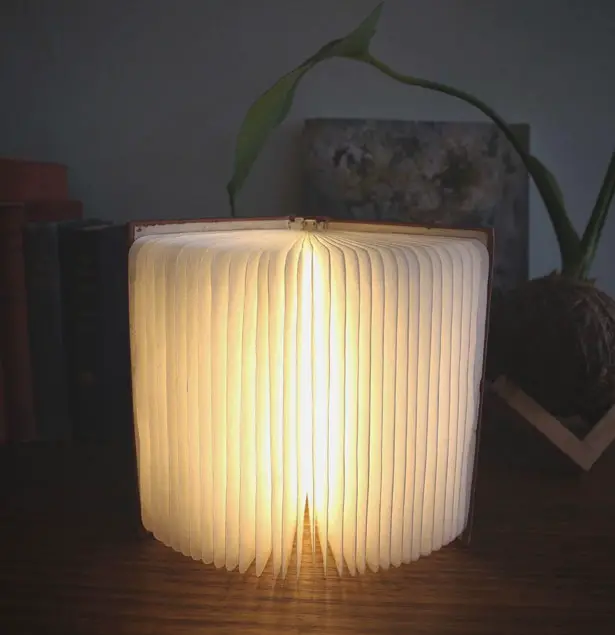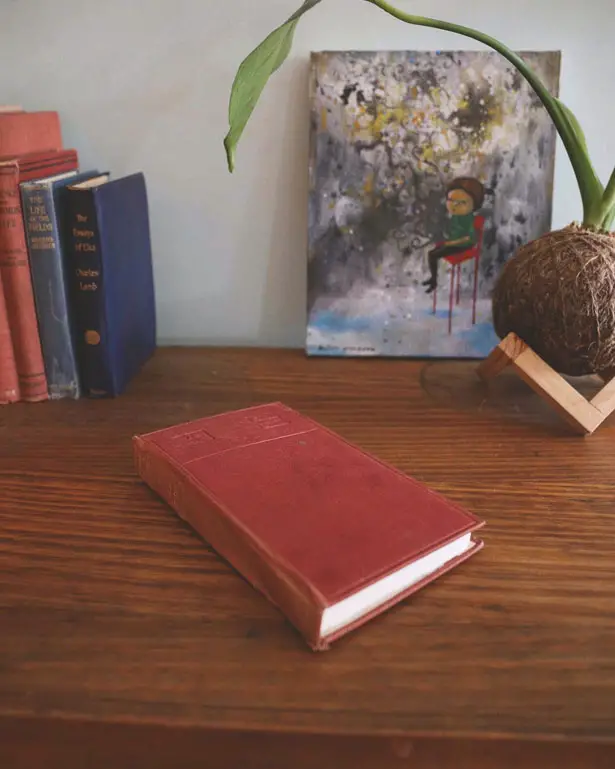 *Some of our stories include affiliate links. If you buy something through one of these links, we may earn an affiliate commission.