Neozoon rethinks contemporary lighting and offers you unlimited freedom. It has the shape of a big suction cup, which means, it can be attached to almost any surface in just seconds. It's a multipurpose lamp that creates bright moments, it turns your home into more engaging and fun place to live.
Neozoon has a big suction cup that can be mounted on almost any surface. Designed using cradle-to-cradle approach, it is 100% recyclable. Made in Germany, this lamp guarantees good manufacturing conditions with premium quality.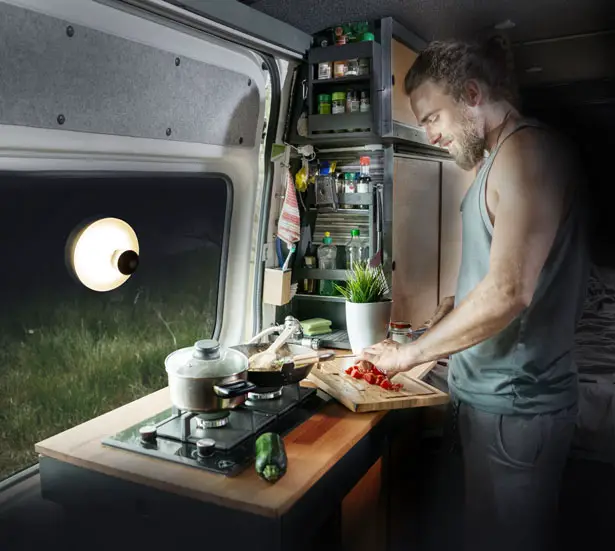 No drill, no glue, Neozoon is a battery powered light that won't leave any residue. Carry it with you anywhere, use it against any smooth surface and it holds tight. Just a simple suggestion, it looks best on a window where it looks floating. It super lightweight and extremely robust, it can handle your adventures and everyday life. The rechargeable battery lasts up to 6h even on its brightest level.
We really love that timeless design with minimalistic aesthetic, this lamp is crafted from premium materials such as aerospace grade aluminum.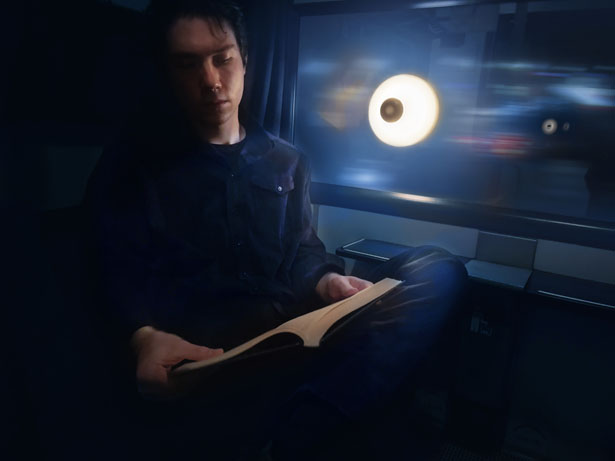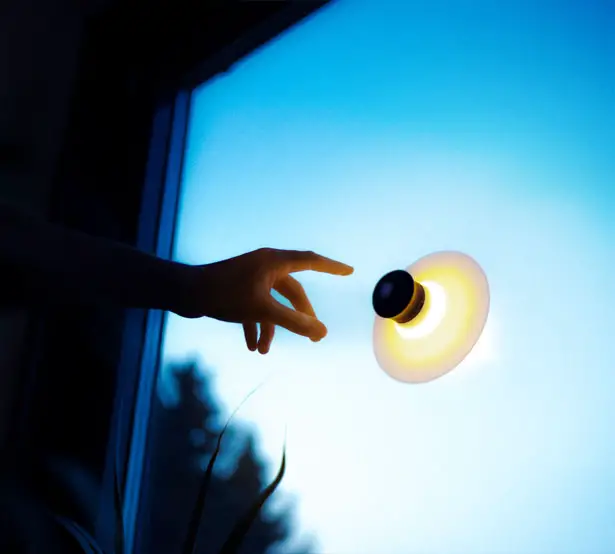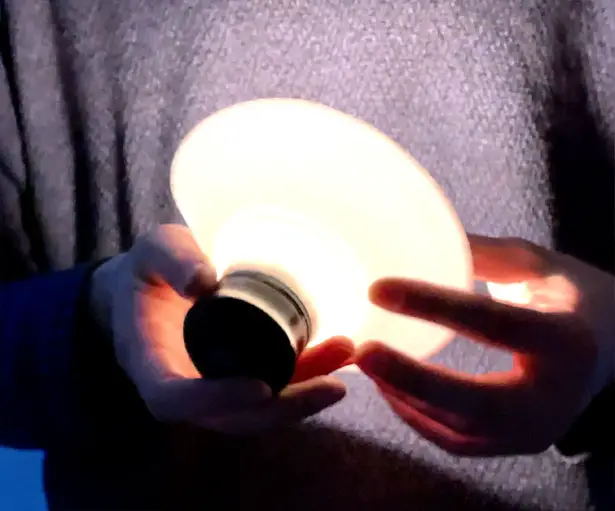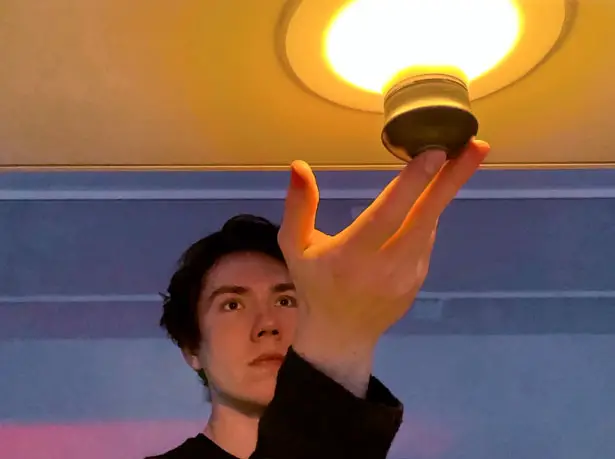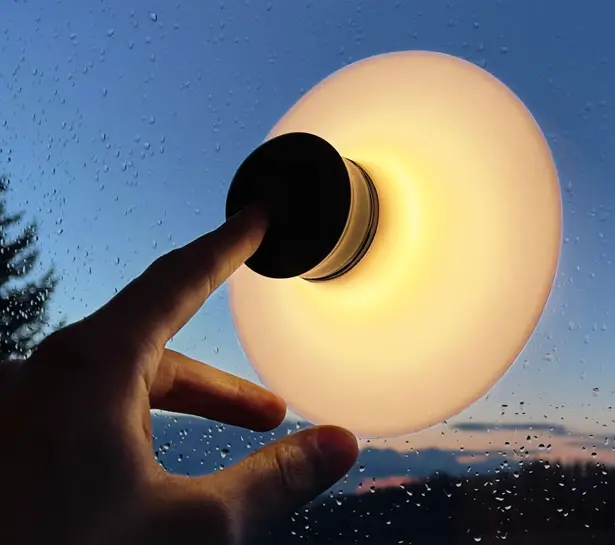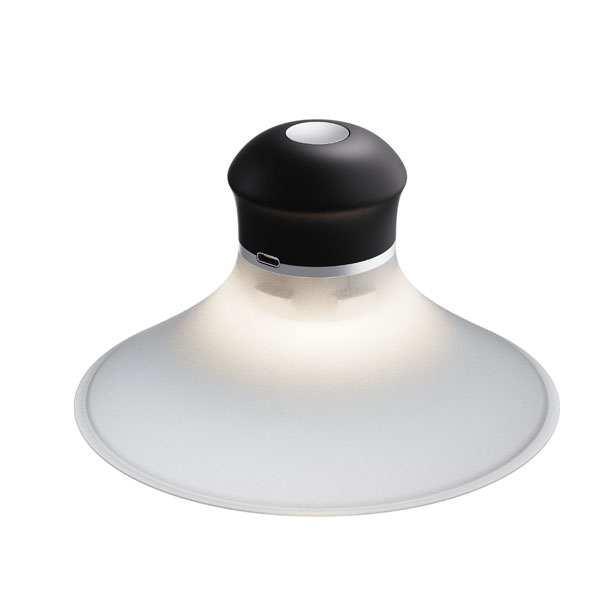 *Some of our stories include affiliate links. If you buy something through one of these links, we may earn an affiliate commission.