Superstrata claims to be world's first 3D-printed unibody carbon fiber composite bicycle. Available in two models: Superstrata C and Superstrata E, both bicycles are designed specifically to deliver the best cycling performance.
Superstrata C is a classic bike with custom fit unibody 3D-printed carbon fiber in industrial-grade carbon fiber. Superstrata E is a unibody bike with a boost, it combines the stamina of power-assisted propulsion, a modern, versatile, and durable e-bike. All bicycles are equipped with Superstrata Wheels that will revive your ride and lighten your load, these carbon fiber wheels are 3D-printed to fit your bike. [Pre-Order]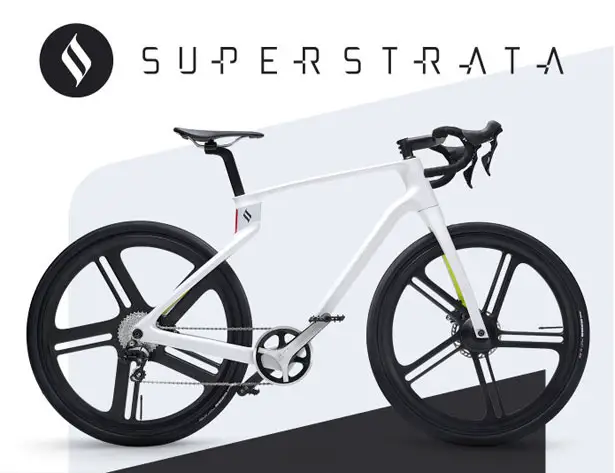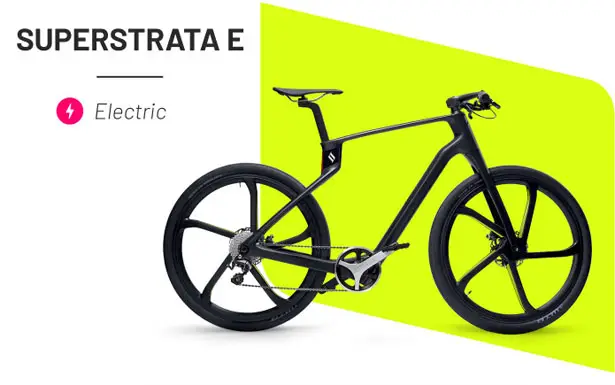 Master all terrains with Superstrata Bike, it offers versatility from pavement to pathway. Each frame is individually crafted to fit your body, it is based on to 18 precise measurements, ensuring a custom fit for riders between 4'17" to 7'4". Unibody means unibody, it means 0 joints, 0 glue, 0 splinters. All frames are constructed using continuous carbon fiber technology and nothing else, it means the frame would have 61x the strength-to-weight ratio of steel. Seriously, it is stronger than Kevlar yet lighter than 2 bottles of water. Even though it is laser fabricated, precision mastered by robots, but in the end, the quality is ensured by bike-loving pros. [Pre-Order]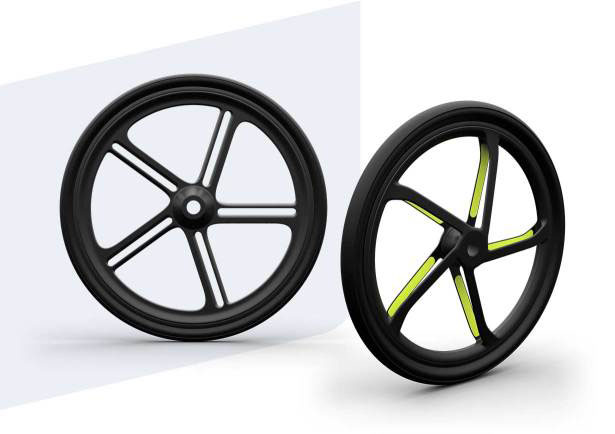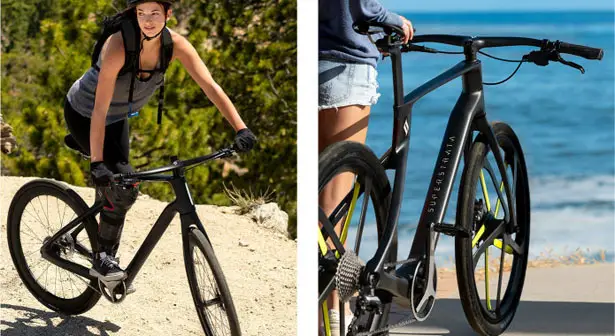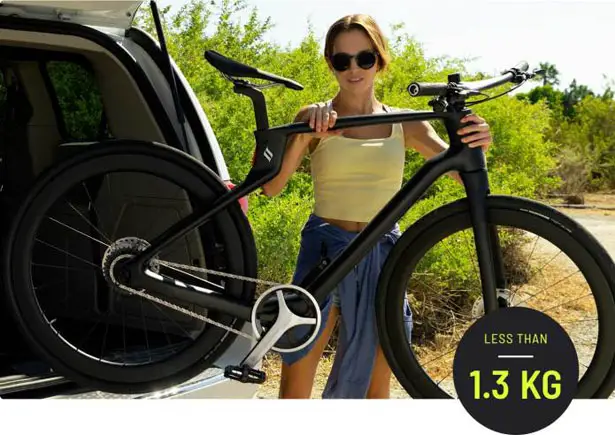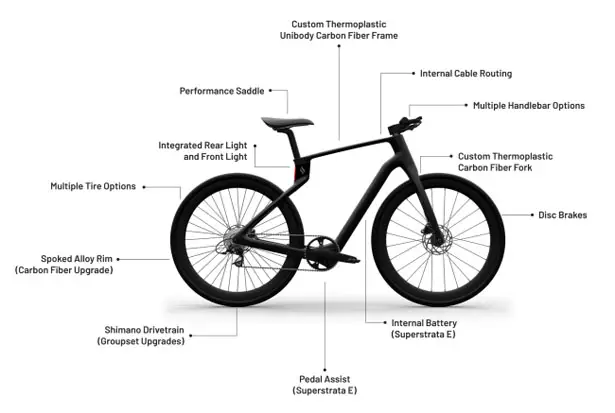 *Some of our stories include affiliate links. If you buy something through one of these links, we may earn an affiliate commission.