Garage Stoplight is a color-changing light that measures the distance of your car from the wall. It's a practical parking aid that helps prevent your car from bumping onto the garage's back wall. Mount this on the place where it can detect the rear or front part of the car, the light has integrated ultrasonic distance sensor, which can be set from 6" up to 6'.
As your car pulls into the garage, the light automatically changes from green to yellow to red as the car reaches the preset distance limit. This unit has six LEDs, they are bright enough and highly visible with a wide viewing angle and high intensity. It use four AA batteries to operate for about five to six months, when it's time to replace the batteries, the sensor flashes red. [Buy It Here]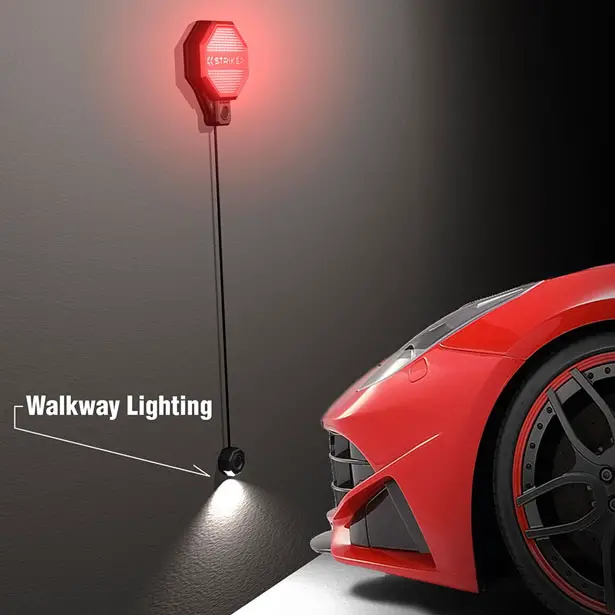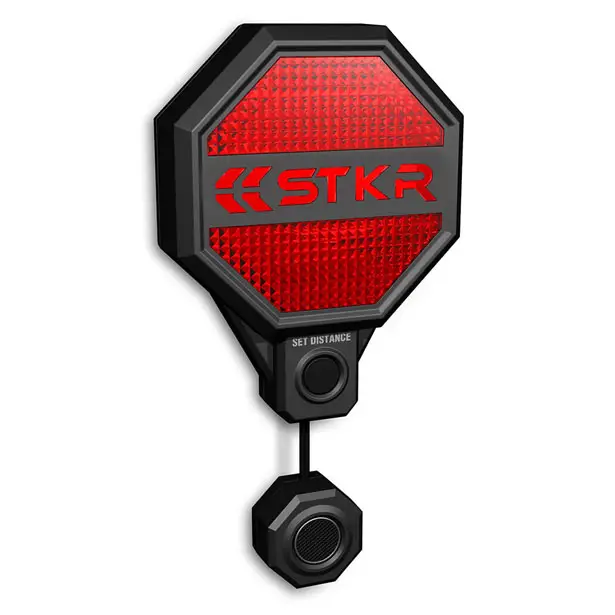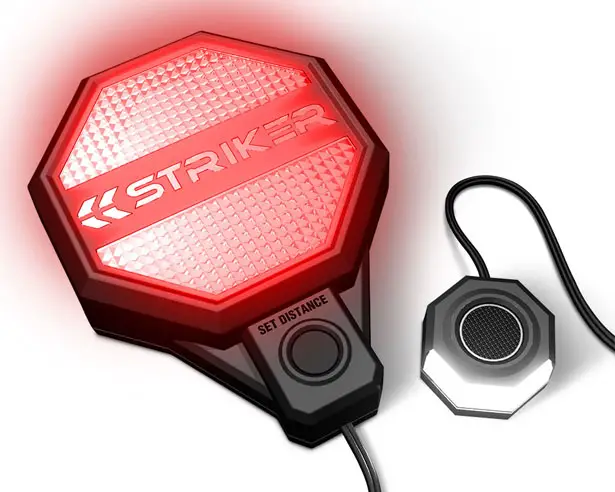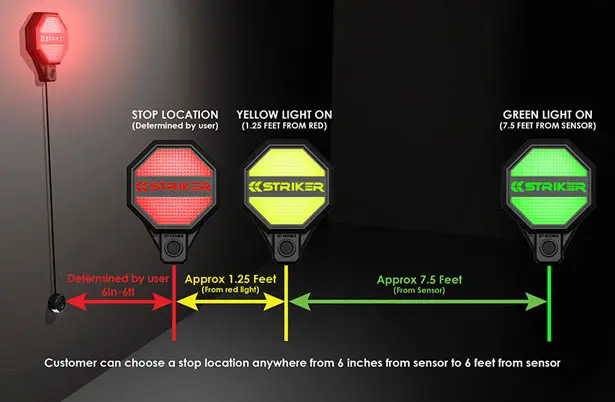 *Some of our stories include affiliate links. If you buy something through one of these links, we may earn an affiliate commission.