Mysterious and enchanting, Luna is a floating moonlight that represents timeless symbol of romance and wonder. Designed as an exact miniature replica of the moon, Luna allows you to gaze into this enchanting celestial body any day of the year. Place this in your living room or work desk, it creates soothing and relaxing atmosphere. Luna rotates 360-degree and floats free in the air. [Buy It Here]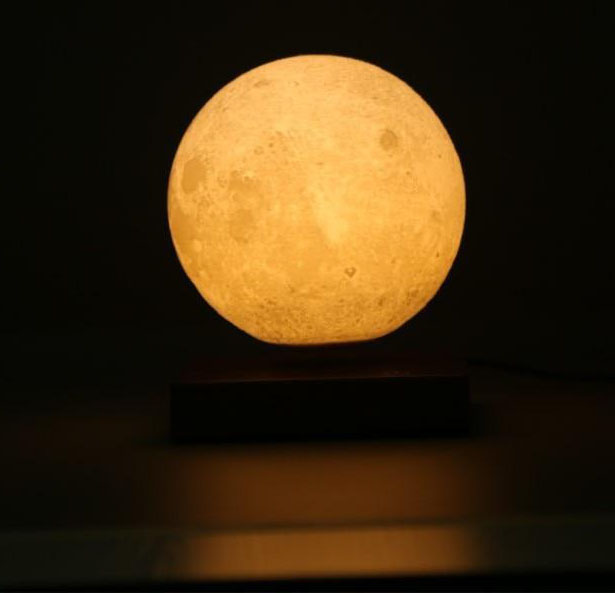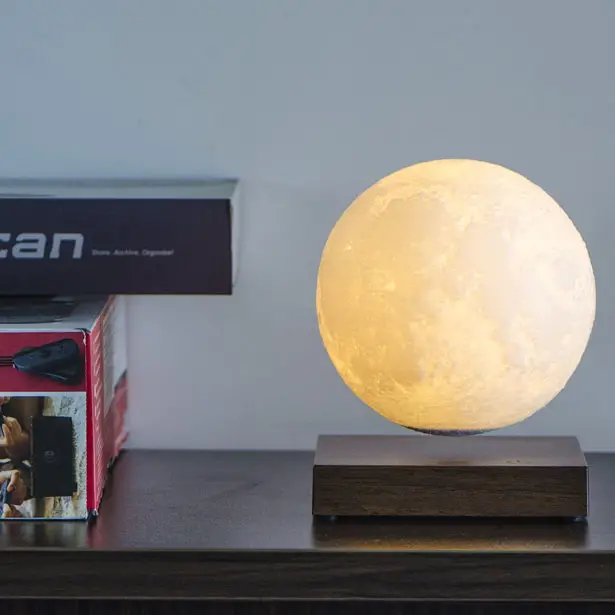 Using levitation technology, Luna floating moonlight by Floately not just floats, but also spins in the air at all times. It can continuously rotate or state in one position based on your choice. It takes more than 28 hours to make Luna, this patented design has ben made based on NASA satellite images, therefore, the result is accurate to moon's actual surface and craters.
The brightness and color of this light changes to fit every scene, it also has easy "on/off" switch. The moonlight can be taken off the base, take it anywhere with you. Other than Luna floating moon, Floately also offers cool floating light bulb and plant pot. You can use this special code "FLOAT-AVBUUD" for 10% discount. [Buy It Here]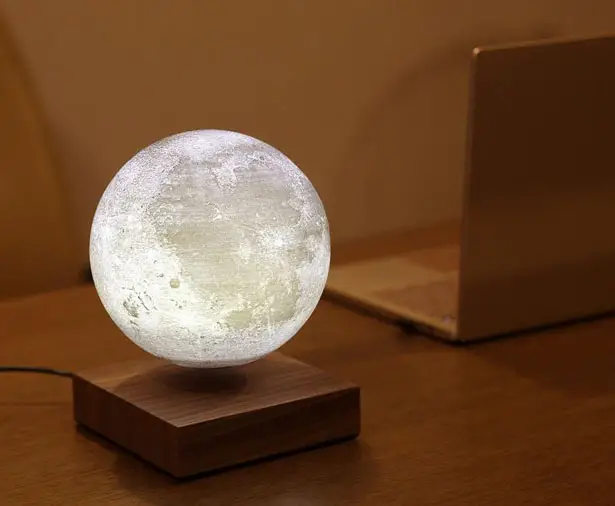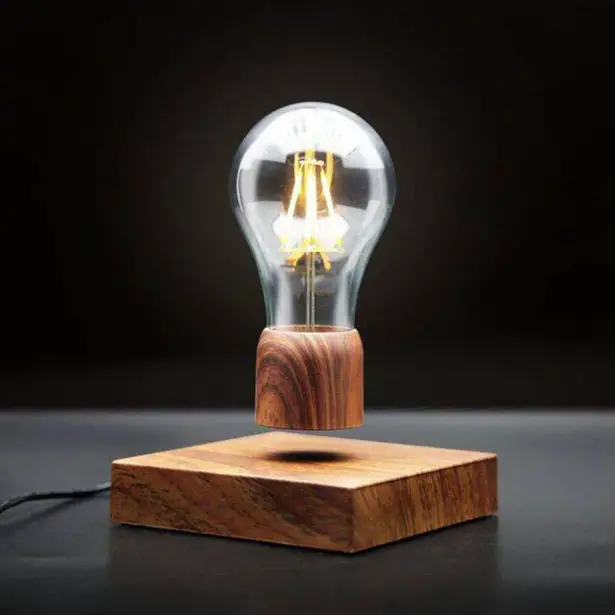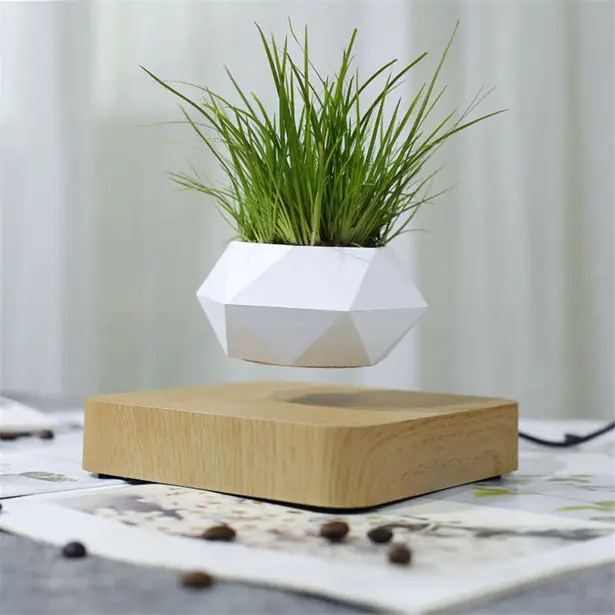 *Some of our stories include affiliate links. If you buy something through one of these links, we may earn an affiliate commission.