Seychelle is a folding sofa that aims to deliver comfort of indoor living, outside. The innovative design would resolve storage issue, weather, or UV deterioration, thanks to its durable protective shell. The design's goal was to maintain simplicity of curves and soft lines, therefore, it can achieve a timeless form. Once you open this sofa, it turns into an inviting place to lay down and read a book.
Opening or closing this sofa requires one simple action, it locks into position when open. You can pull the handle toward you to release the rear support, allowing this Seychelle sofa to close. It'll look like more than just a storage box.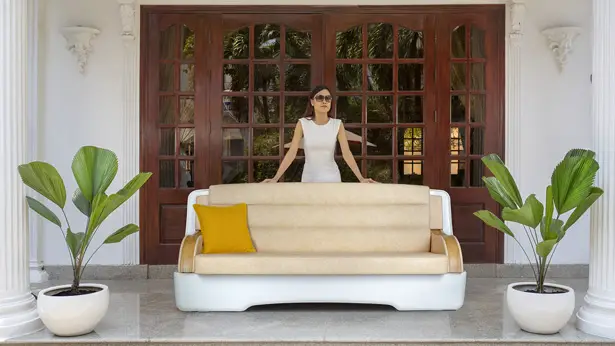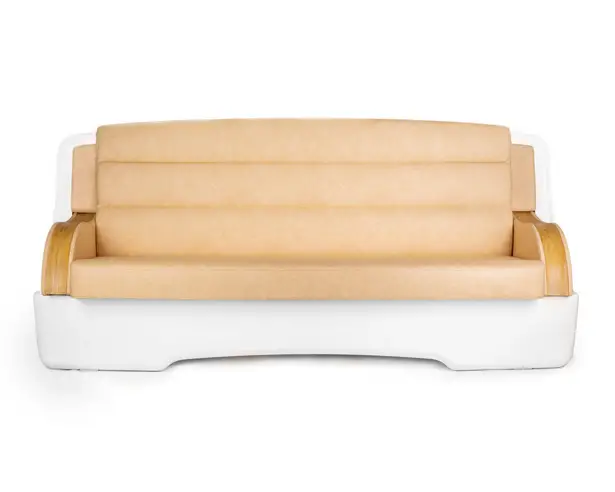 Place this sofa close to a wall, it won't be a problem since it expands forward when opened. Designed by Maurice Lacy, Seychelle Outdoor Folding Sofa uses marine grade fiberglass for its shell, this material has quality that will far outlast timber. There are speaker mounts behind the revolving arm panels, these are great for future adaptation of Bluetooth entertainment.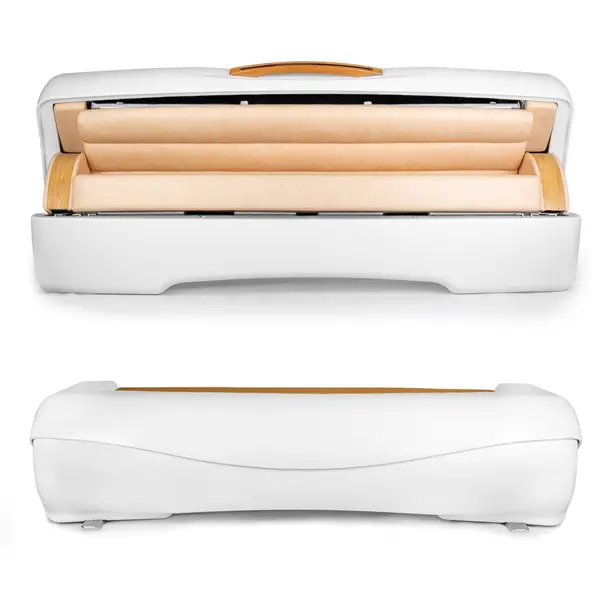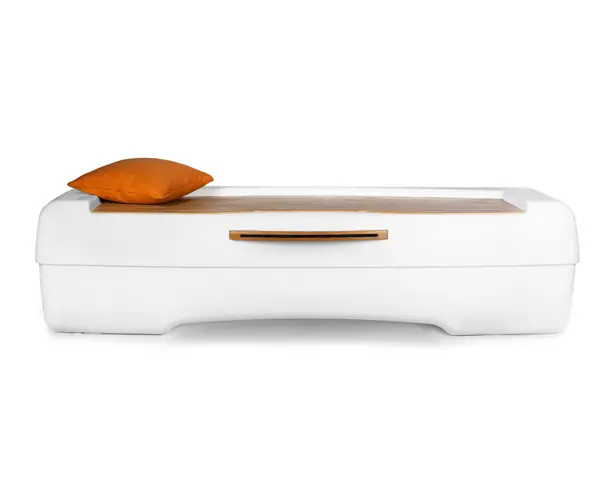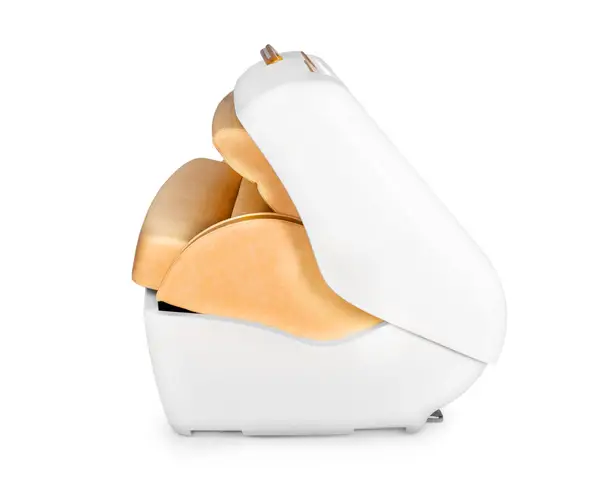 *Some of our stories include affiliate links. If you buy something through one of these links, we may earn an affiliate commission.