Oakley MSK3 eyewear-friendly face mask comes with two filter options for filtration and breathability. It's a face mask designed specially for athletes to support their performance as well as daily activities. The design focuses on comfort, filtration, seal, and a good integration with eyewear, this mask should fit snugly on wearer's face.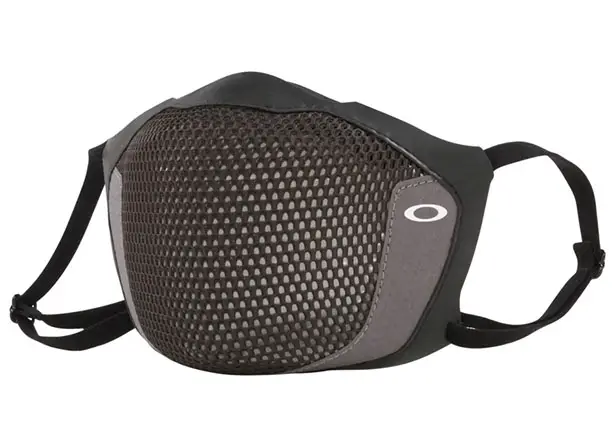 Oakley MSK3 comes with high-performance disposable filter with over 95% filtration efficiency or particles down to size 0.3 microns. That additional reusable filter is designed as protection against air pollutants and dust particles. There's medical-grade silicon gasket of nose area, which is designed to provide comfort and perfect fit with eyewear, that aluminum bar embedded in silicone gasket helps for adjusting to an excellent fit.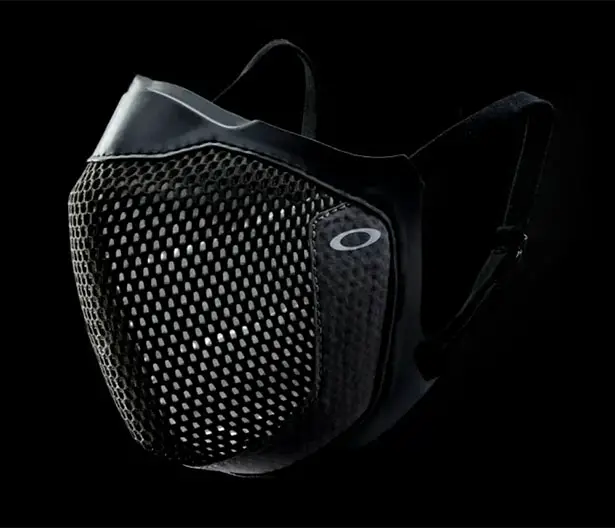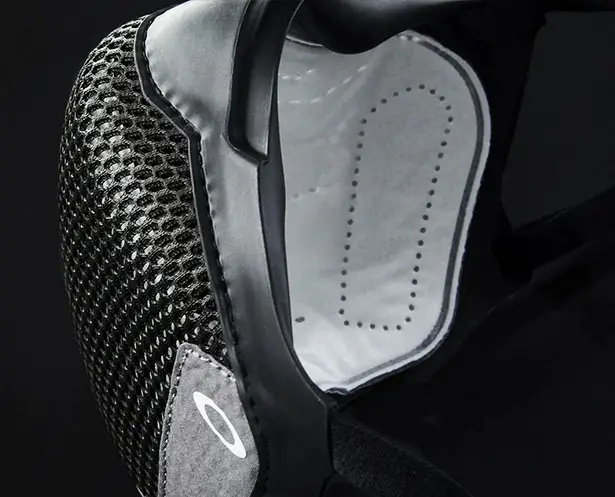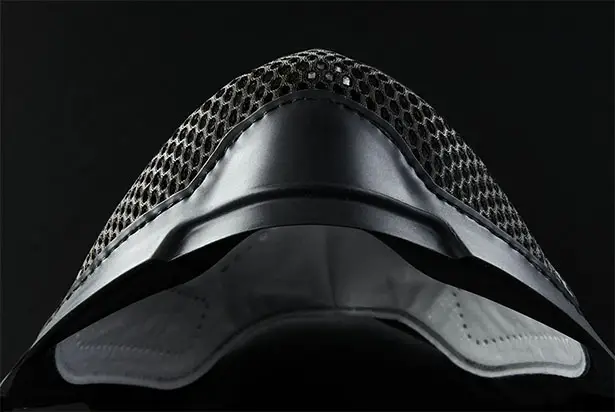 *Some of our stories include affiliate links. If you buy something through one of these links, we may earn an affiliate commission.