Jet Spray is an extraordinary and functional fire fighting tool concept that eliminates the conventional water spraying mechanism from an outer source after a complex, hectic and inefficient effort of reaching the spot, especially high raised skyscrapers. Jet spray features a detachable hose that firefighters will shoot into the fire zone via compressed gas power and then connect the other end to the water source; the nozzle will automatically start spraying water in all directions. To make it easier to carry and operate, the nozzle incorporates plastic, making it safe, comfortable and lightweight. The shooting unit comprises various safeguard mechanisms to avoid accidental firing, a rounded shoulder stock and a tough outer casing.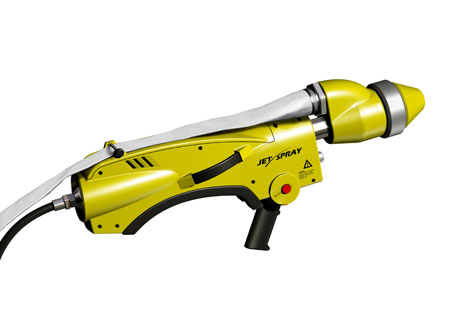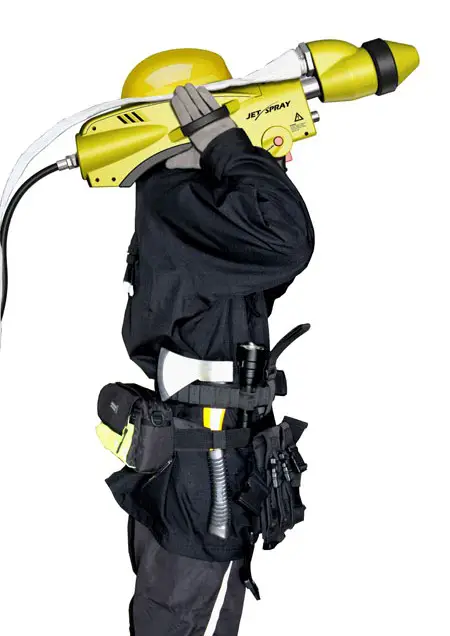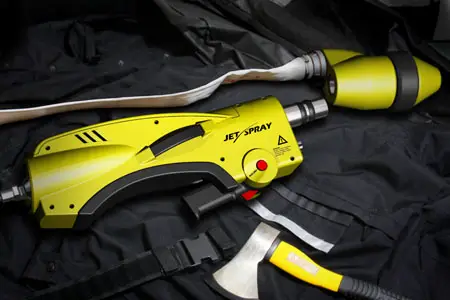 Designer : Haishan Deng
*Some of our stories include affiliate links. If you buy something through one of these links, we may earn an affiliate commission.