Based on National Fire Protection Association, each year, sparklers cause more than 1,100 injuries where half of fireworks injuries sustained by children under 5 years of age. With this in mind, Kathleen Carron, an industrial designer, has come up with Safe Spark, a protective sparkler holder for children. As you already know, a hand held firework burns at a temperature of 2,000 degrees Fahrenheit only few inches away from children's hand. Using this cone shaped holder, children can hold sparklers without having to worry about injuring themselves or others around them.
Designer : Kathleen Carron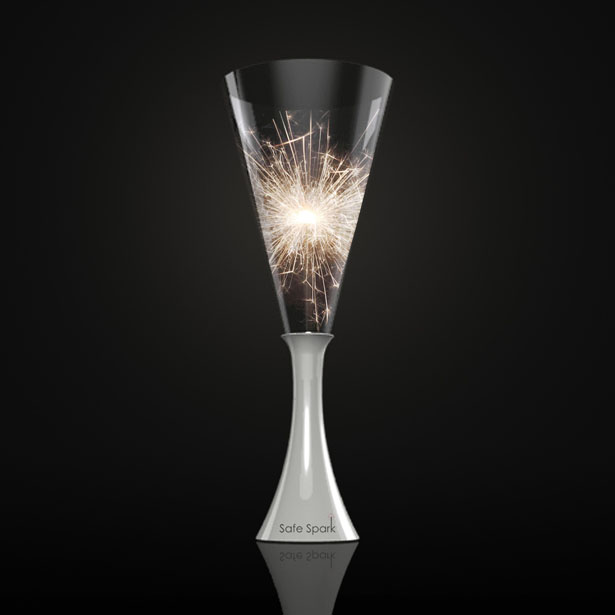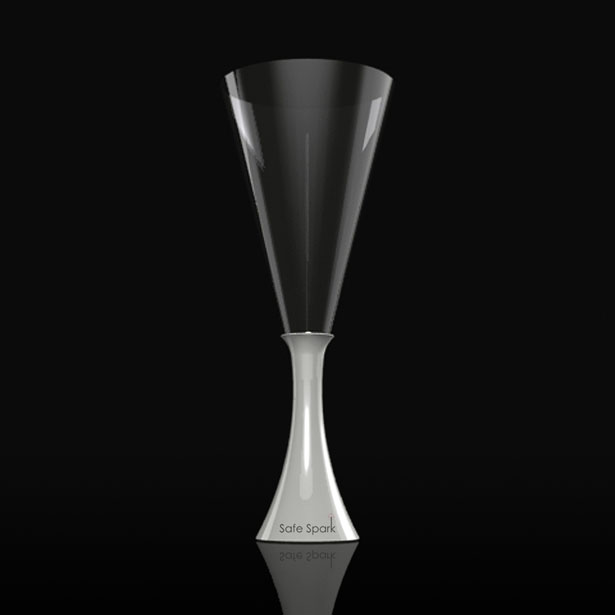 There are 3 LED lights that can be activated through 3 buttons at the bottom of Safe Spark. Children can press the button to illuminate the environment when lighting a sparkler. When all sparklers have been burned, Safe Spark becomes a light toy.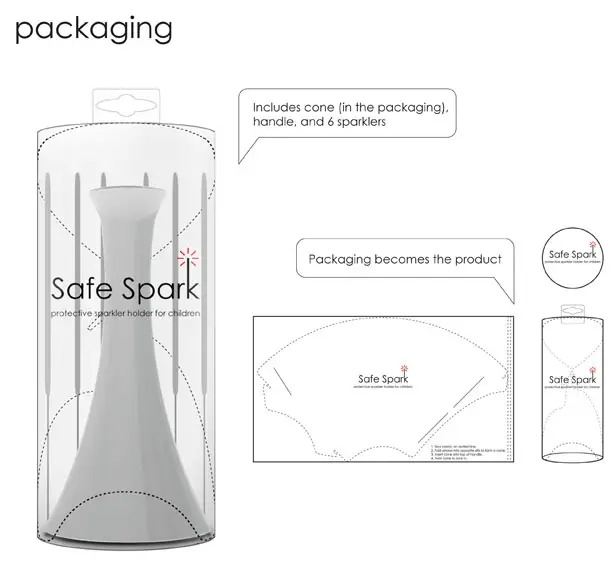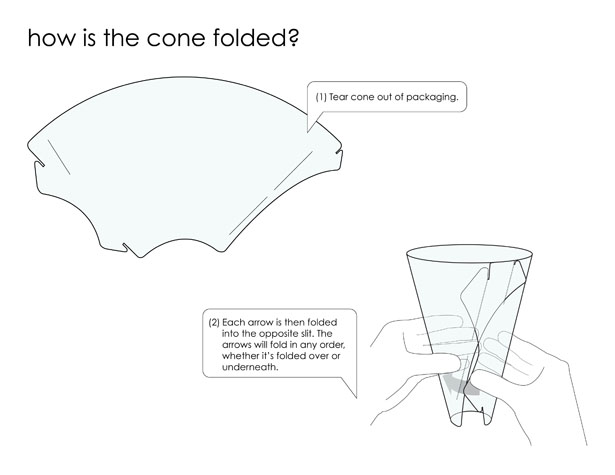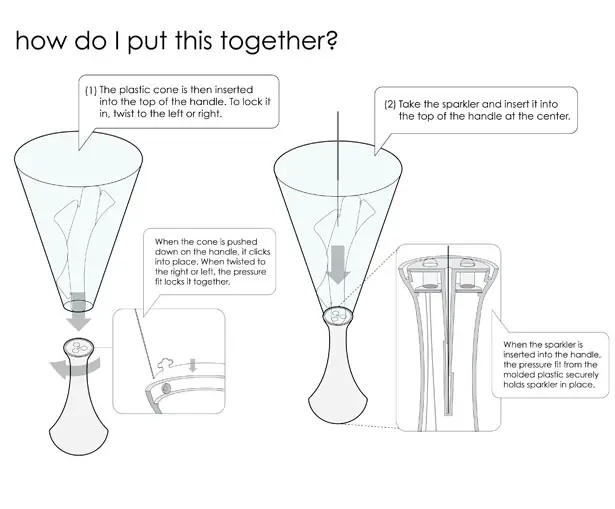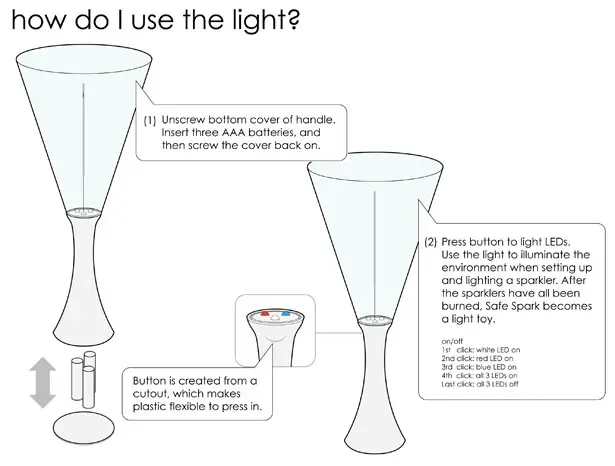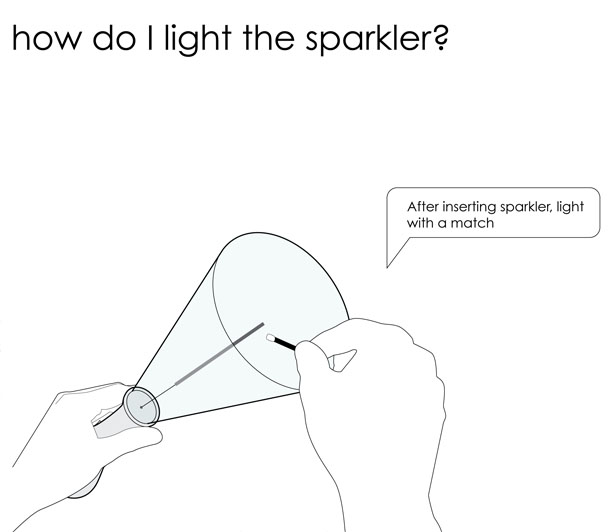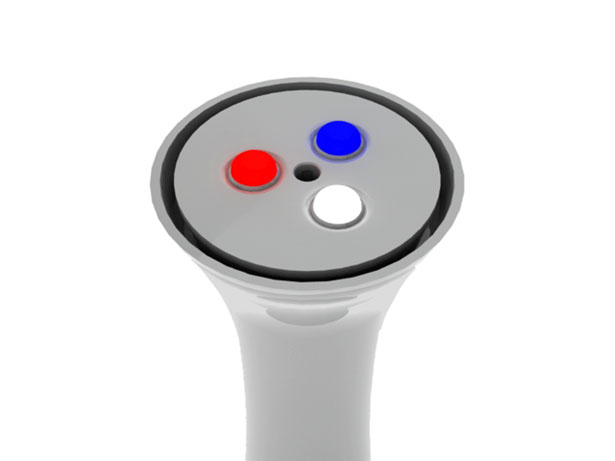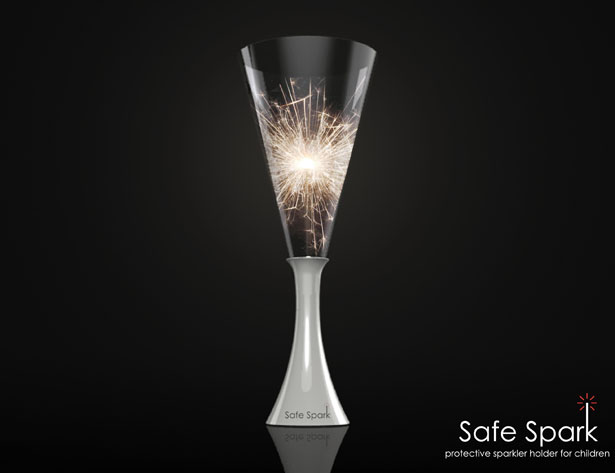 *Some of our stories include affiliate links. If you buy something through one of these links, we may earn an affiliate commission.