Crafted from wood of Fukui Prefecture, Neko Goten is a beautiful cat tower that looks like high-end furniture where your cat can relax and play safely. This product is specially developed in cooperation with FURUSAKI Co., Ltd, a compact furniture as well as cat play area that can be easily placed in a Japanese rental house or maybe, a cat café. Each detail has been carefully designed and developed on the basis of understanding the behavior of cats. This oak and cedar wood is carefully crafted to perfection thanks to the skills of furniture craftsmen.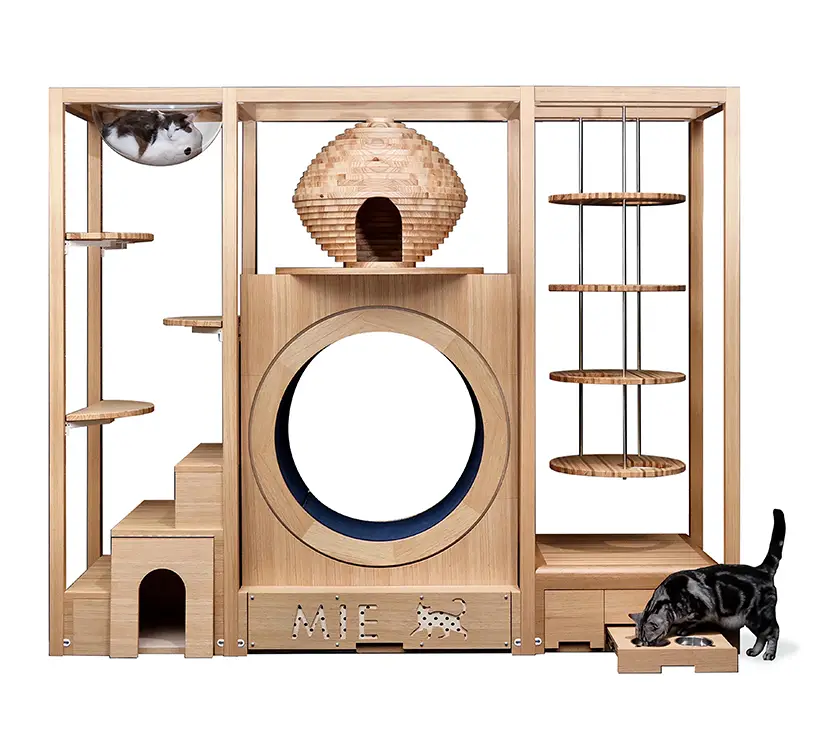 The design of Neko Goten Cat Tower doesn't just take cat's behavior as consideration but also the owner. Hitomi Otake explains that it's a luxurious cat tower to make sure your cat can stay comfortably and play inside, the overall look is also designed carefully to please the owner. It has a staircase, clawing board, crystal clear hemisphere, a hole in the ground to provide privacy to your cat, a roller where your cat can exercise, and upper sphere.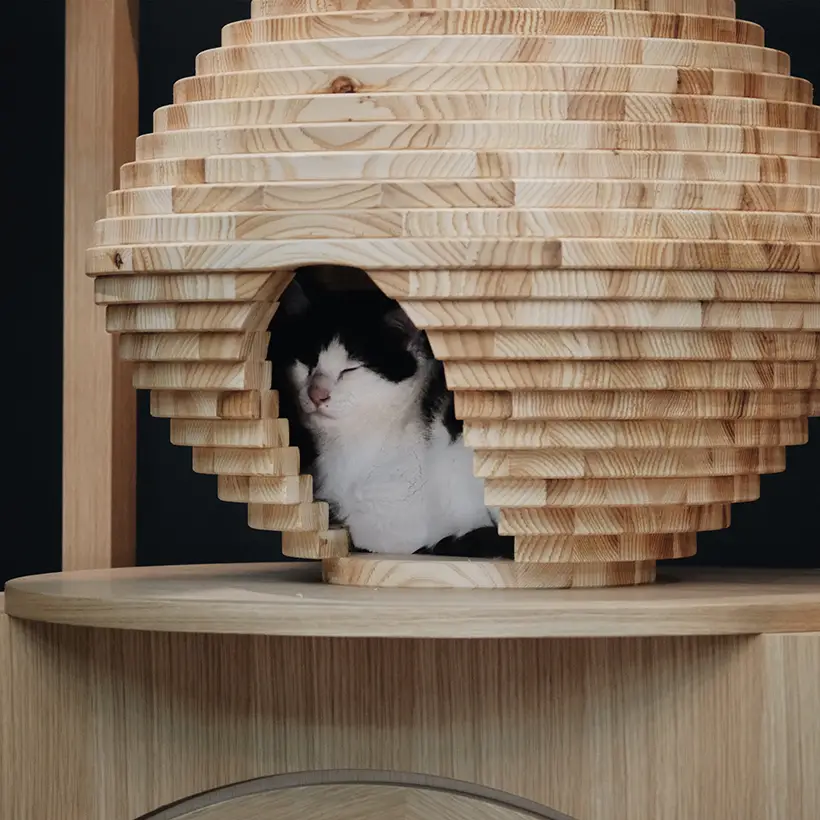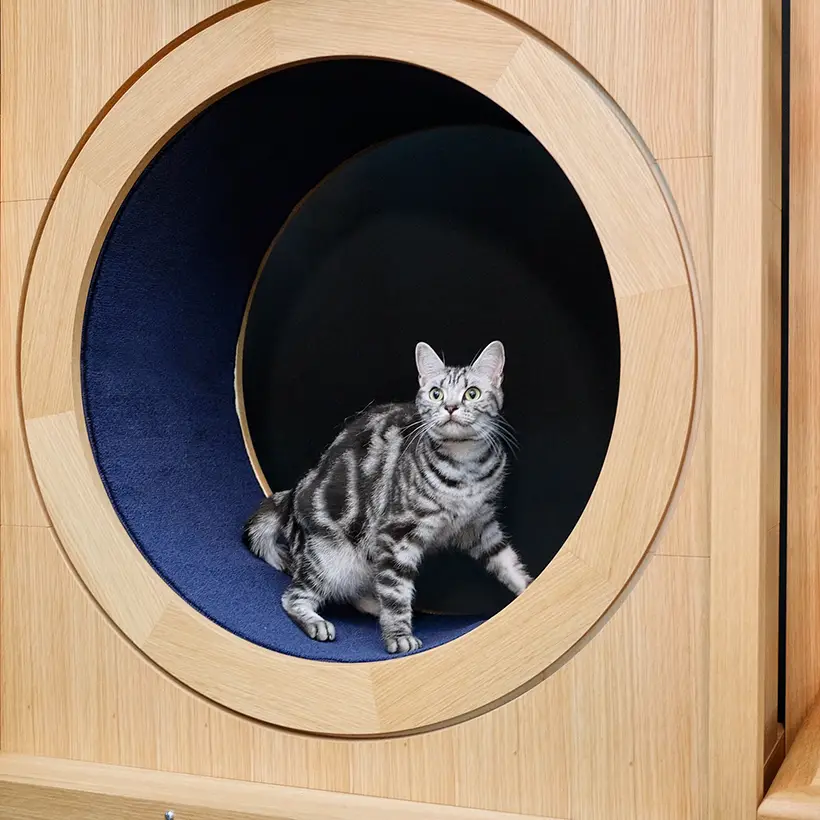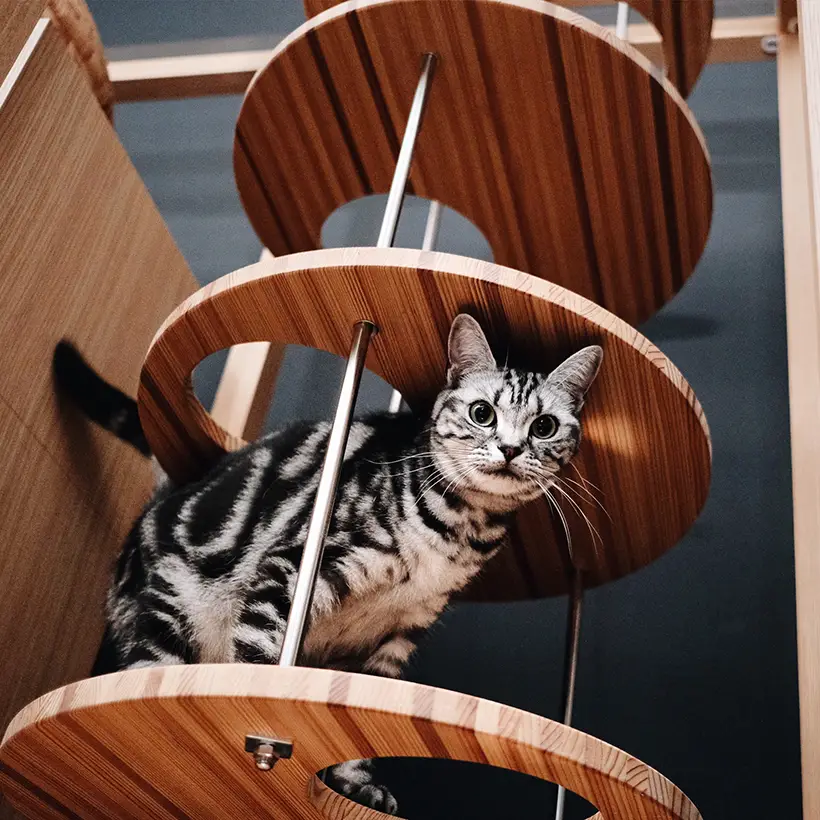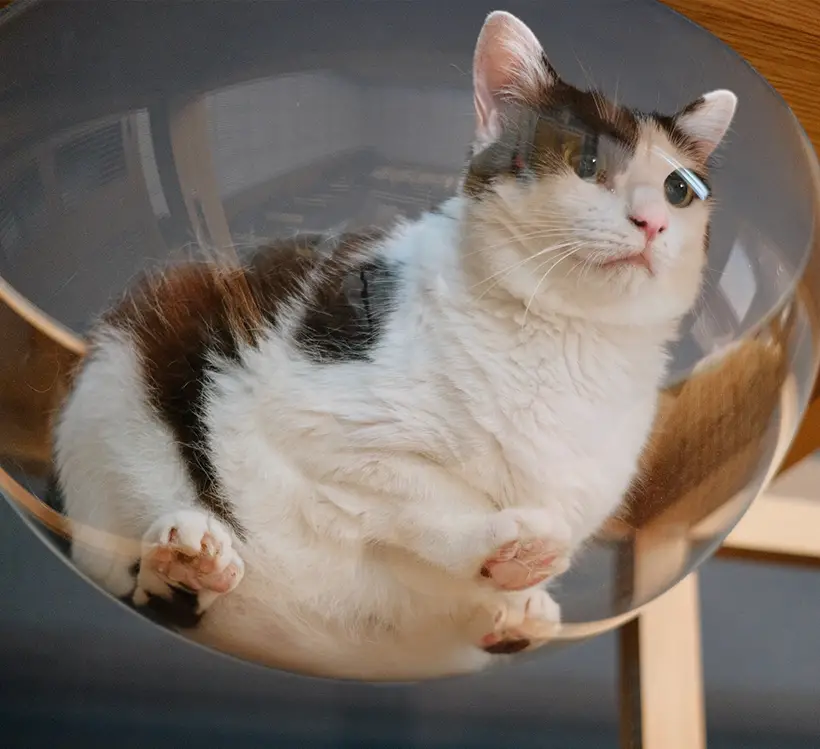 *Some of our stories include affiliate links. If you buy something through one of these links, we may earn an affiliate commission.