With more than 5 years of experience in oral hygiene, Nest Care Inc. has released its new manual toothbrush with self-dispensing technology and UV-C sterilization technology, Nest Brush. Take care your teeth in style and more convenient.
Nest Brush is an award-winning ergonomic toothbrush design, it features a silicon toothbrush with special compartment to keep your favorite toothpaste. The self-dispensing mechanism and smooth design provide maximum comfort to consumers, the UV-C sterilization module completes a sterile ecosystem that would significantly increase its protection, convenience, and aesthetics. [Buy It Here]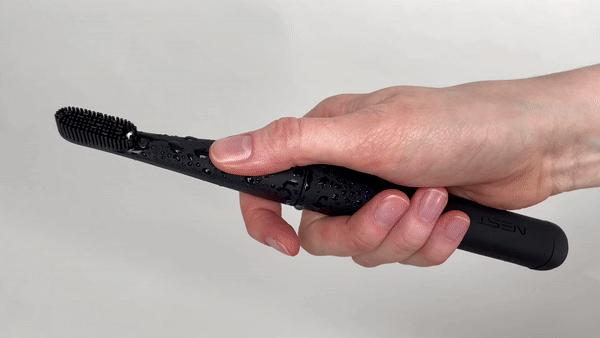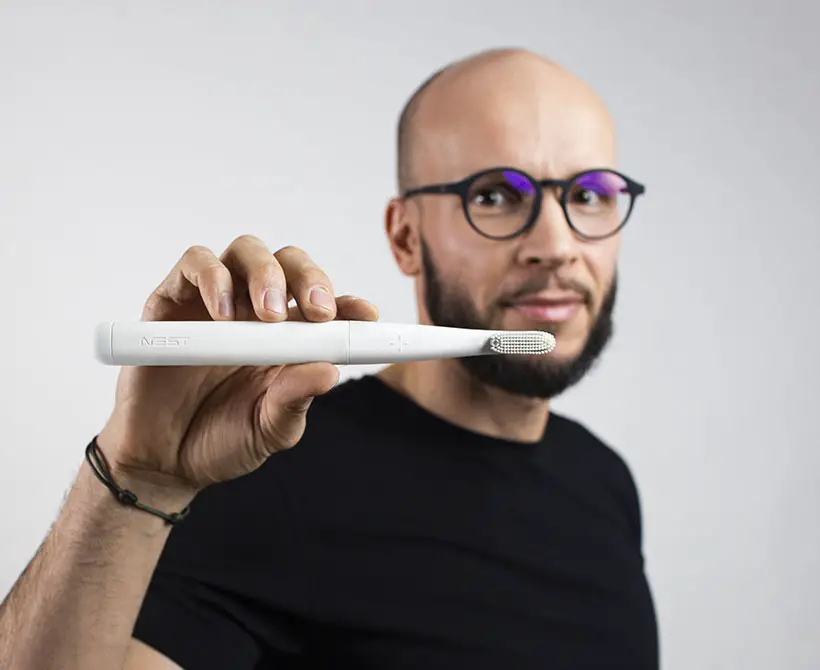 Nest Brush is designed to help you traveling light. No more worrying about carrying your toothbrush and toothpaste. This solution combines those two for seamless brushing experience, whether at home or on-the-go. The patent-pending toothpaste delivery system doesn't require electricity or a battery, it delivers toothpaste through internal channels into the brush head each you press the button. You can fill the container in Nest Brush with your favorite toothpaste, the silicone valves prevent dried-out or leaking paste.
The removable UV-C sterilization is easy to attach onto its magnetic stand or travel case. Those two powerful UV-C LED lights are capable to sterilize the brush in less than a minute. It means that you can always enjoy germ-free brushing experience. [Buy It Here]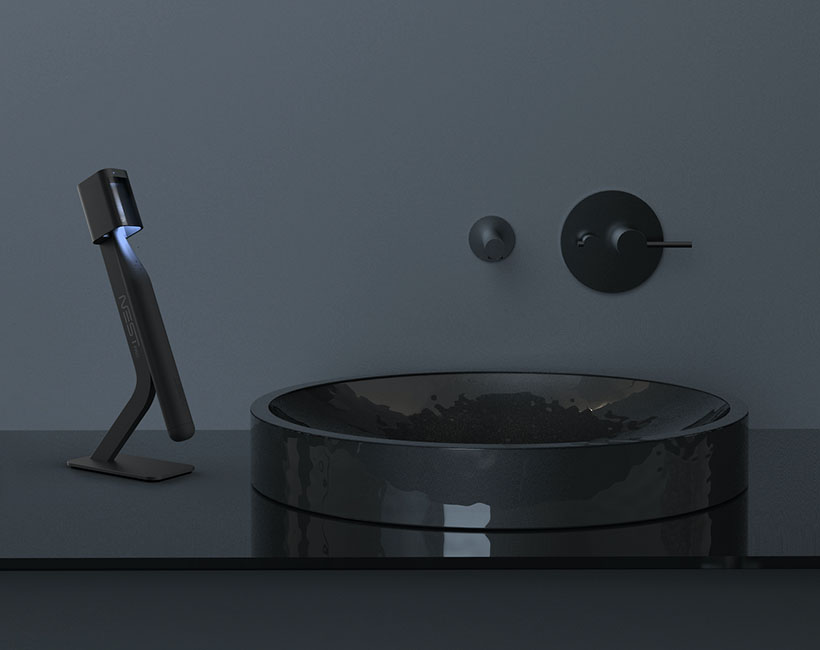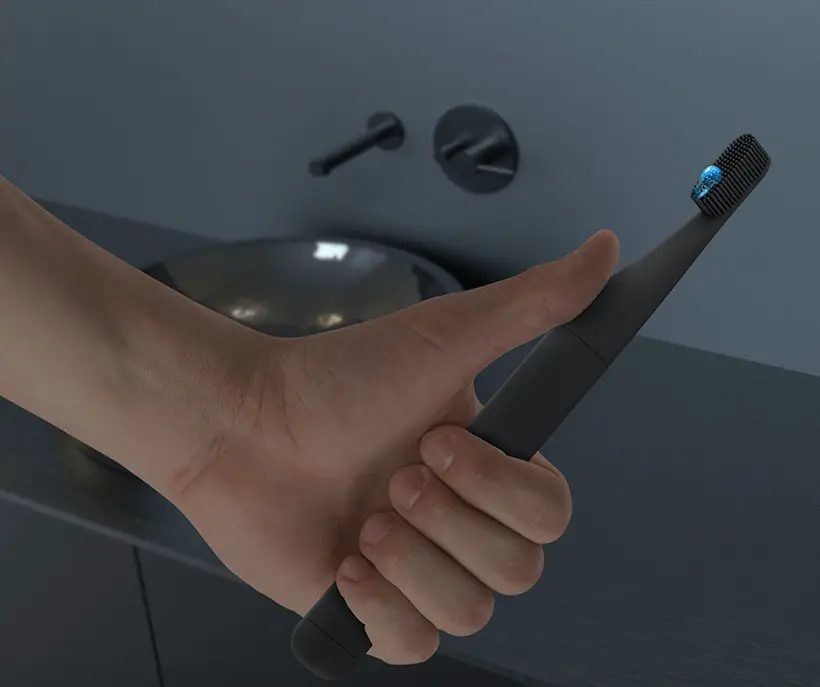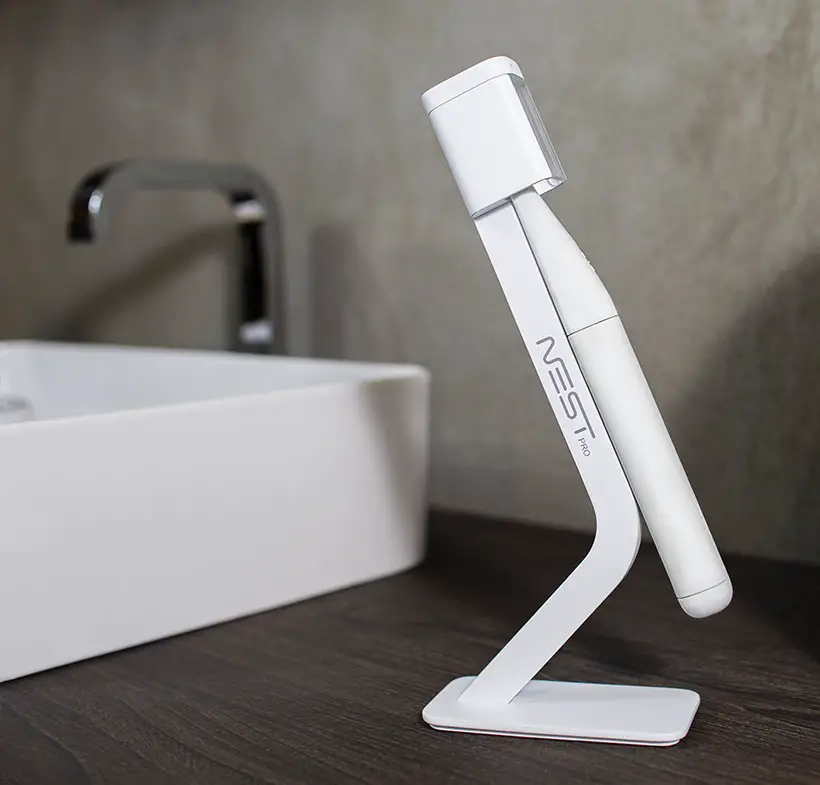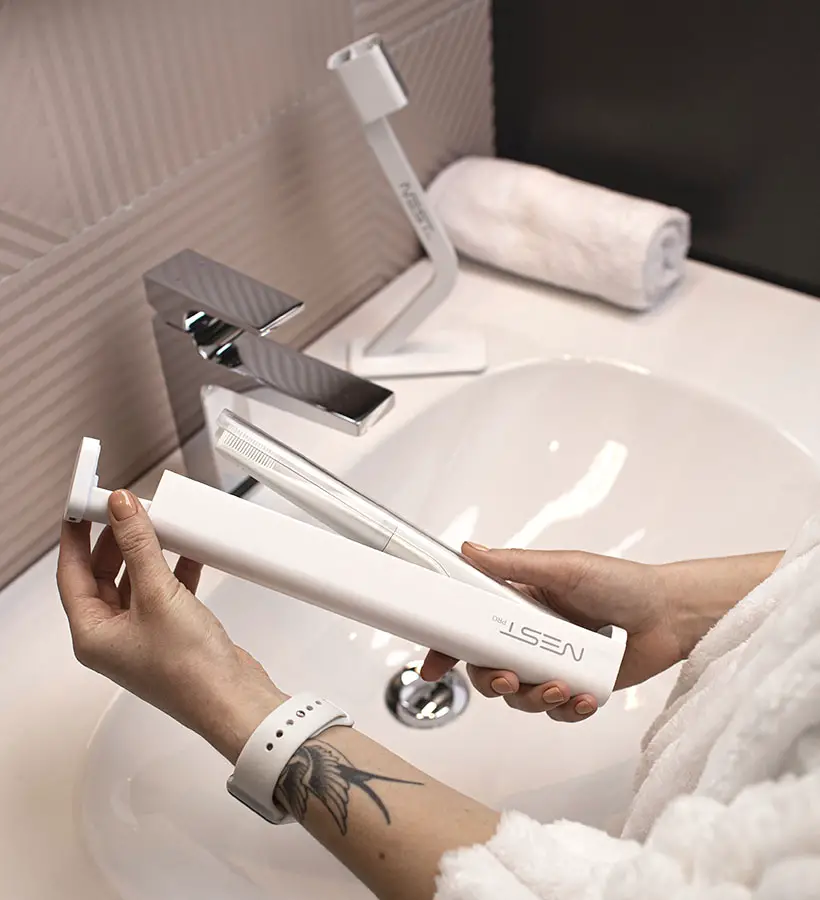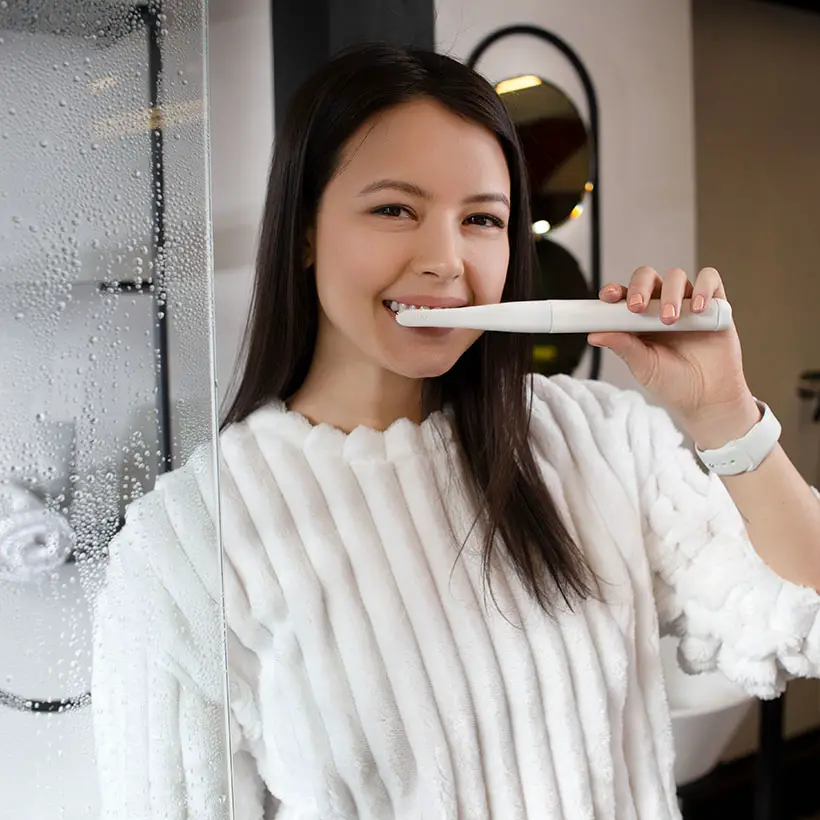 *Some of our stories include affiliate links. If you buy something through one of these links, we may earn an affiliate commission.