Bringing you more convenience in the kitchen, Taste Plus has come with multipurpose 3-in-1 cookware. It's a sauce pot and frying pan in one, the creative design makes it possible to combine a pan, a steam work, a soup pot into a modern, compact, and lightweight product.
Taste Plus 3-in-1 Cookware provides you with a capacity up to 2-quart soup pot, it's an ideal size to cook large portion of meals, you can also stew ingredients without a mess or deep-frying with confidence. Use the lid to make another meal, it functions as a non-stick frying pan, stir-fry pan, or a baking tray, awesome heh? There's a thin 304 stainless steel steam plate that when you place it inside the pot, it acts as a divider, use it as an oil filter after deep frying. [Buy It Here]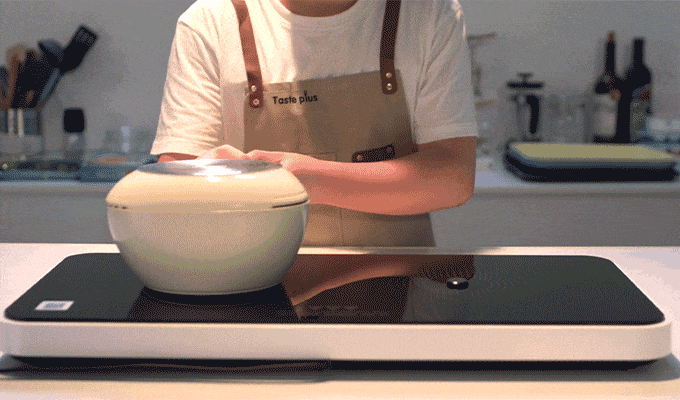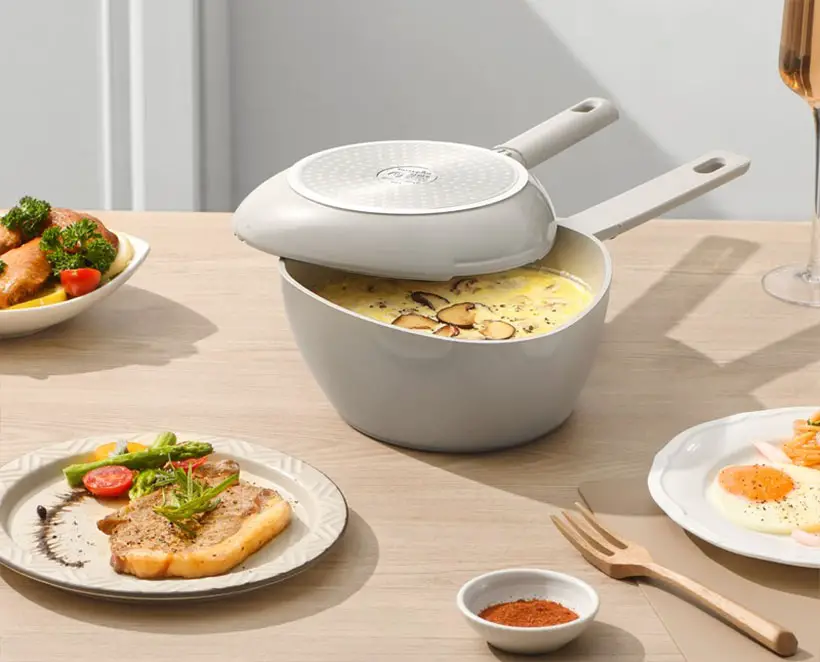 Small details matter. Taste Plus 3-in-1 Cookware is designed with a built-in strainer on both sides that help you drain and rinse ingredients safely and easily. One side features gear-shaped strainer to filter scum or waste, the other side features even strainer to drain your food such as pasta. This cookware is made from food-grade aluminum alloys, it's lightweight and highly portable, making it ideal for individuals who are on-the-move.
Taste Plus Cookware comes as an all-in-one die-cast mold, it eliminates the need to scrubbing around difficult-to-clean screws or corners. [Buy It Here]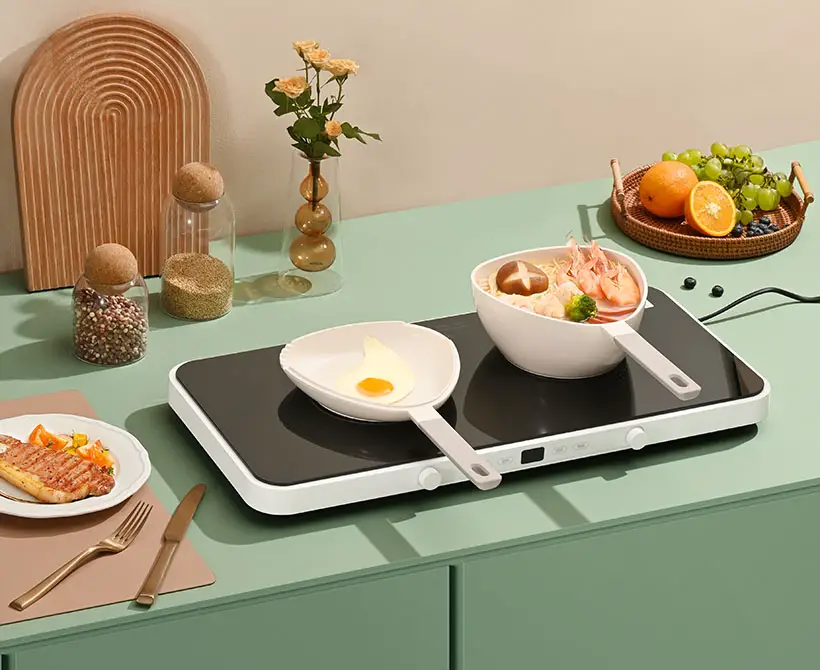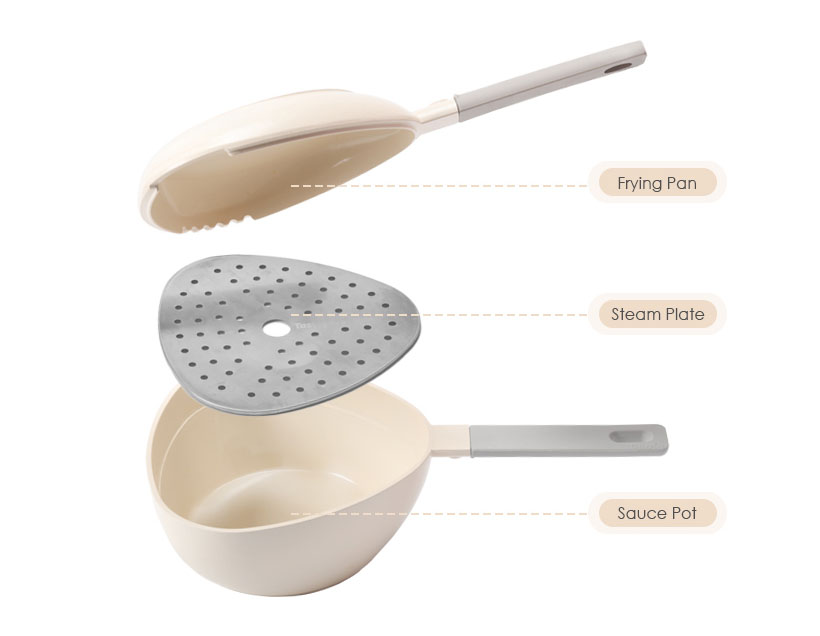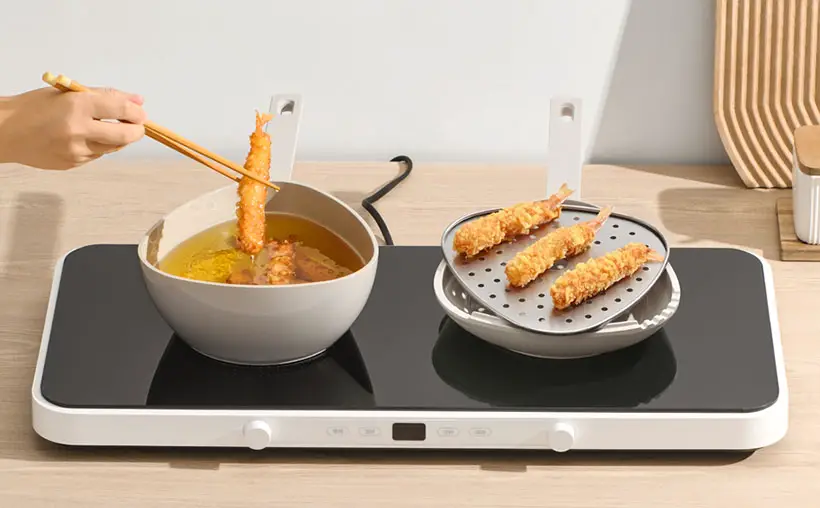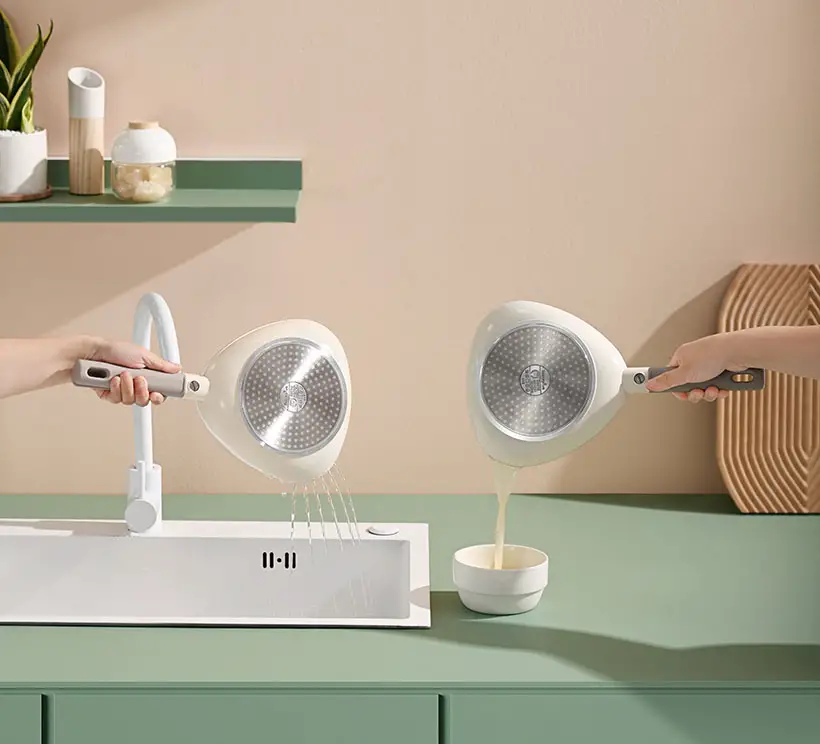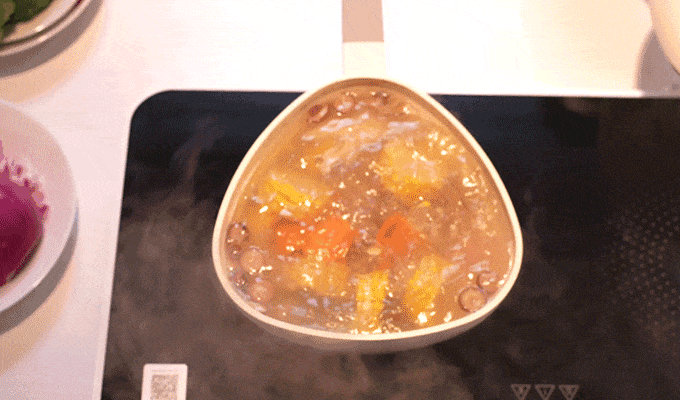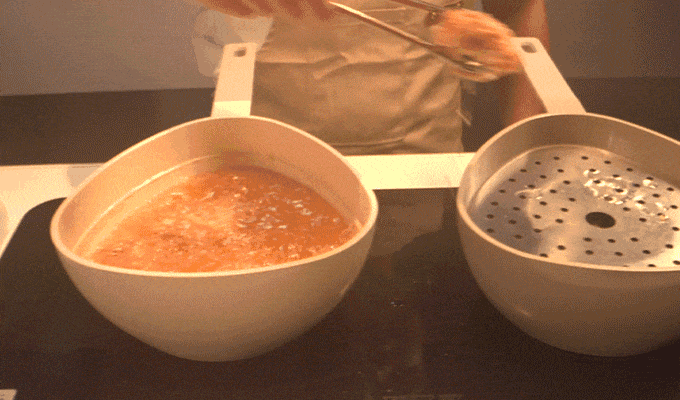 *Some of our stories include affiliate links. If you buy something through one of these links, we may earn an affiliate commission.