Do you notice that cats are very much attracted to cardboard boxes? Well, according to this designer, cats are attracted to cardboard because it absorbs odors very quickly, including cat's, just like feline pheromones. It makes them feel familiar with their environment, therefore, cats can feel calmer and relax. Teepee is a cat house made of cardboard. A perfect spot to hide and sleep comfortably. You might want to consider Teepee for a Christmas gift to your furry friends.
Designer : Montreal Designers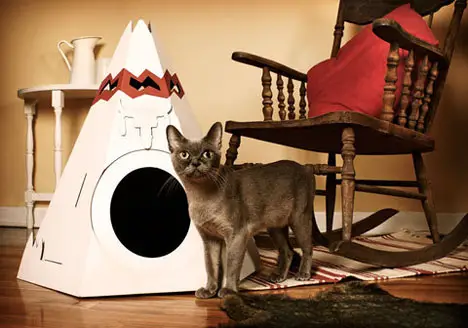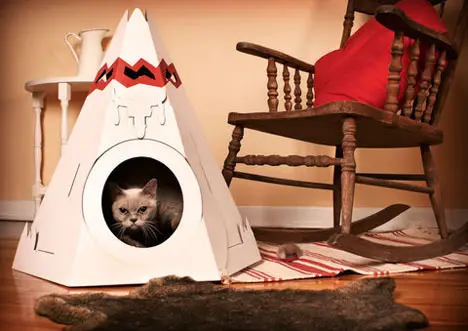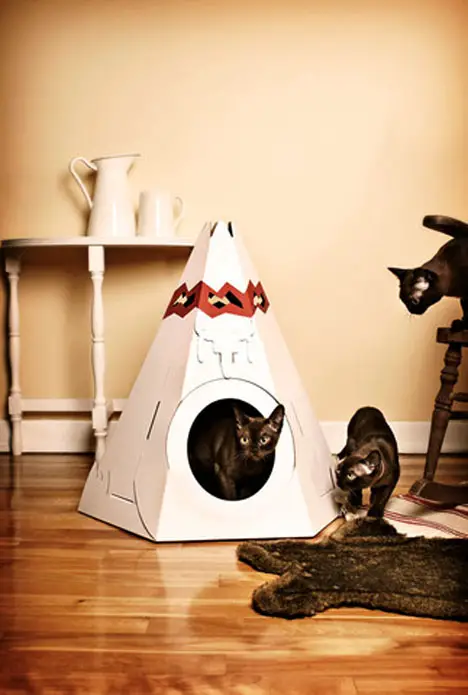 *Some of our stories include affiliate links. If you buy something through one of these links, we may earn an affiliate commission.