"Pregnant in 12 months or your money back!". That's pretty bold statement to make because if this device is really that good, then it's a good news for all women who are desperate to have a baby. DuoFertiliy system has been developed by former students of Cambridge University, it works by measuring body temperature to identify when a woman is most fertile. The DuoFertility Sensor is worn like a patch, taking up to 20,000 body clock readings every single day. One touch on the hand-held Duofertility Reader transfers all that data in seconds to give a clear visual read out of your fertile days for a full week ahead with no mess and no messing around. Are you ready to get pregnant fast?
From : DuoFertility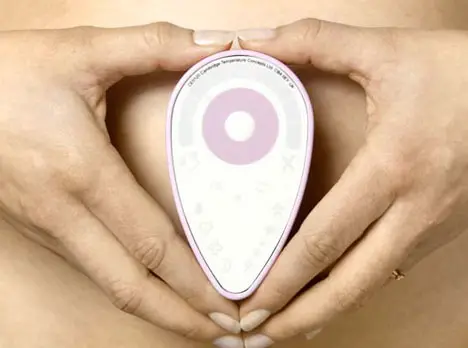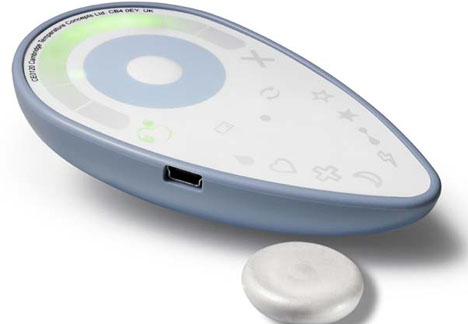 Text from the website :
DuoFertility is much more than the most advanced, accurate and convenient fertility monitor on the market. It brings you personal, one to one support with PhD-qualified fertility experts for up to an entire year. When we say DuoFertility provides all the help and support you need to get pregnant naturally – we mean exactly that. The very highest levels of expert support, day after day – for up to one year on your pathway to pregnancy.

Just knowing you have this expertise on hand can be very reassuring. The support is interactive and personalised – so DuoFertility is entirely in-tune with your needs and your body clock. You'll even get a comprehensive fertility report after four months, giving you clear and comprehensive insights into your cycle.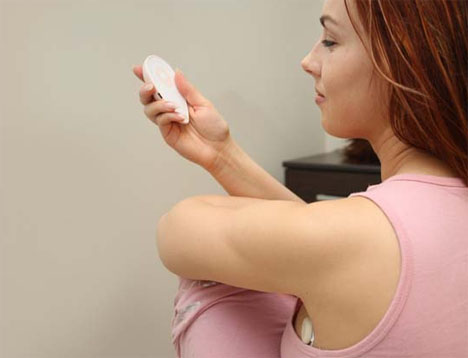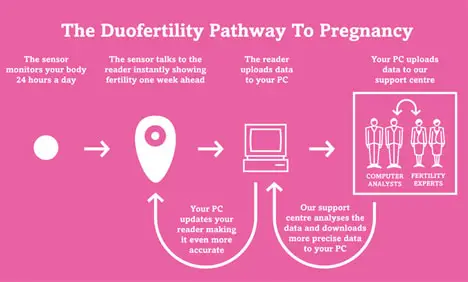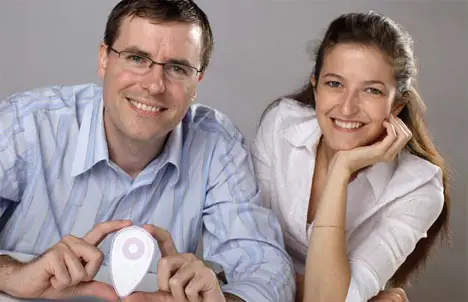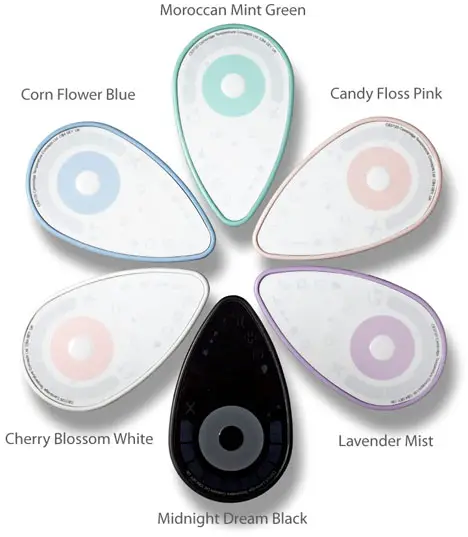 *Some of our stories include affiliate links. If you buy something through one of these links, we may earn an affiliate commission.