Re Cinto Sofa is a modern representation of our sofa, infused with a casual spirit making it blends perfectly with modern, colorful interior décor. What makes it unique is its structure, it consists of an outer structure made of lacquered plywood boards while the central seat stands in the middle just like an "island". Due to this placement, there's a gap between the seat the structure, an empty space on the side where back cushions can be placed vertically forming armrests and backrests. There's another space at the bottom of the seat where you can place small stuff such as books, devices, laptop, etc. The arrangement of the sofa creates playful and unconventional use, you can choose different color for the cushions and arrange them as you like. The arrangement of the cushions reminds us of a fence, creating a soft enclosure where you can relax.
Designer : Davide Anzalone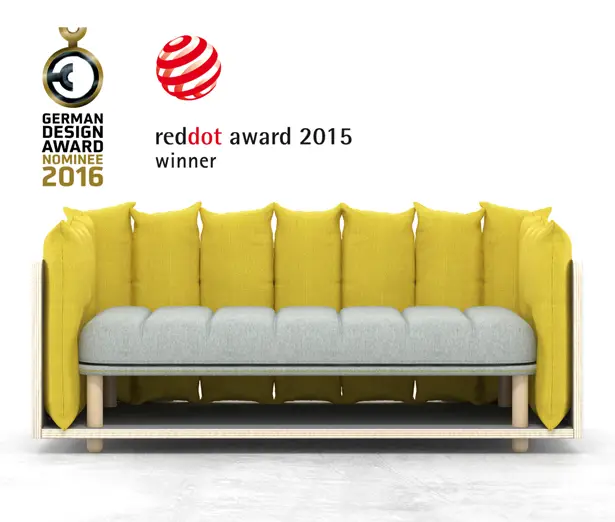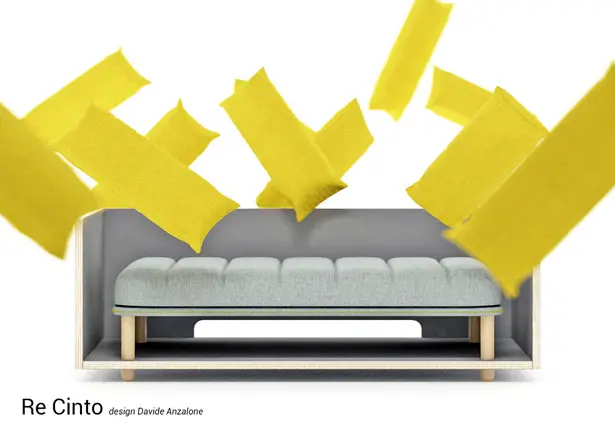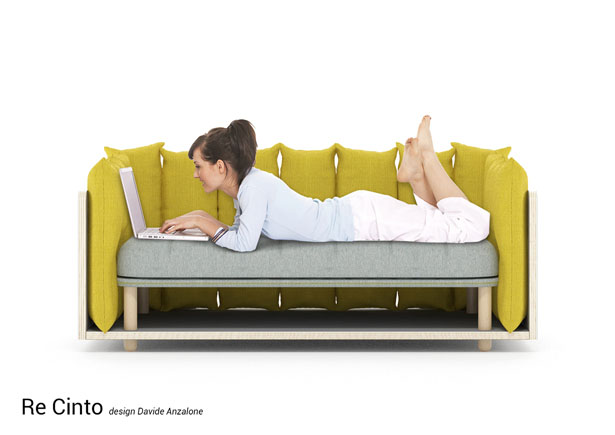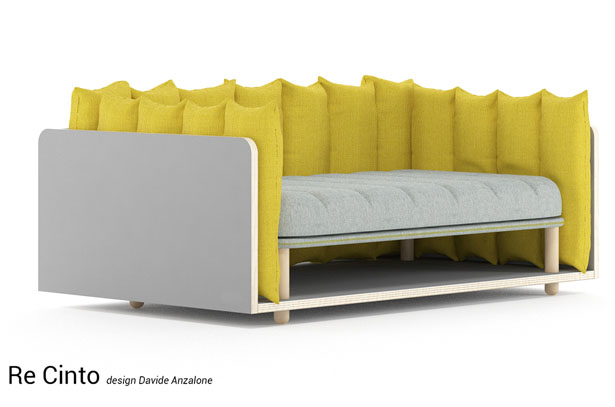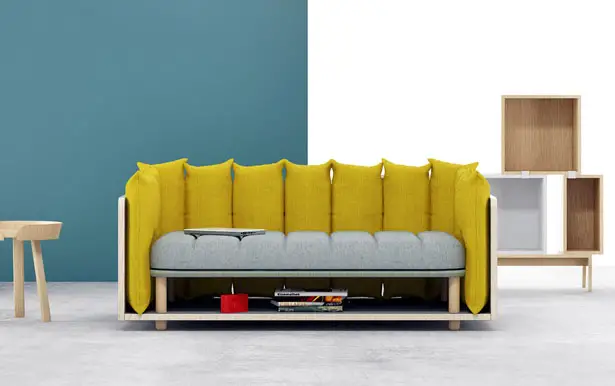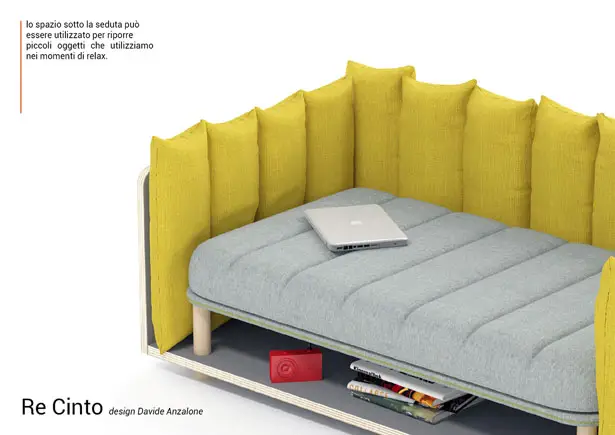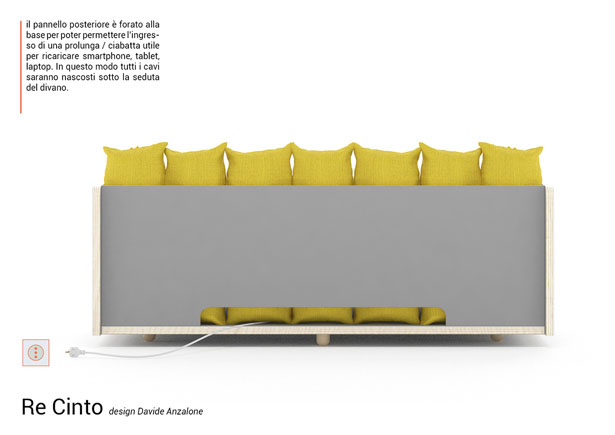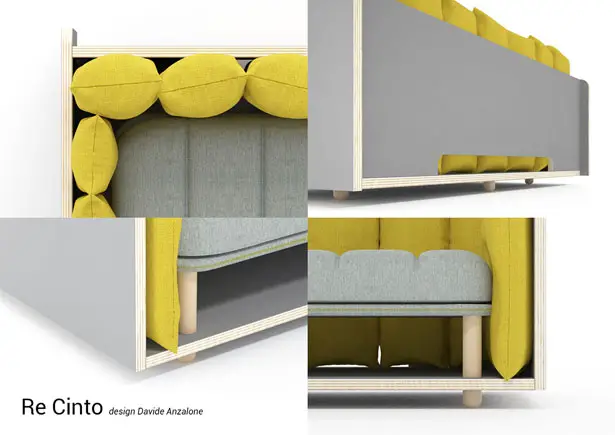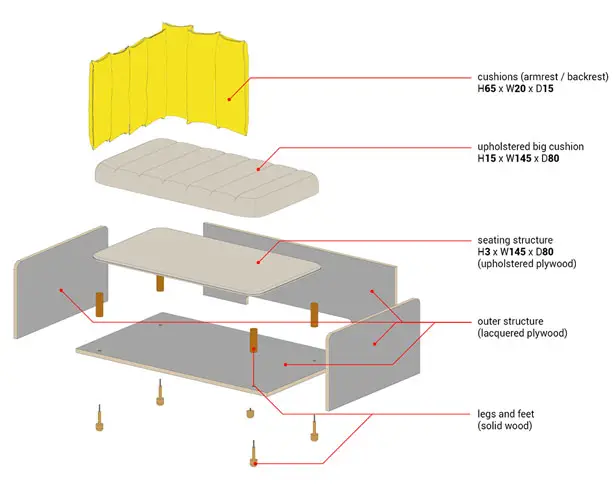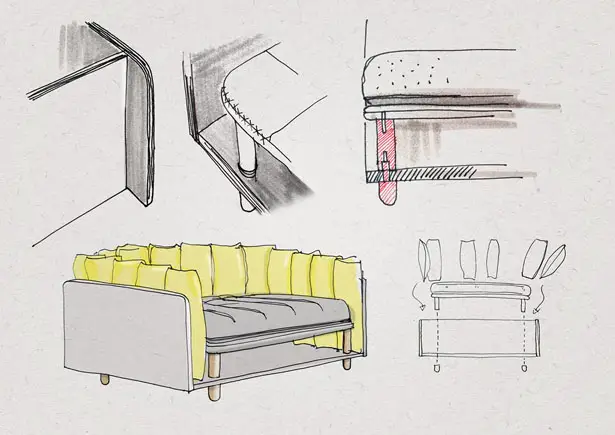 *Some of our stories include affiliate links. If you buy something through one of these links, we may earn an affiliate commission.