Tasting a nice hot coffee has become part of our culture, Tassilo von Grolman was inspired by the idea of "rediscovering coffee origin" when he designed Mono Cafino coffee pot. Blending the ultimate pleasure of coffee with aesthetic aspirations of our times, this was the ambition he translated into shape for mono.
Enveloped by the cylindrical shape of the pot made of fire-resistent DURAN glass, the fine-meshed stainless steel double sieve is easily inserted and the required quantity of coffee powder added. When boiling water is poured, the coffee is free to develop its full-bodied flavor.
Designer : Tassilo von Grolman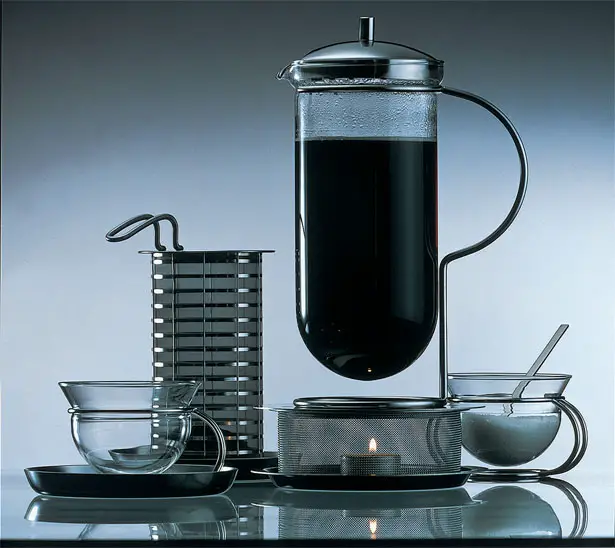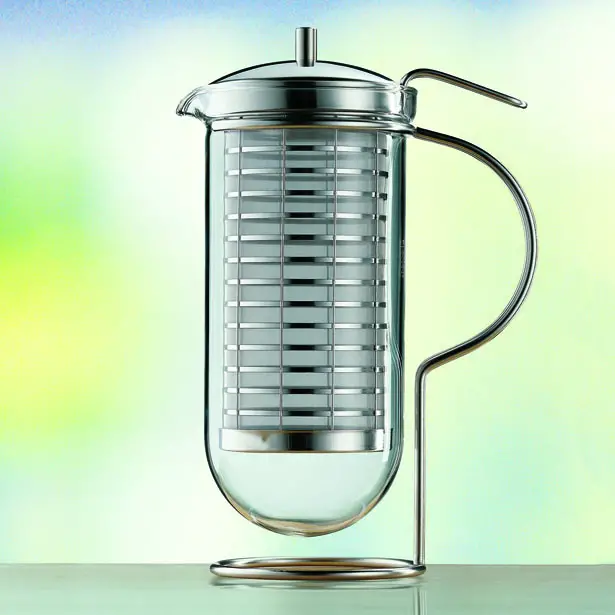 Simply by removing the filter after brewing, the bitterness is eliminated as well – environmentally friendly, using no filter bags whatsoever. The Mono Cafino coffee pot delivers you a new way to enjoy coffee in the best of traditions.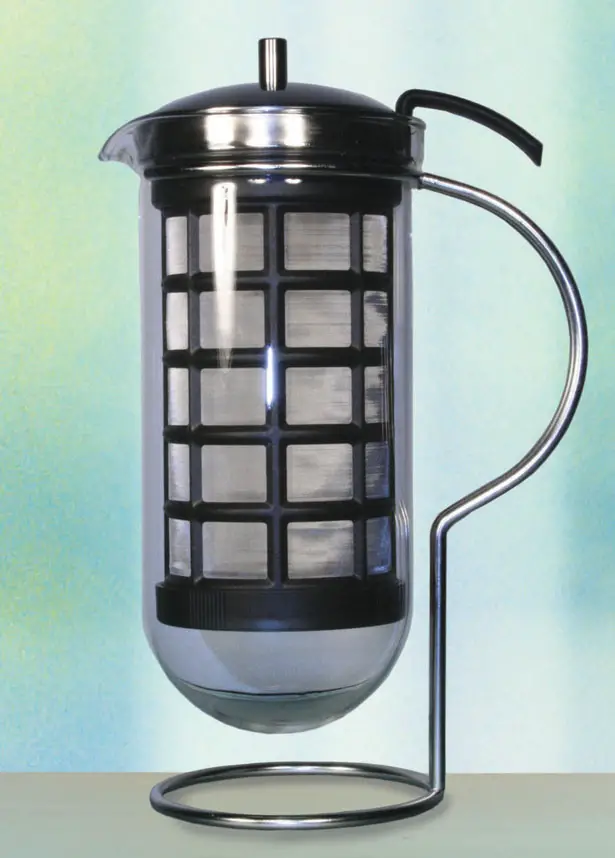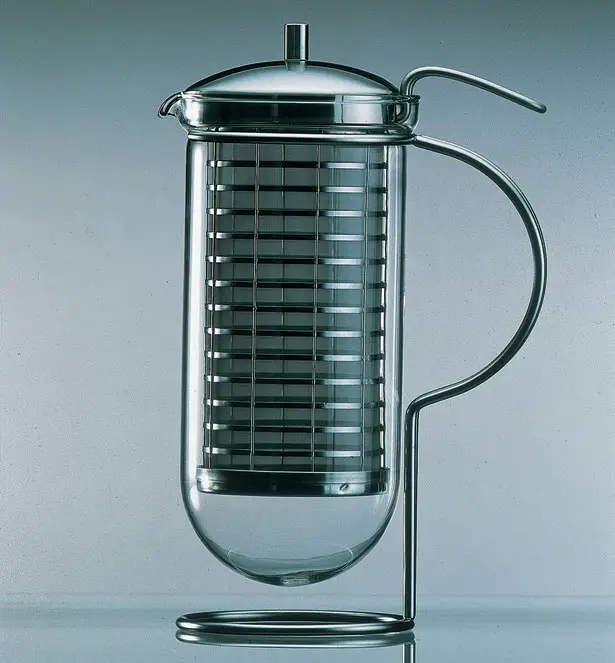 *Some of our stories include affiliate links. If you buy something through one of these links, we may earn an affiliate commission.