BU Water is an elegantly designed water bottle that features a natural bamboo filter to purify tap water. Each bottle has been designed carefully from its cup-like lip to its elegant shape that can accommodate up to 700ml of crisp filtered water. It's a great alternative to single use plastic bottles. Keep your body hydrated wherever you are, don't worry about unhealthy tap water, the filter would purify it to ensure bad odors and chemicals are filtered while releasing minerals back into to water for crisp and silky taste.
You would love the design, it's a vintage quick release bottles with modern twist, no screw tops and no straws. Instead of throwing away 50 billion plastic bottles each year, we can help reduce plastic waste by reusing our water bottle over and over again.
Designer : BU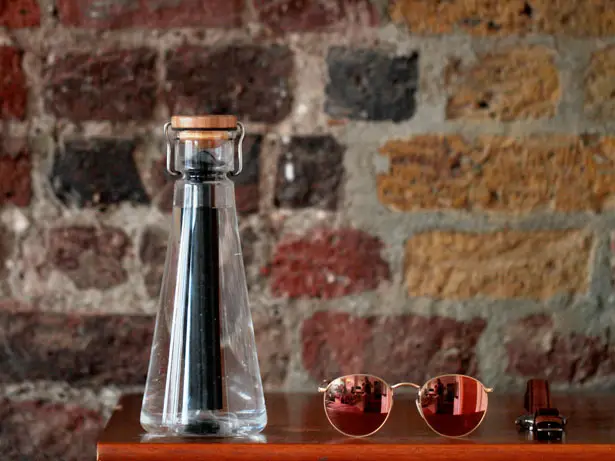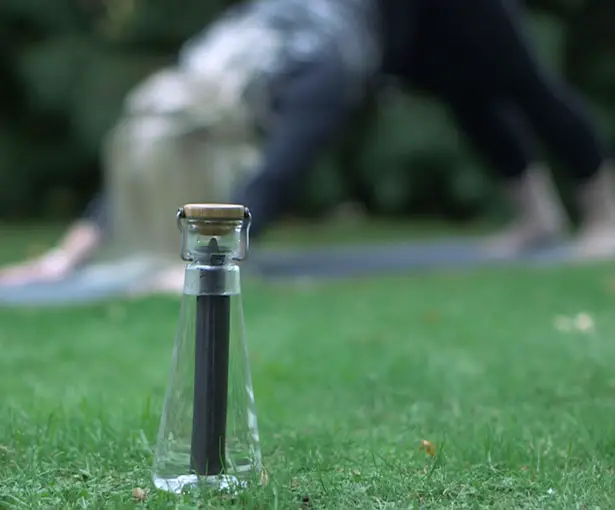 Utilizing traditional Japanese method of transforming bamboo into activated charcoal, the company has cut the stalk to size and treat it in a specially designed kiln. This filter doesn't depend on unnatural resins to get its final shape, unlike those majority of water filters on the market. After 3 months of use, you need to replace the filter, you can crush and bury the old one in your garden to release nutrients into the soil, helping your plants to grow.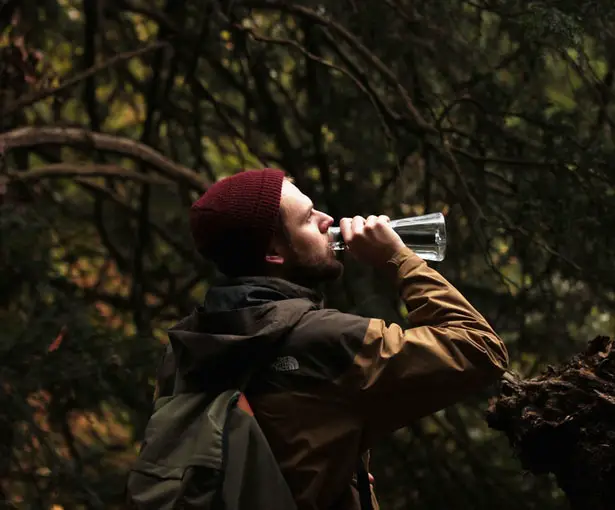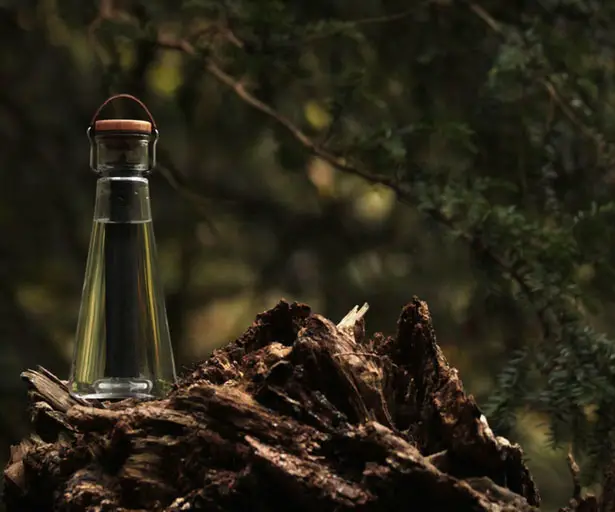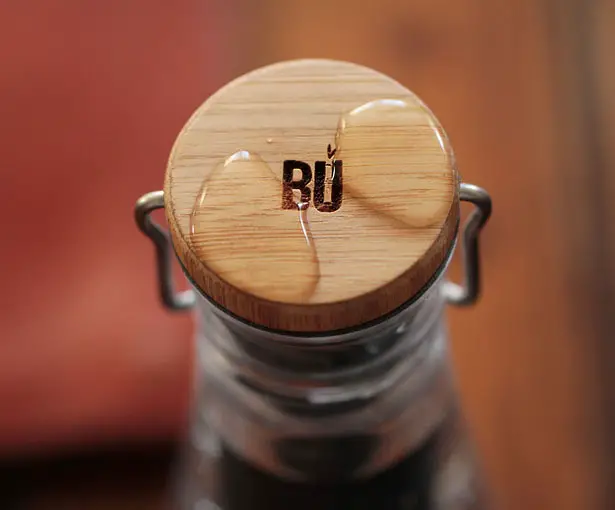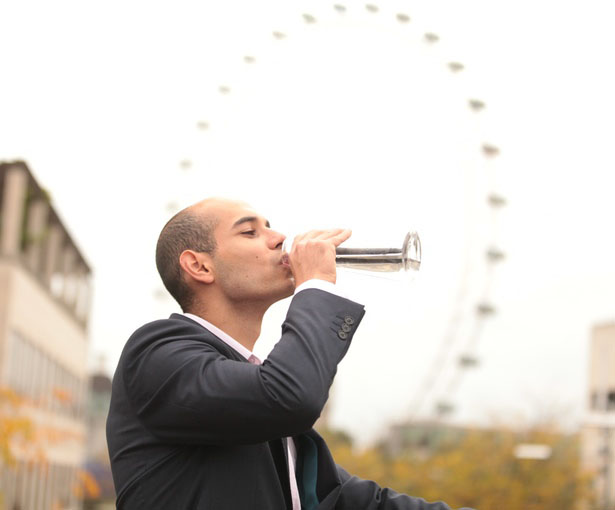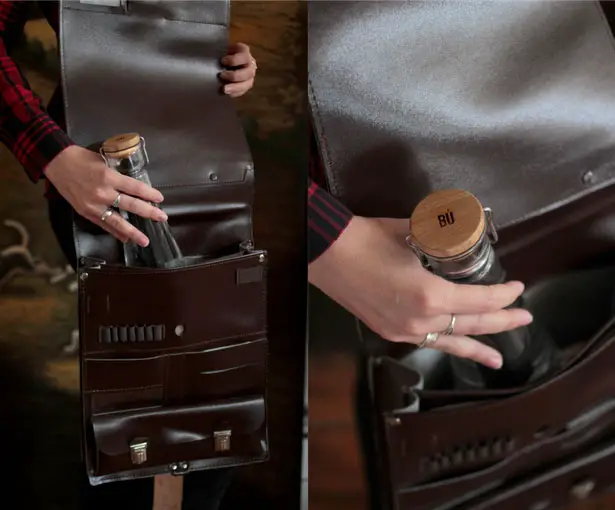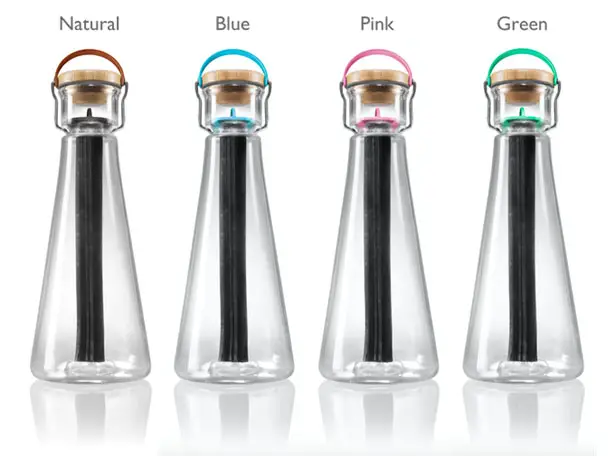 *Some of our stories include affiliate links. If you buy something through one of these links, we may earn an affiliate commission.