The Smart Design Bin concept is a perfect solution to deal with electronic waste in three ways, depending on the condition and type of the waste, to ensure shorter recycling process with no negative environmental impact. The system works through five elements.
Bin: The bin is designed to put in residential buildings permanently to provide people a space for recycling old or broken electronic goods, batteries, etc. Also, users can sell high value old items via the website and send them through the bins. These high value items will be provided with packaging by the bin to ensure better protection during transit.
Cart: The Cart is a provisional mobile venue for bigger items that is recycled frequently as well as a place to reuse unwanted items for the inhabitants of a building. Users can ask for a cart through twitter and either can leave those unwanted items to be picked up by the company or announce to residents of other buildings that they would like to sell these items.
Truck: The truck accumulates the e-waste from the carts and bins and delivers the waste to official recycling and refurbishment center.
Website: People can get to know about the system, their services and can place request for a bin or cart for their residence through the website after agreeing on a price.
Twitter: The system will be notified that a bin is full by using Twitter. Moreover, users can request carts for larger and less often recycled items and can inform residents of other buildings about the items they are giving away through Twitter.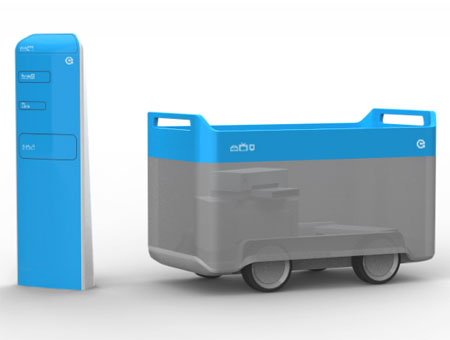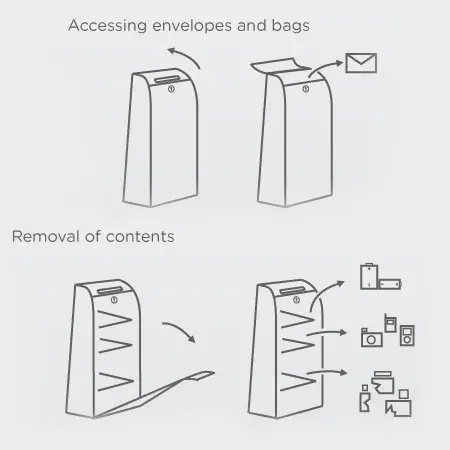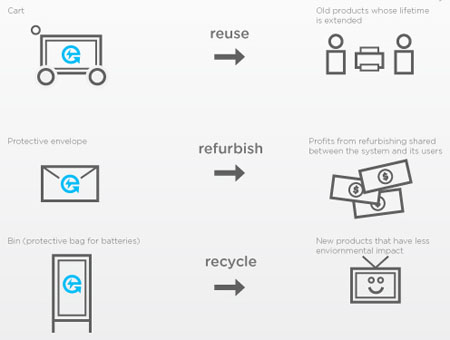 Designer : Smart Design
*Some of our stories include affiliate links. If you buy something through one of these links, we may earn an affiliate commission.