The innovative RocStar Bathroom concept has been designed aiming to overcome the limits of the conventional bathrooms and heighten the efficiency of the same. It features three main components that have been differentiated it from others; the faucet or the Rocstar, the basin and the mirror.
The Faucet comprises five arms with different functionality such as three of them are supplying water, liquid soap and toothpaste, and the last two acts as driers. The Rocstar top is made of transparent plastic with lighting underneath which acts as control sensors and allow users activating a particular arm by simply touching it. After being activated that arm will give a magnificent led light and smoothly turns to the user. Other activities such as changing the water temperature, screen savers and profile colors, driers, etc. can be done with the center top touch screen of the Rocstar.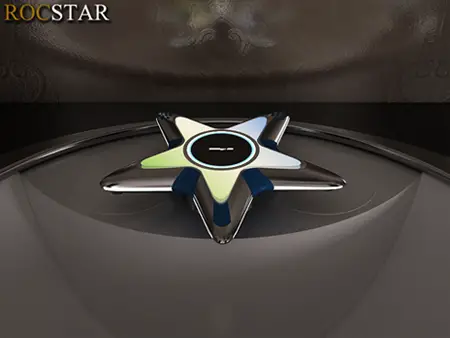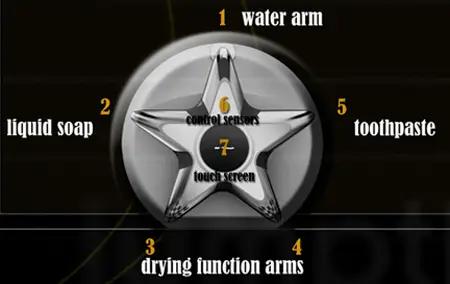 The basin has been designed to protect the users from viruses and other diseases that the users might infected with usual basins. Moreover, the color of the basin can be changed with the led effects and can be programmed to change the color every time someone enters into the bathroom. More surprisingly, the color of the spot where the water drops on the basin can be changed as well. There are exterior buttons on the stainless steel area on the basin that can control the covering and sterilization procedure and selecting profiles.
The mirror includes a digital camera which can be controlled from the rocstar through wireless system to know different previous conditions of your skin color, pimples, medicines, etc. The mirror will capture your photo every time you go to the bathroom which can be reviewed later for comparison. Hany Mansour, the designer, welcomes youto give any critics and suggestions. You can contact Hany here: [email protected]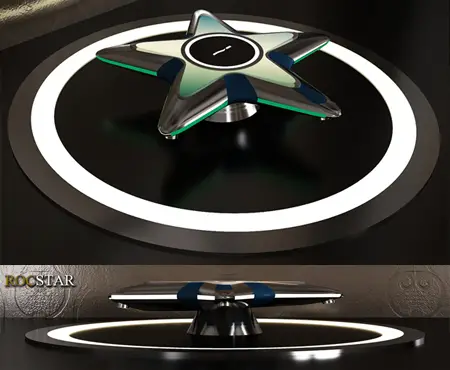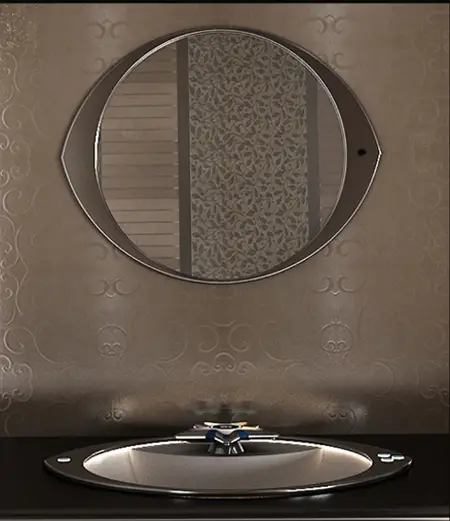 Designer : Hany Mansour, you
*Some of our stories include affiliate links. If you buy something through one of these links, we may earn an affiliate commission.