The main objective of Touch Time bathroom door knob is actually to alert elderly family members if they are too long in the bathroom. But we think that everyone can take advantage of this unique idea. This door knob features a mechanical timer and a speaker to give notification to a bathroom user when a certain period of time has elapsed with subtle knocking sound.
You probably think why we need complicated door knob, why can't we just knock like normal people do? Well, elderly people can become pretty sensitive if you keep on asking them if everything's okay while they are in the bathroom. To avoid this embarrassing moment for them, Touch Time Bathroom Door Knob offers a simple way to indicate elapsed time to elderly people. This is also a good way to avoid wasting water and electricity and to remind you that there are other people in the house who also want to use the bathroom.
Designers : Chiu Yen-Chang, Chang Yi-Li and Wang Chun-Wen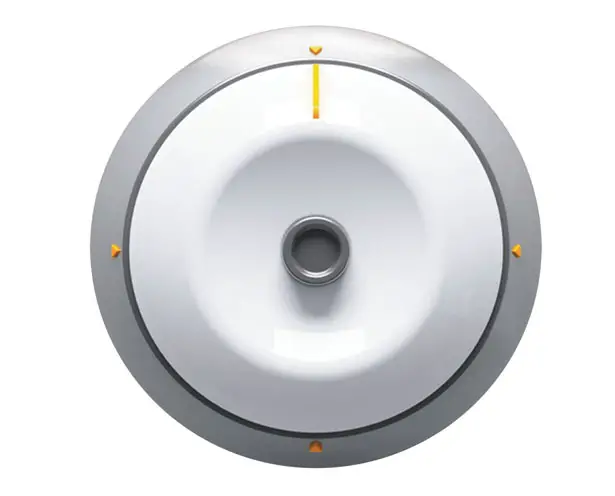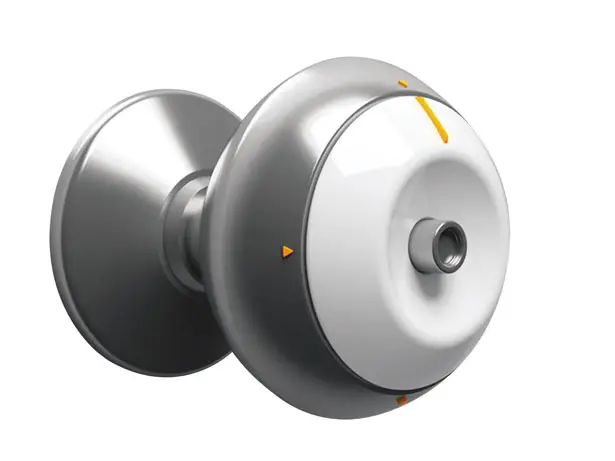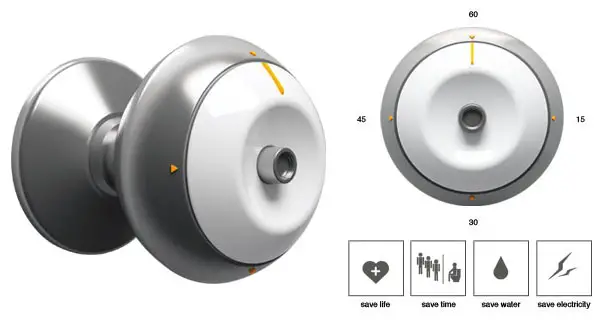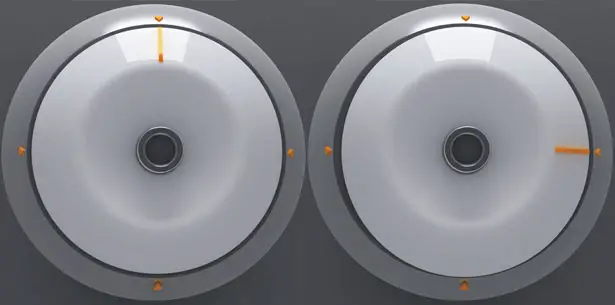 *Some of our stories include affiliate links. If you buy something through one of these links, we may earn an affiliate commission.