Ovie Smarterware allows you to keep track your food like never before. It's a set of smart food storage system that would revolutionize the content of your fridge. Most of the time, we throw away 30% of our food because we can't keep track of it, next thing we realize, some of them are already expired.
Ovie Smarterware is made up of SmartTags and accessories that fit together so you can tag and track just about anything.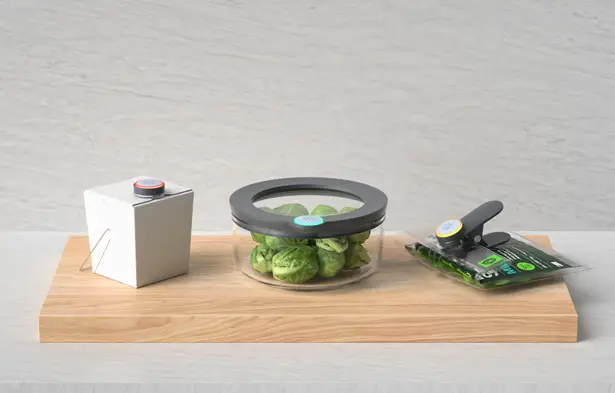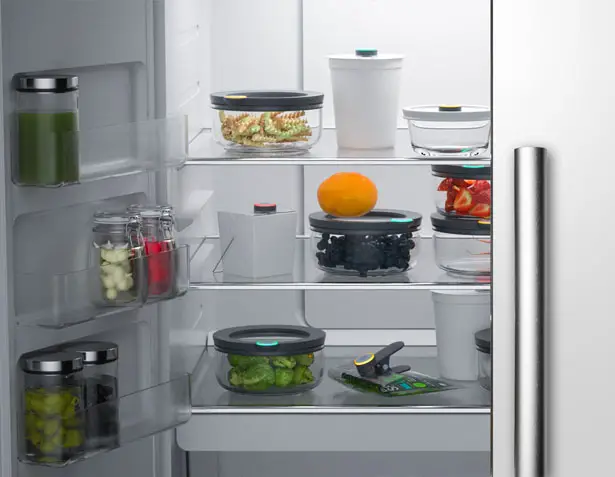 Ovie Smarterware consists of containers, clips, and a universal connect. You can keep any leftovers in those containers, or use the clips to close bags, put the universal connect into everything, from glass to cardboard. It's easy to tag the foods you love, it'll remind you to eat them before it's too late.
Smart Tag features light right that changes from green to yellow to red as your food sits in the fridge. When it turns yellow, you'll be alarmed and suggested on how to use your food. Each food will be tracked in real time, you can check the information from the app, you can also set how long you want to keep your food in the fridge and it'll update the tag.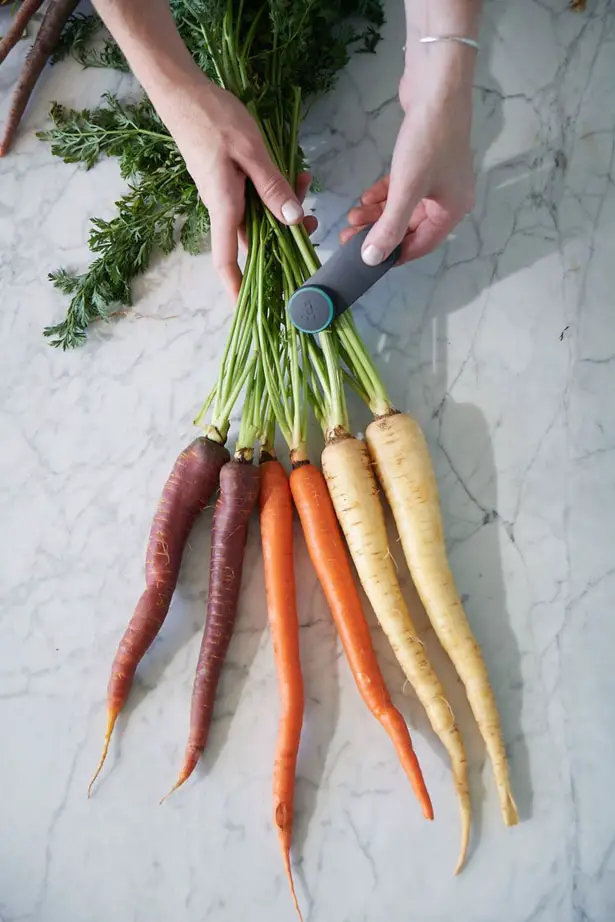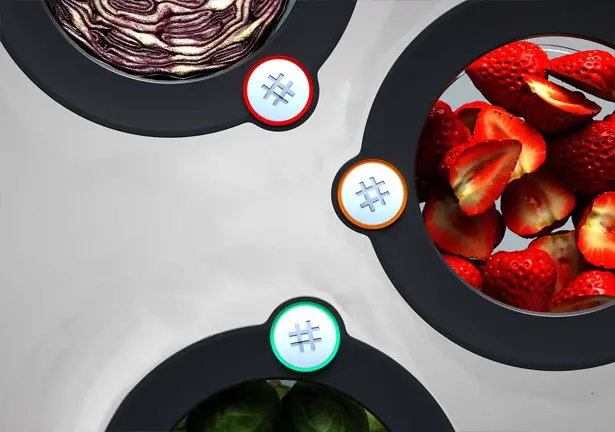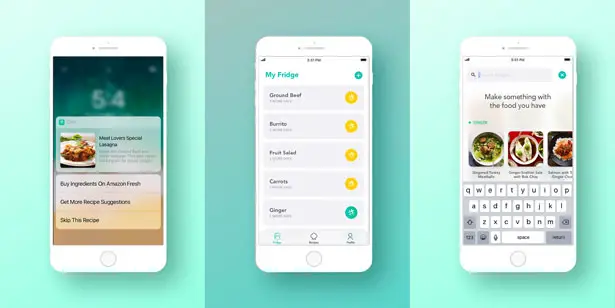 *Some of our stories include affiliate links. If you buy something through one of these links, we may earn an affiliate commission.