Yecup 365 is a smart mug that can adjust the temperature of your beverage on-the-go. Do you still remember Ember mug? This type of mug has been designed for both hot and cold drinks, similar to Yecup 365, but this time, the mug is even smarter to accommodate your need. The company claims this is world's first mug that can cool down or heat up your drink, anytime of the day.
Fill the mug with your favorite drink, from coffee, tea, or sports drinks. With its accompanied app, you can use your smartphone to adjust the temperature, from hot, room temperature, to cold. Even when you left your smartphone at home, you can still use this mug, there are 2 buttons that can be used to cool, heat up, or shutdown Yecup.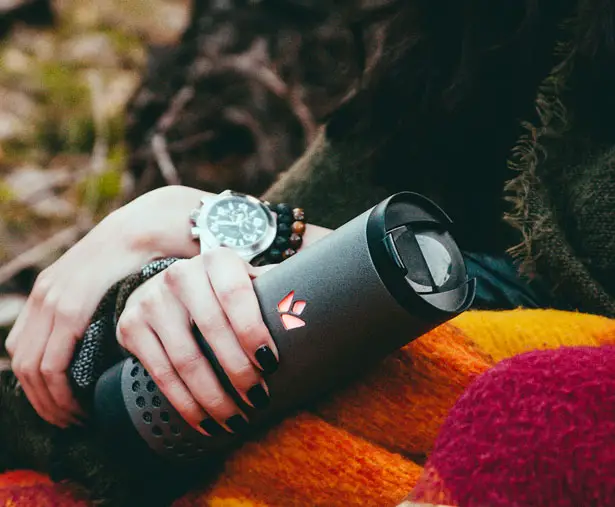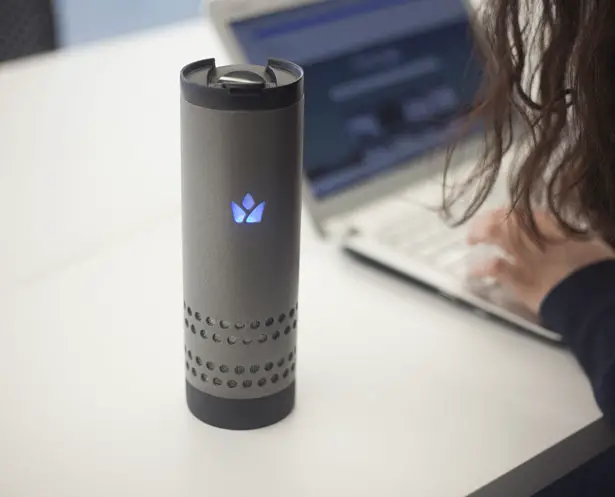 Yecup smart mug features double layer stainless steel body that connects to your mobile devices through Bluetooth technology. With Yecup app, you can adjust its temperature by swiping the screen, it'll control the thermoelectric temperature regulation system of the mug to provide you with your desired temperature. The glowing logo functions as an alert to inform you when your drink is ready.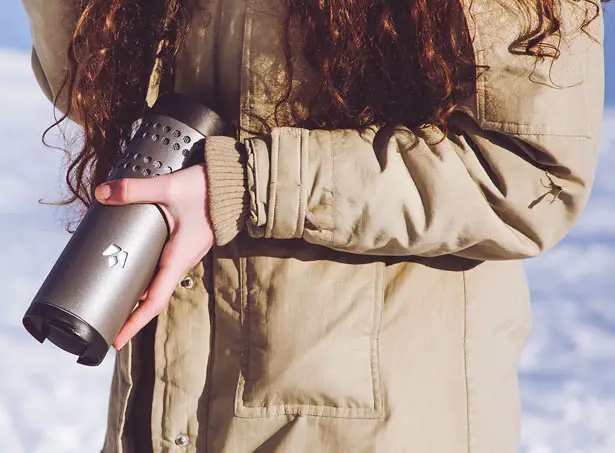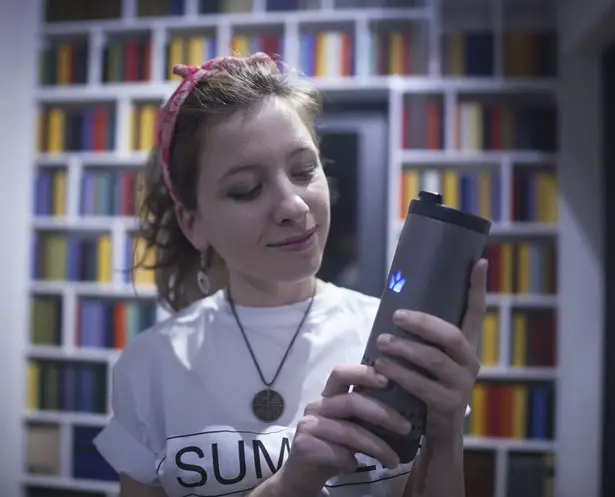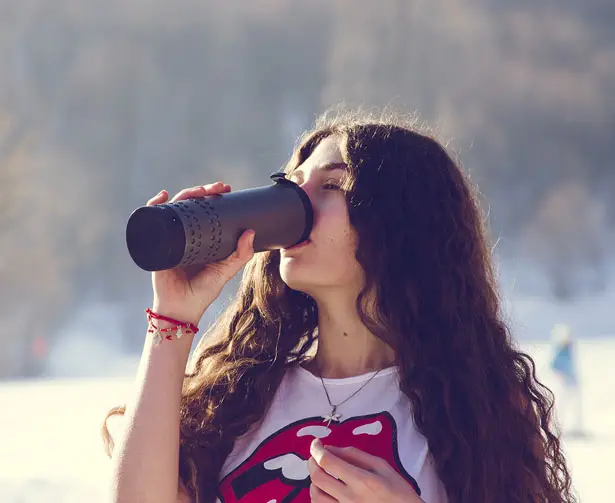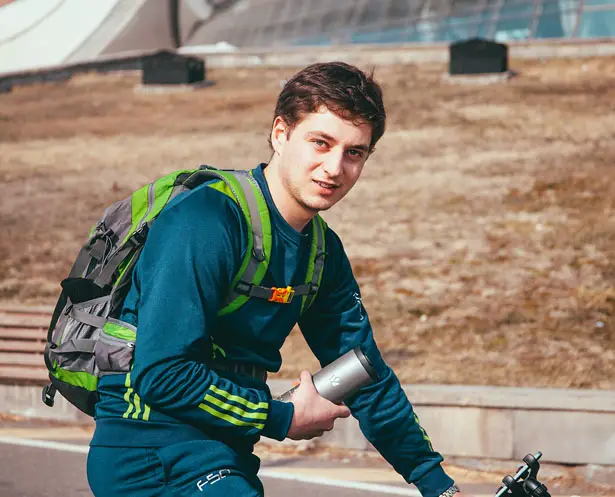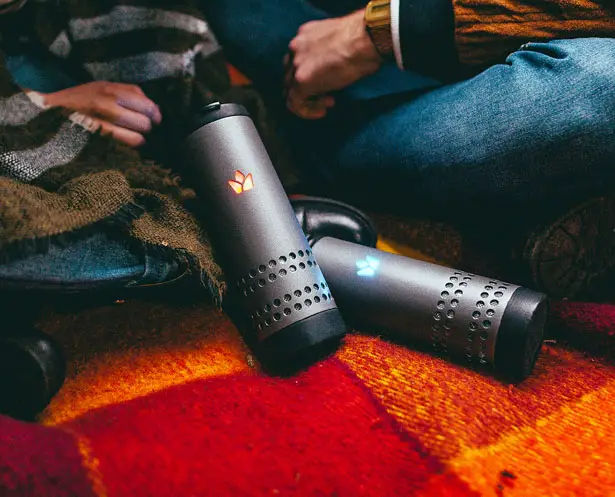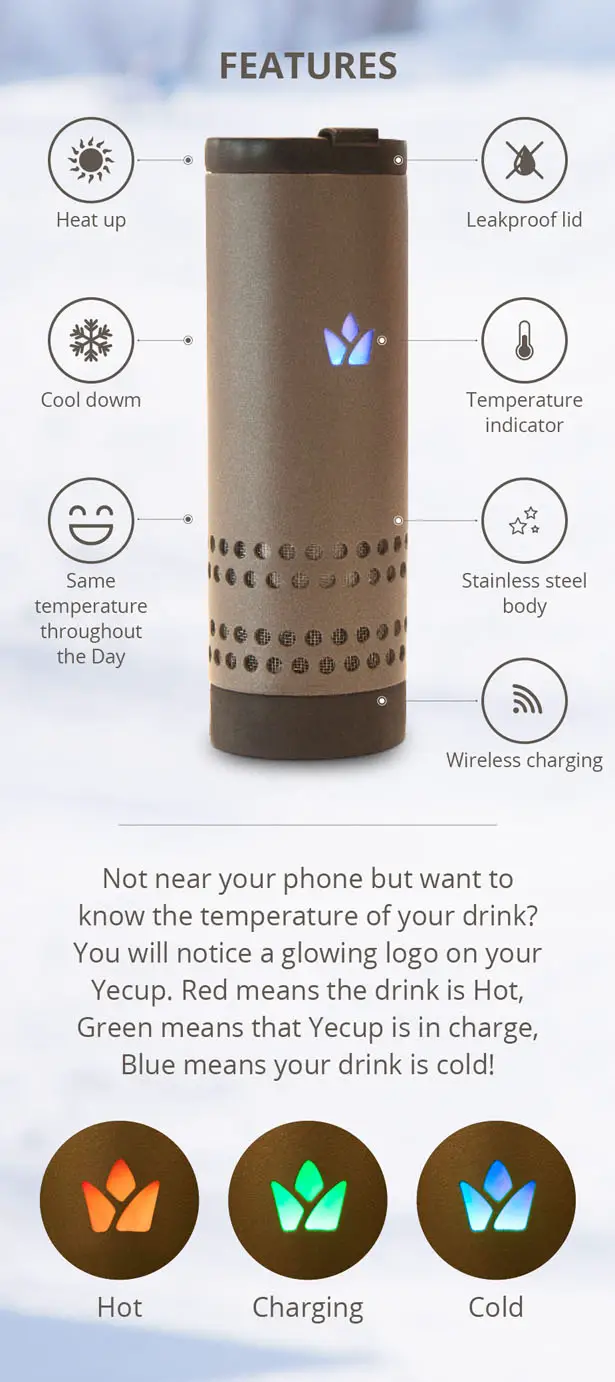 *Some of our stories include affiliate links. If you buy something through one of these links, we may earn an affiliate commission.