Good roasted coffee bean produces delicious cup of coffee. So yeah, a good coffee depends on origin of beans, the roast, and the last one, the brew. Wake Up Smart Home Coffee Roaster helps you to make the perfect roasted beans, it wakes up the master roaster inside you to find the best setting for excellent coffee bean flavors. You can carefully set up the temperature and time through a smart app, you'll wake up every morning with the finest Wake Up call, right at your fingertips. The roasting chamber can accommodate up to 250g bean, this is an average monthly consumption of coffee per person. [Pre-Order]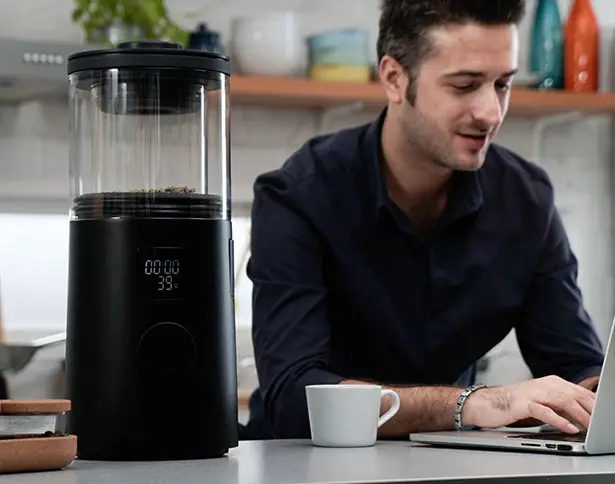 Simply turn on the power button, select roast level, and start roasting your bean. It takes only three simple steps, Wake Up Smart Home Coffee Roaster can also be controlled from your smartphone. This coffee roaster machine is able to reach the same temperature-control accuracy of commercial grade coffee roasters. There's a probe that detects every 0.2 seconds to make sure heat and airflow values are at its best.
Perfect temperature and time has great impact on the flavors and aromas of your coffee, for example light roasts deliver more acidic profile while dark roasts deliver more full-bodied or bitter flavor. Whatever your coffee roast level is, Wake Up will make it happen in just 10 minutes. Your coffee beans will have undergone five phases: pre-heating, drying, Maillard reaction, first crack, and full development of flavors before cooling. Extract flavors from beans of any origin, there are endless possibilities that you can explore. [Pre-Order]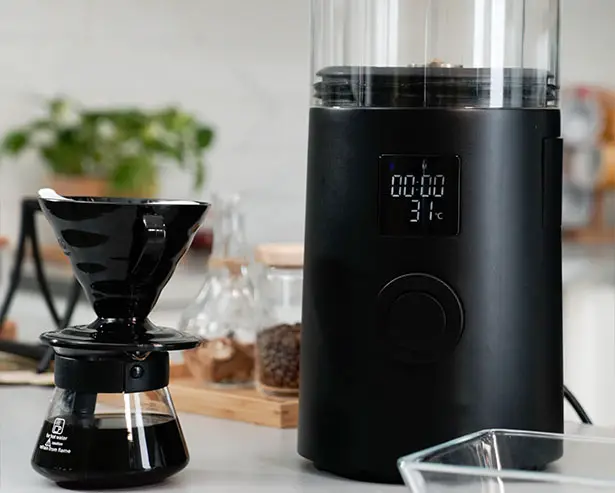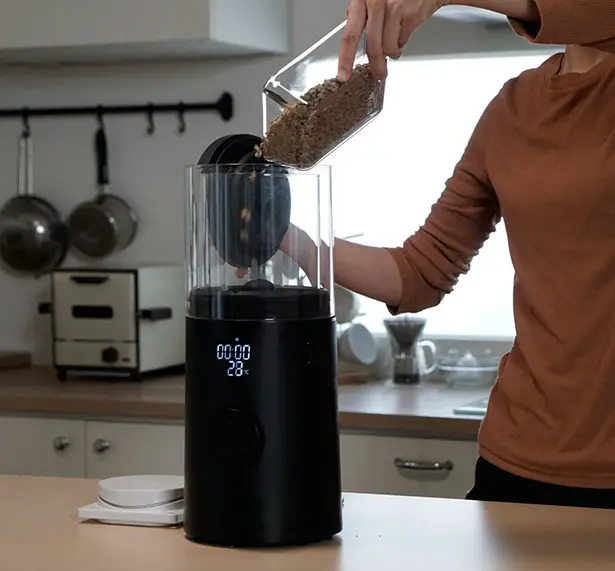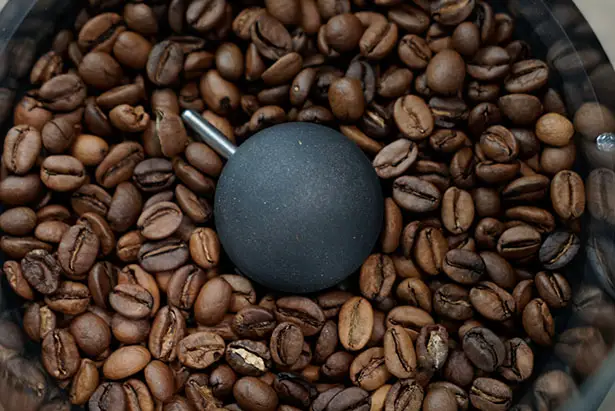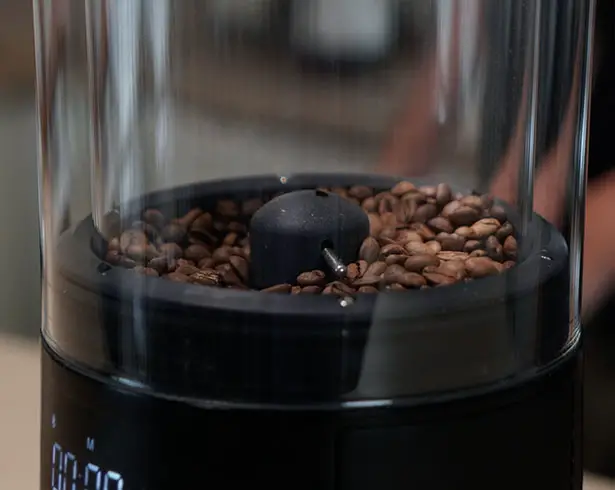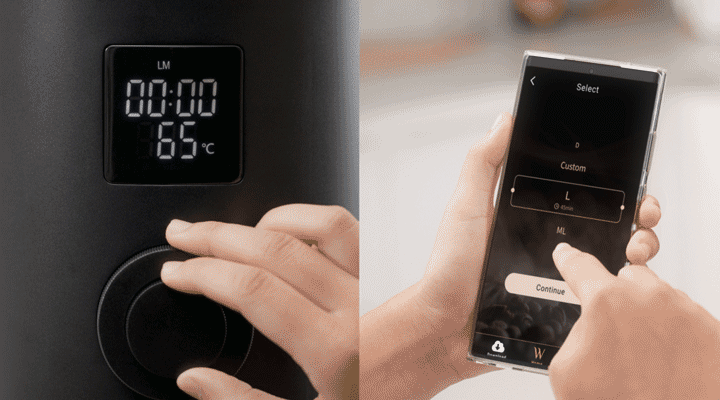 *Some of our stories include affiliate links. If you buy something through one of these links, we may earn an affiliate commission.