Black Jack GT car has been designed as design study to learn about engineering package design by Yaroslav Yakovlev. The project goal is to learn the possibility of designing innovative exterior car design that blends very well with its engine. The style surface was inspired by previous Ferrari Enzo 2060 project of this automotive designer that boasts characteristics of Italian car and sci-fi flying car. Black Jack GT car design was based on Enzo except that Black Jack GT is meant to be driven like a normal car. Another goal of this project is to provide everyone who wants to drive sports car other than Ferrari or Bentley or Lambo.
The Black Jack GT name came from the spirit of Monte-Carlo casino, the combination of dark gray and red, the crazy excitement of card games as well as the color combination of black and red.
Designer : Yaroslav Yakovlev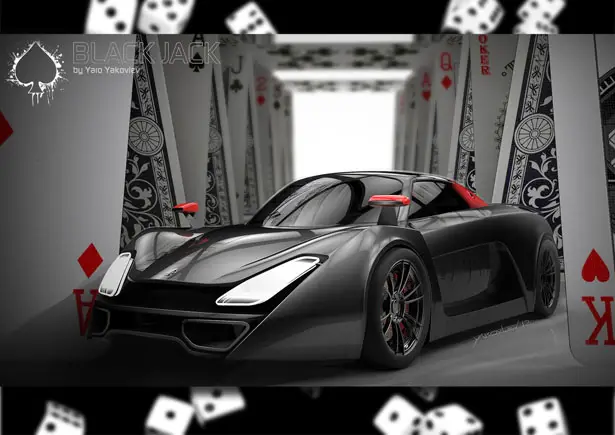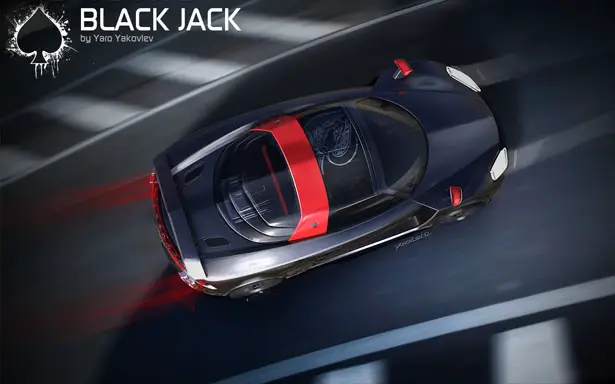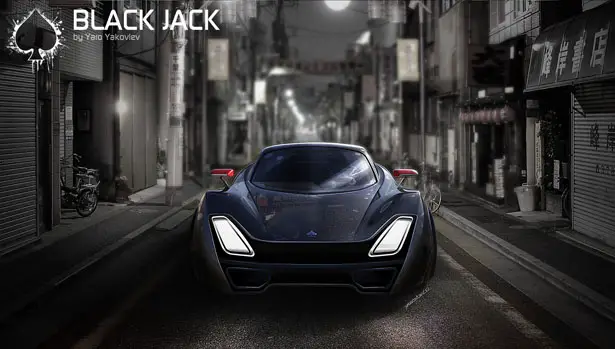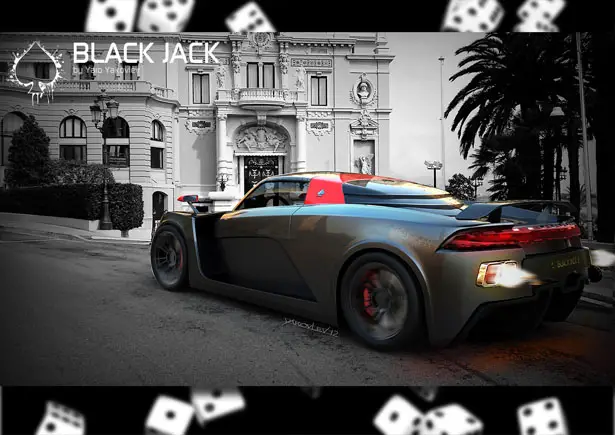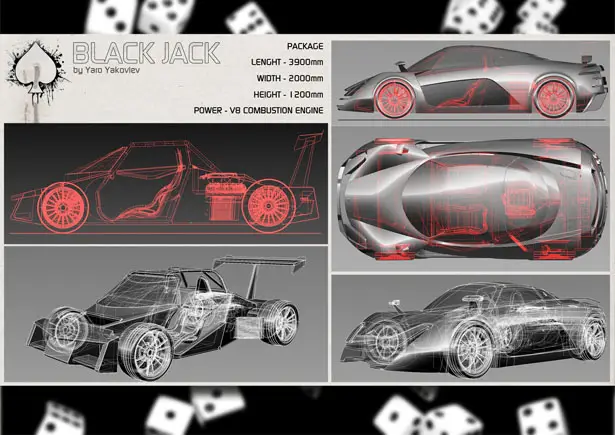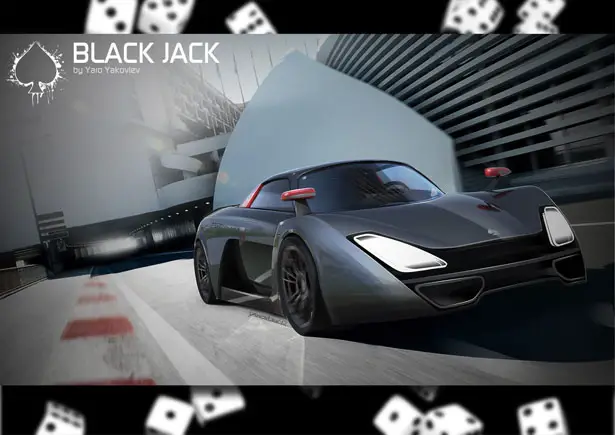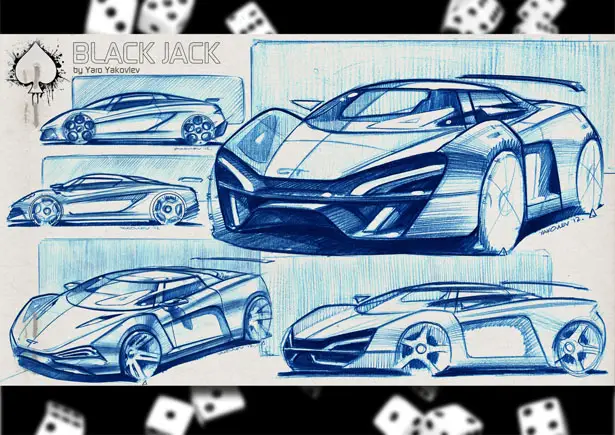 *Some of our stories include affiliate links. If you buy something through one of these links, we may earn an affiliate commission.