Motorcycle is one of vehicles that provides good Human Machine Interaction. As the world progresses from physical to digital, this type of vehicles also moves from analog to digital. CRTWRKS Moto is a concept electric motorcycle that aims to simply both physical and digital experience for the rider without sacrificing riding excitement and individuality. Because road safety should be our priority number one, therefore, the idea here is to simply information and interaction, reducing any distraction to keep the rider focus on the road. The architecture of this motorcycle is carefully designed to reduce its components, using only purposeful materials and functional elements.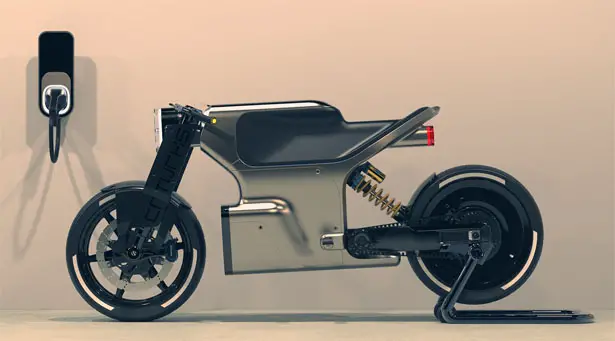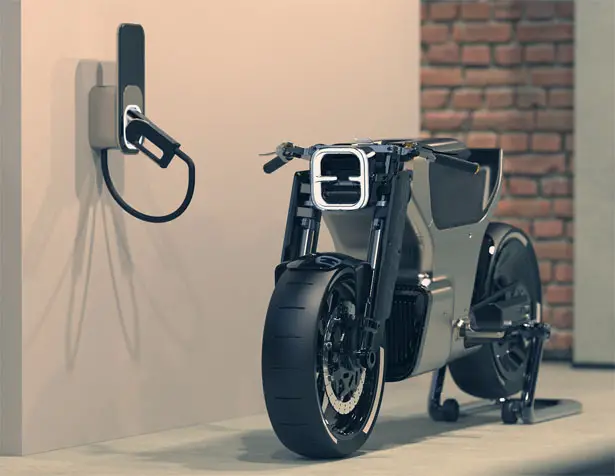 The design of CRTWRKS Moto started with frame structure and material, integration, then different elements that support its simplification. Adam Carvalho, the designer, explains that as electrification on the rise, many elements of standard motorcycle can be eliminated, thus, creating an opportunity to utilize volume in new ways. The digital system translates overall theme into digital experience, it reduces information to essentials yet it evokes the same feeling as physical experiences.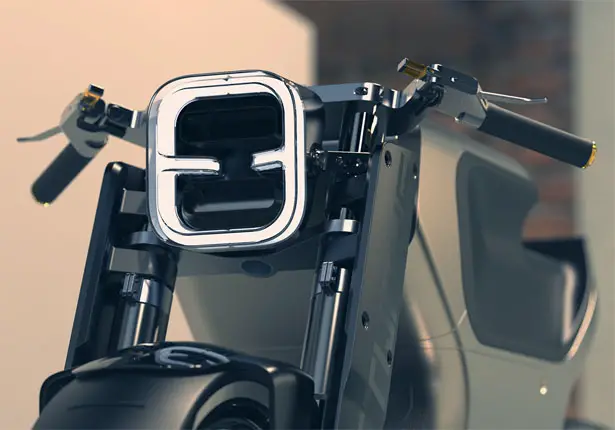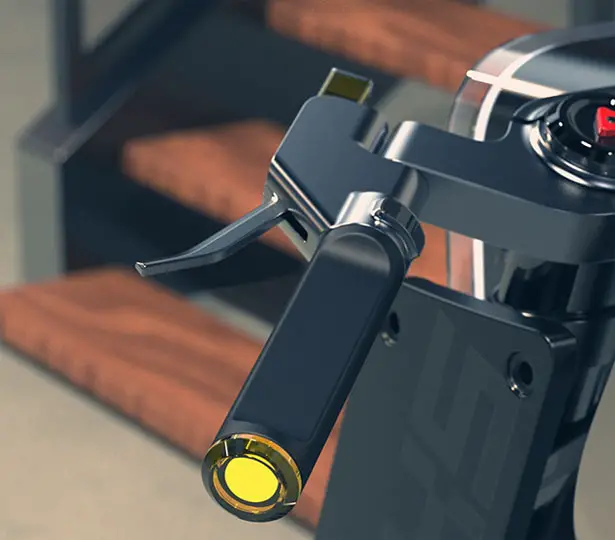 *Some of our stories include affiliate links. If you buy something through one of these links, we may earn an affiliate commission.