Framer digital camera offers an easy way to capture the moment, as easy as placing fingerframes. There are many people still experience frustration when they have to use today's digital camera, for example the zoom button, it can work too fast or to slow to get the proper composition and focal point. There are times, this button confuses user not knowing if it's zooming in or out. This lack of usability can ruin your precious moments and valuable memories.
This concept digital camera features simple function and high usability, simply place the camera at the object without confusing which buttons for which functions. It utilizes the way viewfinder works since it's the oldest method to portray images, imagine your fingerframes become a camera.
Designer : Jeiyong Chun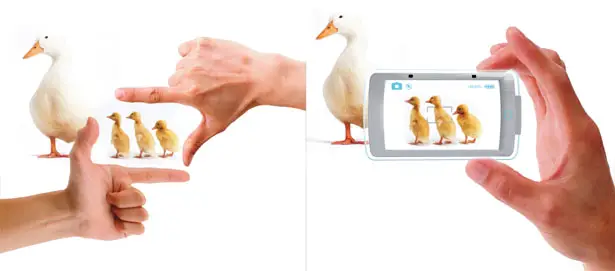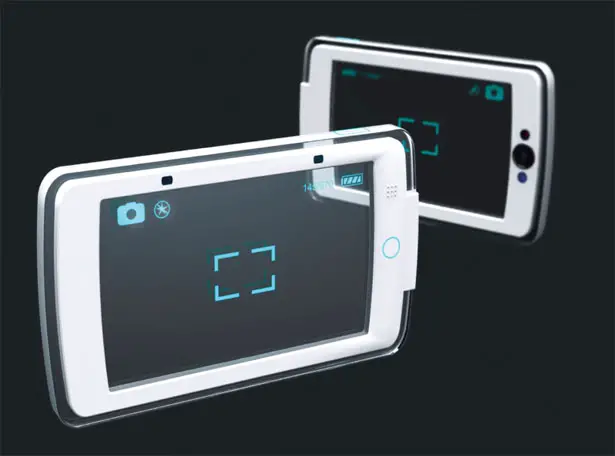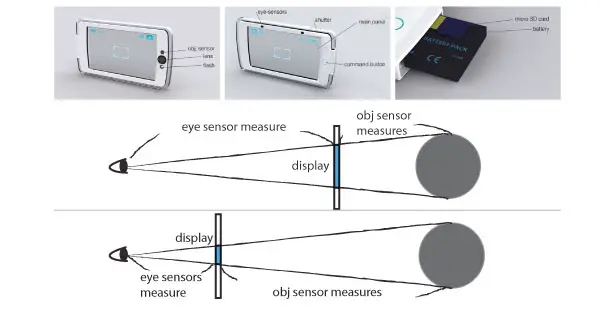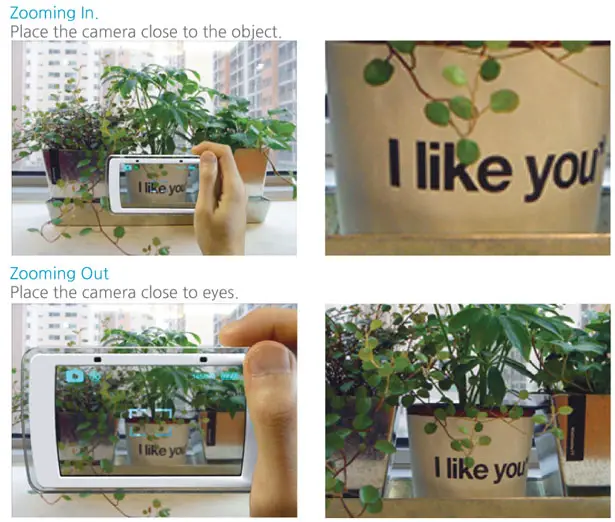 *Some of our stories include affiliate links. If you buy something through one of these links, we may earn an affiliate commission.