Hi-Power Cycles has released Typhoon PRO, en electric dirt bike that would make your ride even more thrilling. This bike offers a great combination of an electric bike and a dirt bike, it has more and important features compared to the base model Typhoon that will dramatically enhance the bike's performance.
Typhoon Pro from Hi-Power Cycles features robust SD wheel works bottom bracket (it fits high-end BMX style cranks), renthal narrow/wide chainring, profile racing chainring adapter, KMC SL-10 gold pedal chain, 26" x 4.0" rear tire combined with a 27.5" front tire, RK Gold drive chain, Magura MT7 quad piston hydraulic disc brakes, Renthal integra 35mm stem, Renthal carbon 35mm fatbar, and DVO Emerald 8" travel front suspension, including Jade 8" travel rear suspension that is set up for your weight.
This bike is an incredible climber, with Typhoon Pro, rider can get 6,000W power while the upgraded version of this Pro can give you 7,000W power. Steep terrain is no longer a problem.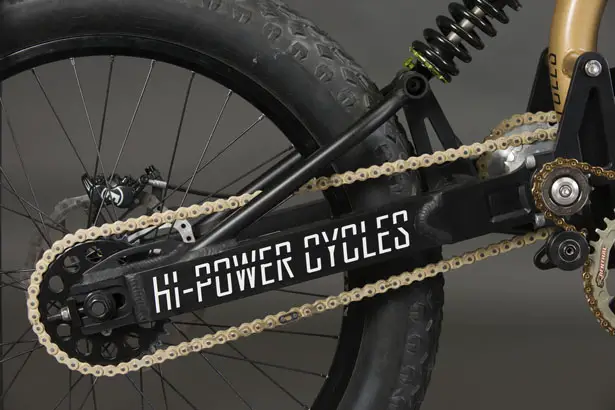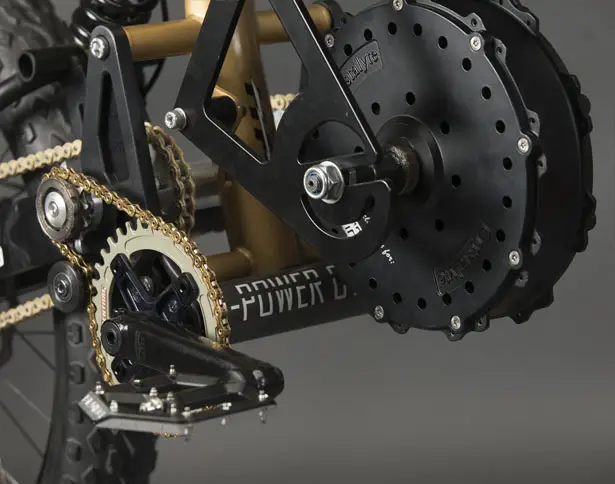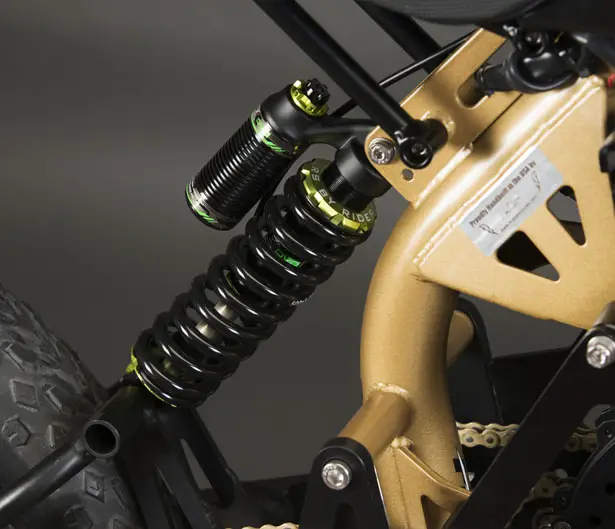 *Some of our stories include affiliate links. If you buy something through one of these links, we may earn an affiliate commission.