McLaren Elva, it's new ultimate series roadster that features open-cockpit design. just like McLaren P1, McLaren Senna, and Speedtail predecessors, this model will be available in limited amount of just 399 units. Elva has been designed to celebrate renowned Bruce McLaren-designed M1A and McLaren-Elva M1A [Mk I], M1B [Mk II] and M1C [Mk III] of the 1960s. Elva is the customer versions for those exciting MacLaren race cars, it features the same pioneering design and engineering principles, yet it's a McLaren road cars.
McLaren will always continue to push boundaries of supercar and hypercar development in pursuit of outstanding and unparalleled driving experiences. McLaren Elva is a uniquely modern car that provides ultimate connection between driver, car, and all elements needed to deliver a new level of driving pleasure on road or track. It's a two-seater, super fast open-cockpit car, it has a bespoke carbon fiber chassis and body yet with no roof, no windscreen, and even no side windows.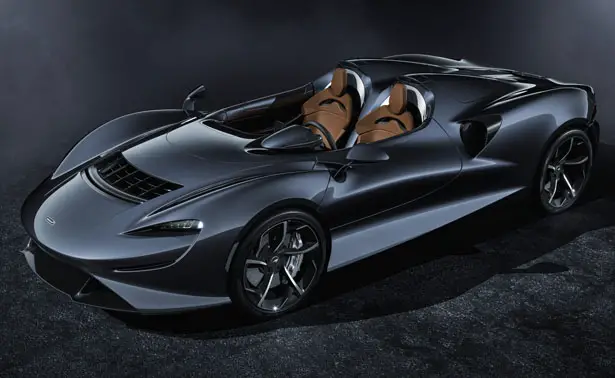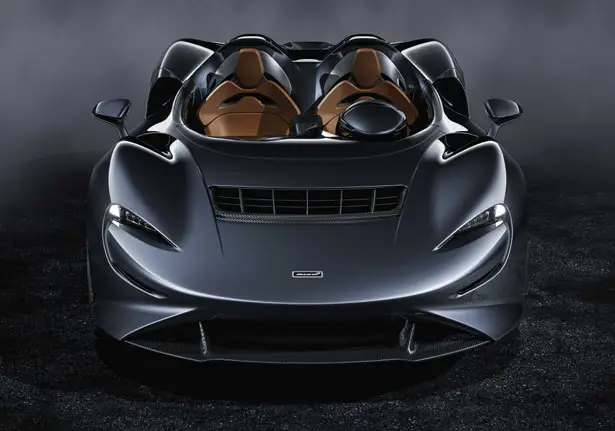 Equipped with the same family engines that power McLaren Senna and Senna GTR, McLaren Elva features a 4.0-liter, twin-turbocharged McLaren V8. Combined with lightest vehicle weight produced by McLaren Automotive, this new Ultimate Series roadster delivers breathtaking performance across the board, it delivers amazing levels of acceleration, agility, and driver feedback.
The appearance itself is pretty striking and unique, with low nose and pronounced front fender peaks that create dramatic appearance while enhance forward vision. The carbon fiber rear fenders flow from the front of the door to the rear deck, the height of the twin rear buttresses is minimized using a deployable roll-over protection system. Even though the form and sculpture of the upper cabin wraps the driver and passenger to create secure environment, we are strongly suggest that helmets are worn.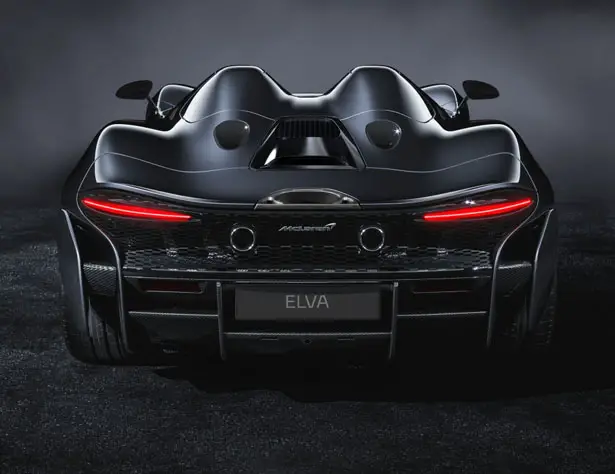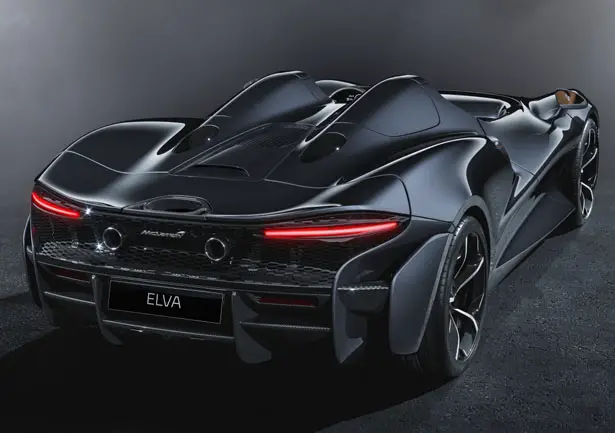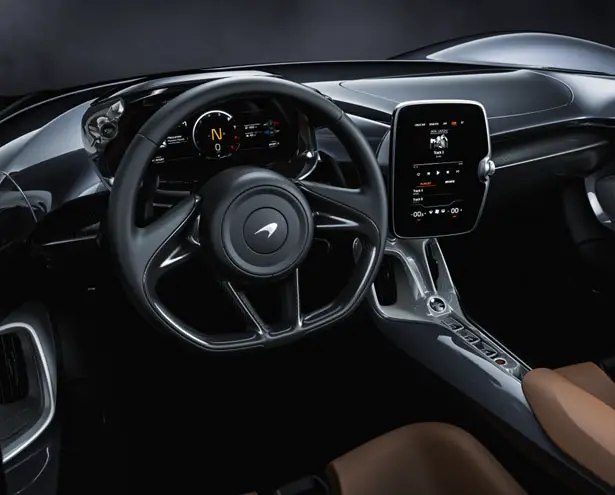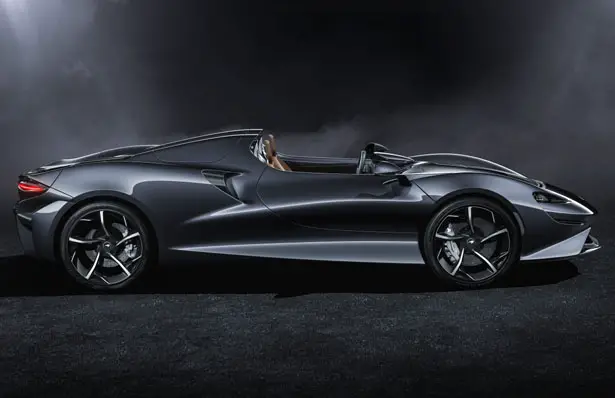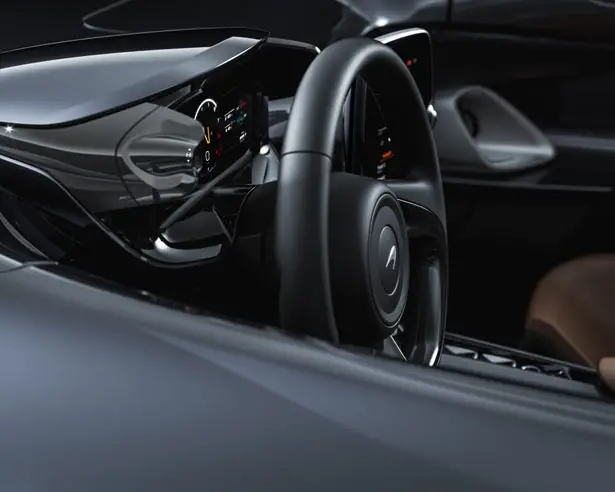 *Some of our stories include affiliate links. If you buy something through one of these links, we may earn an affiliate commission.