ElectricBrands, a German company, is developing innovative, versatile, and fully modular electric vehicle, eBussy. Inspired by the original VW Kombi and by applying the "Lego Principle", eBussy is able to quickly adapt to your usage needs as often as you like. One design with two chassis configurations: City and Off-road, you don't need any special tools or have an engineering degree, you just need some help to remove a module and put another one back on. Thanks to its fully modular EV platform, this vehicle can be transformed into ten different body styles, from campervan, pickup, to cabriolet. Even the steering wheel can be changed by sliding across the dashboard, you can choose the best driving position as you like: left, central, or right.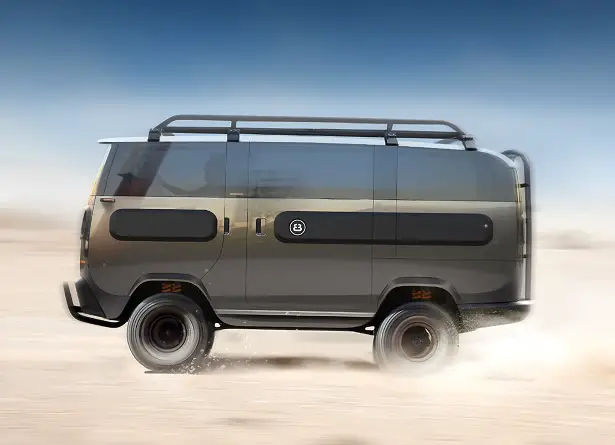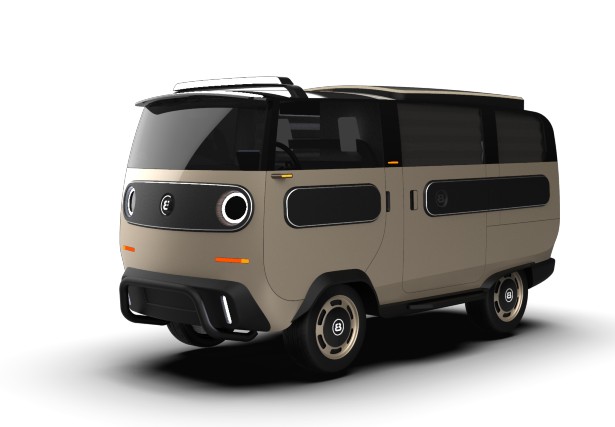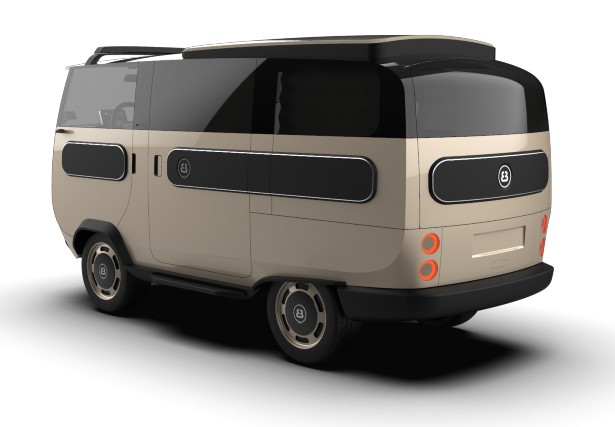 Guaranteed for up to 10 years, eBussy is designed for urban use with four electric motors that deliver 20bhp. The modular design provides for infinite number of possible uses, including towing capacity, because the motors are able to produce 737lb ft or torque, amazing, isn't it? The power comes from 10kWh battery with impressive range up to 124 miles, supported by regenerative braking and solar panels on the roof.
ElectricBrands wants to sell eBussy in Europe with price starting at €15,800, it is claimed that it will be launched on the market in 2021.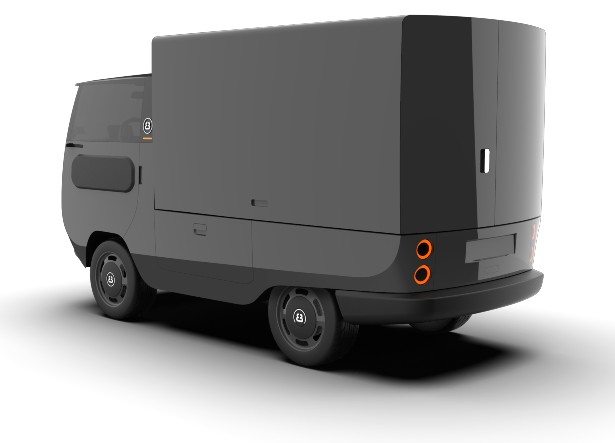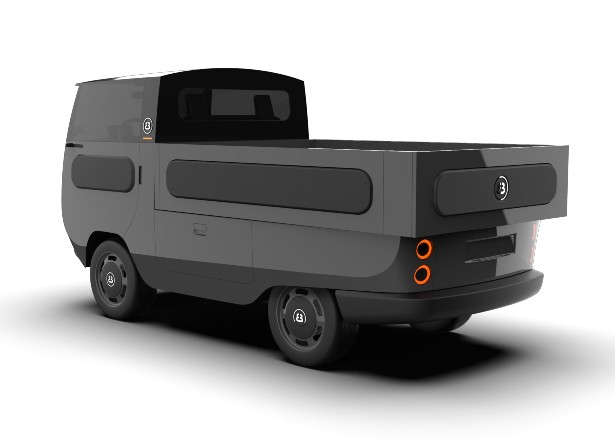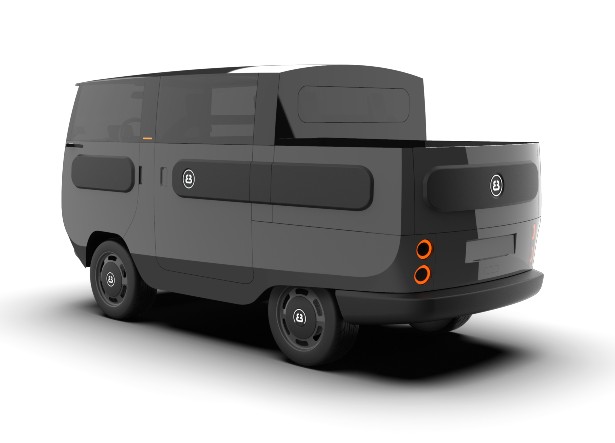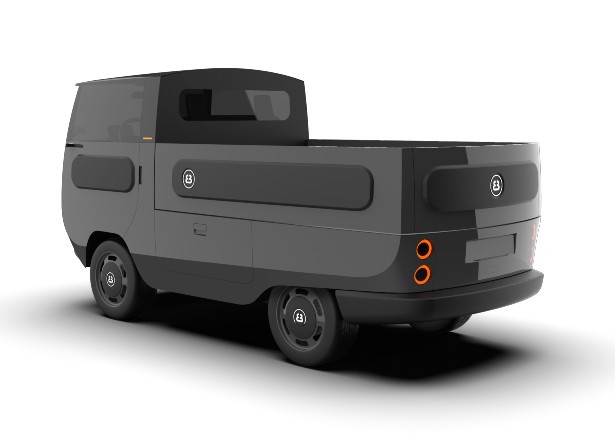 More images of ElectricBrands eBussy Modular Electric Vehicle: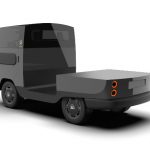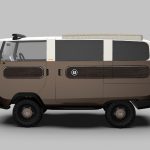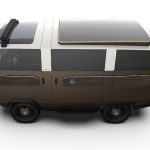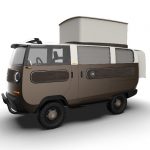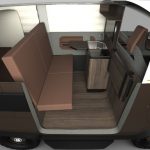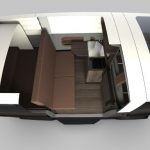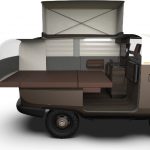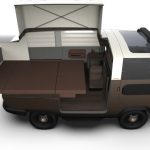 *Some of our stories include affiliate links. If you buy something through one of these links, we may earn an affiliate commission.