Airo Collective ultra-thin wallet was born out of serious back pain of Steve Schmidt when sitting on his thick wallet during recovery after he broke his back riding BMX. Yes, you might say, the solution is simple, just take it out, which he did and the next thing he knew, his wallet was gone.
Based on his personal experience, he started to design an ultra-thin wallet that's still able to carry the same things. The first product from Airo Collective is Stealth Wallet, it is 15 times stronger than steel to Airo Glass (it protects your phone from a hammer). Each wallet is engineered to last, where every details are designed and developed to stay strong and durable for a very long time. [Buy It Here]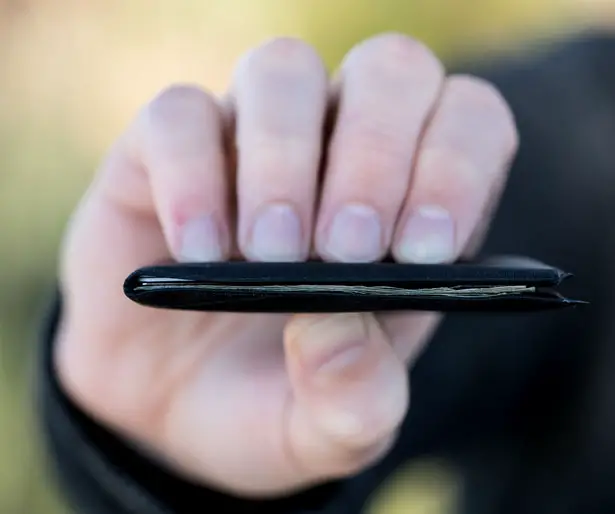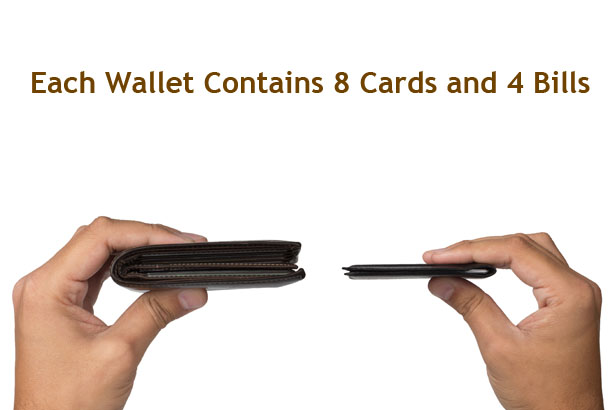 There are two versions of Stealth Wallet, leather and razor. Airo Collective Razor is claimed to be world's ultra-thin and strong eight-card wallet. Just like its name suggests, it is as thin as a razor yet it is capable to hold eight cards and cash. Each wallet is RFID protected, it features a ballistic bungee loop that easily holds and slips in cash. Using Exo design (patent-pending), it uses your cards to create structure for the wallet. [Buy It Here]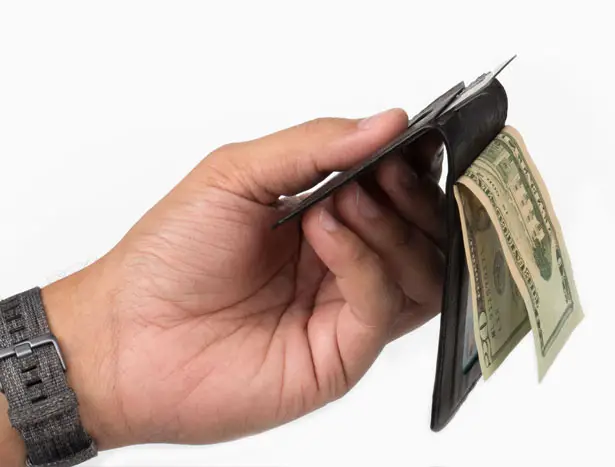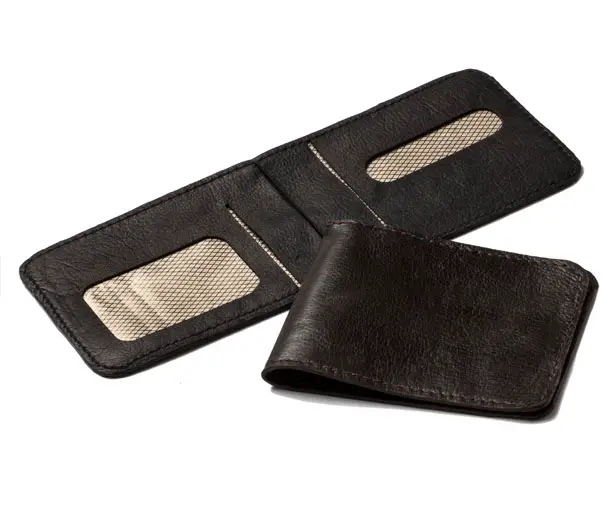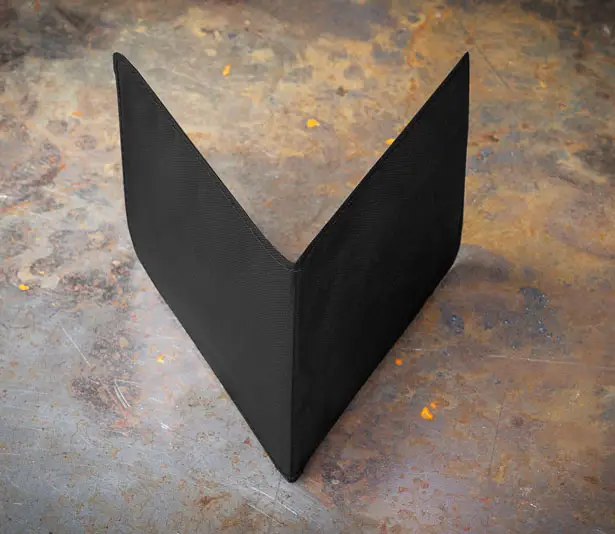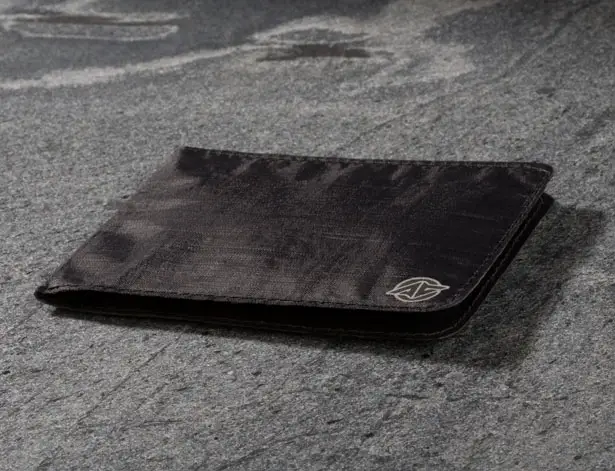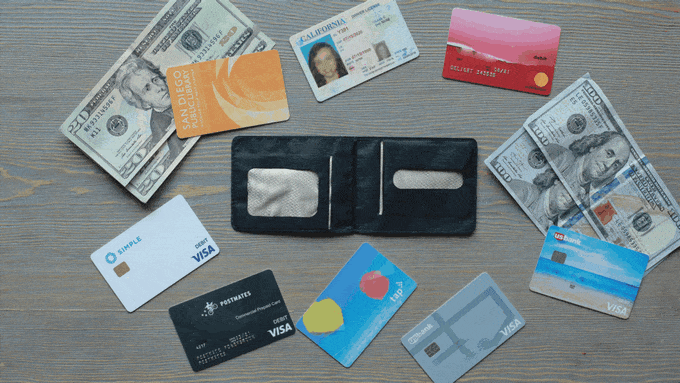 *Some of our stories include affiliate links. If you buy something through one of these links, we may earn an affiliate commission.