A portable ear cleansing endoscope, well, since portable x-ray concept are still just concept at the moment, here's another medical equipment that you can carry anywhere Gocomma AN102 Portable Ear Cleansing Endoscope. It's a small tool that allows you to check inside your ear, it's a good brief of ear inspection tool.
Ear can be itchy and swelling sometimes, it's hard to look inside without a special tool that only doctor has. Here's a little ear endoscope equipment with HD camera that would help you to take a peek inside your ear to see what's the problem, to check what might cause the scratchy symptom. From that point, you might know how to respond to the problem in advance. [Buy It Here]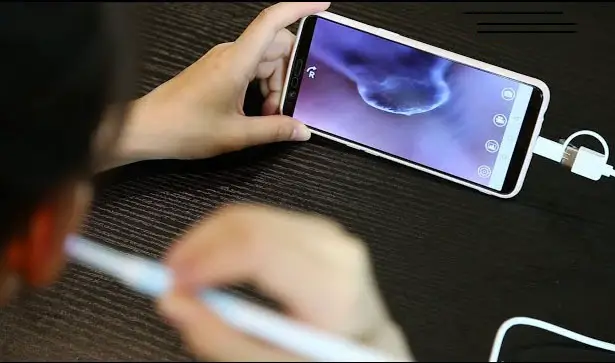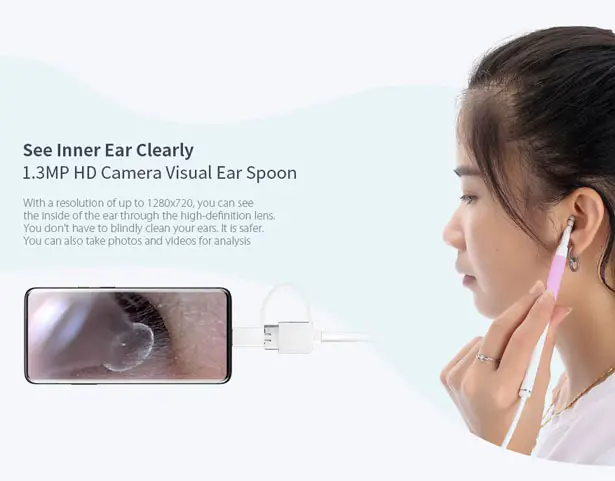 Featuring 1.3MP HD camera with 1280×720 resolution, Gocomma AN102 Portable Ear Cleansing Endoscope is rich in functions. You can use it to check your ear, nose, mouth, or even use it as a tiny flashlight. It's not just for you, it can be useful to check your pet ear as well. There are six levels of brightness, this LED light helps you capture more realistic images with better color reproduction. Use your computer or smartphone to display what's inside your ear, unfortunately, it's not compatible with iPhone or iPad, it's mostly compatible with Android 4.5+, Windows 7/8/10, and Macbook OS 10.6+. This equipment is not waterproof, therefore, you just need to wipe it with alcohol to clean. [Buy It Here]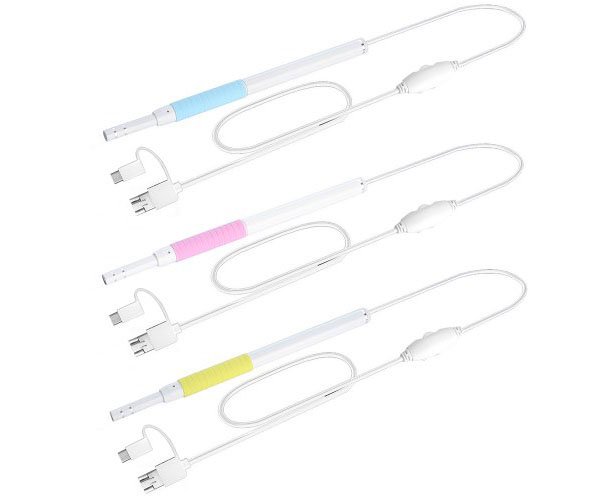 *Some of our stories include affiliate links. If you buy something through one of these links, we may earn an affiliate commission.