Mangalicanga was conceived as a response to future human transportation problems in the big cities. It is a 2-seater velomobile or human powered vehicle with aerodynamic narrower shell that makes it possible to have 2 vehicles in one lane side by side. Since it is powered by the driver, this vehicle is absolutely emission free transportation unit. For more futuristic image, Mangalicanga's upper body has been designed with dark semi transparent material that is also used as the door.
Designer : David Raffai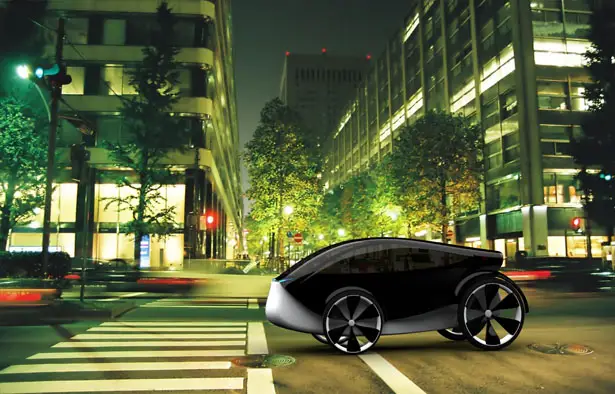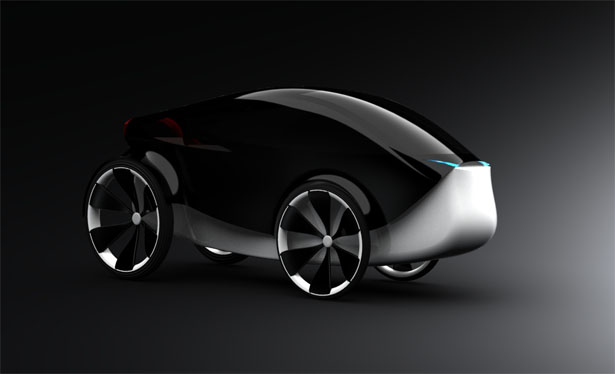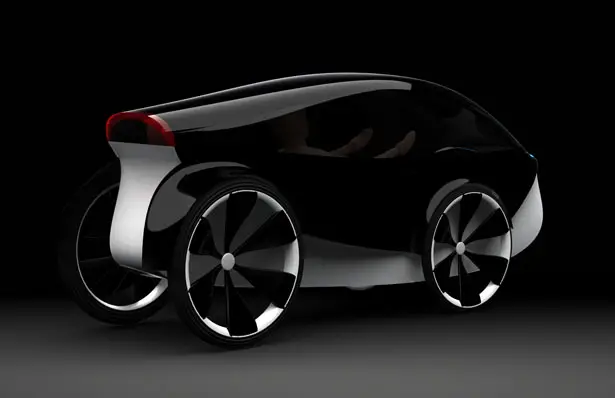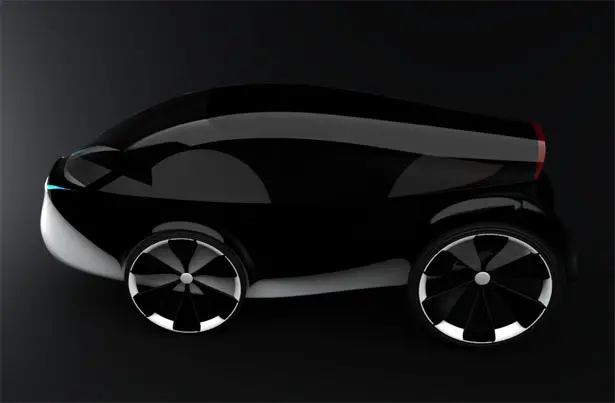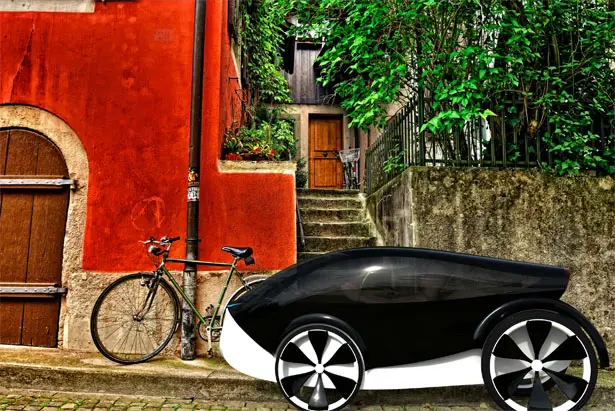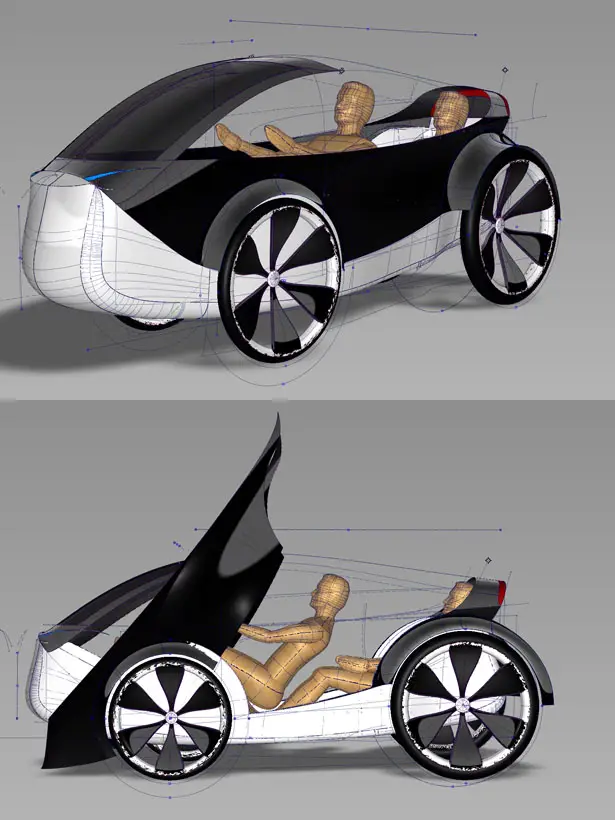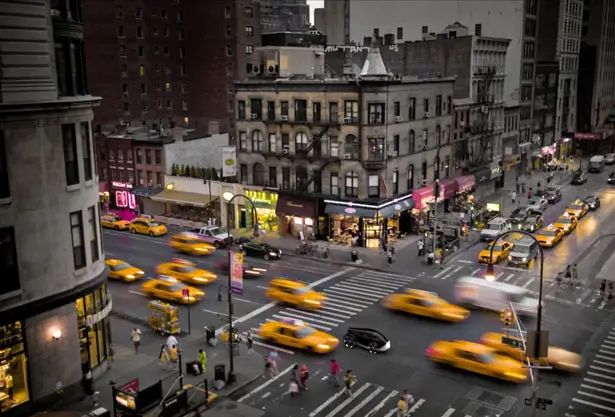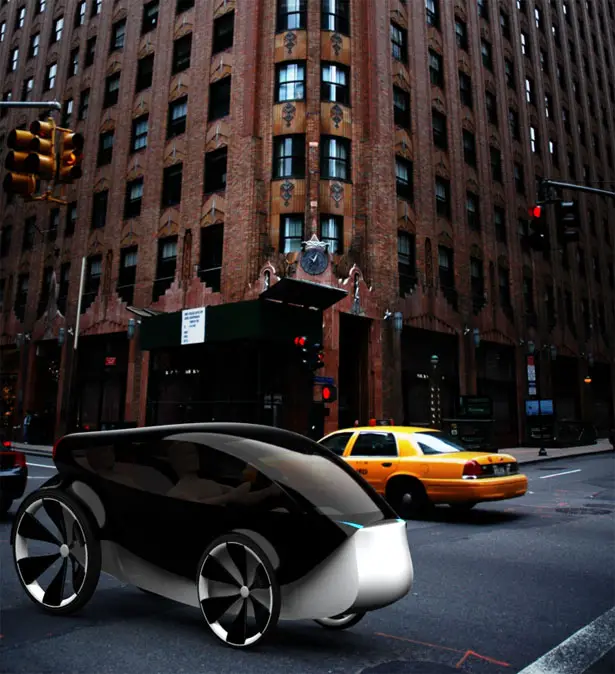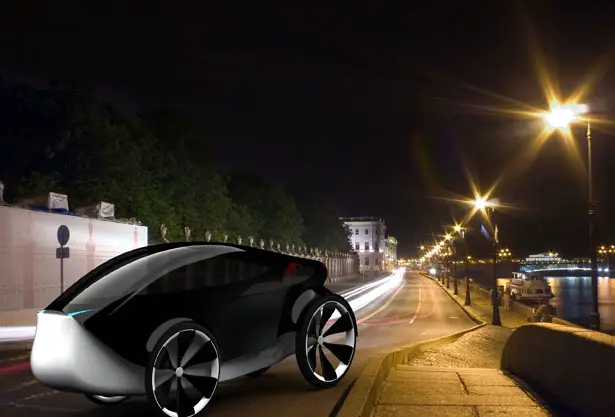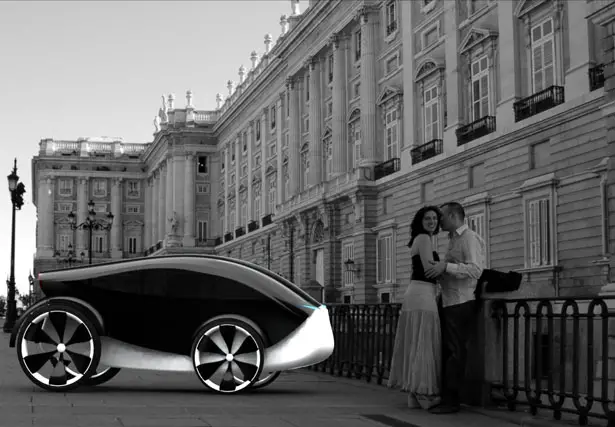 *Some of our stories include affiliate links. If you buy something through one of these links, we may earn an affiliate commission.