To celebrate the latest release of the Macallan Harmony Collection, Macallan teamed up with Rhuigi Villaseñor, LA-based fashion designer, to design The Macallan Harmony Ritual Kit. It will be available exclusively on livestream shopping platform NTWRK. Inspired by intense Arabica coffee bean from Ethiopia, this limited edition kit is perfect for coffee and whiskey lovers.
Whisky and coffee have become a harmonious pairing, this ritual kit is curated with the help of Villaseñor, designed specifically for whisky and coffee needs. Sustainable becomes the main goal for this collaboration, each kit offers a second life to materials such as discarded coffee husks as recyclable packaging.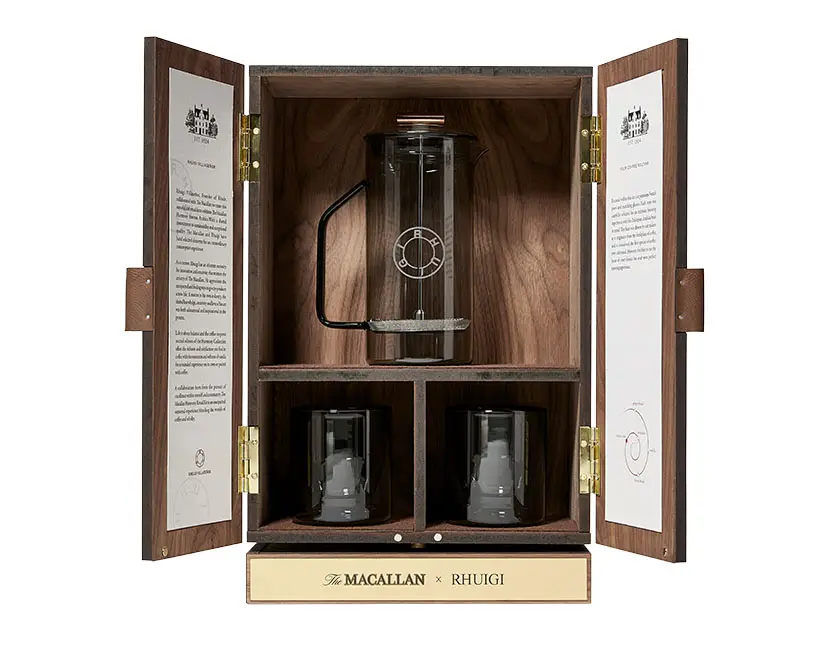 The Macallan Harmony Ritual Kit was born out of the pursuit of excellence, it provides unexpected sensorial experience that blends the worlds of coffee and whisky. The whisky side offers The Macallan Harmony Collection with two custom designed glasses made specifically to optimize the flavors and aromas of the whisky. The coffee side offers a custom French press designed by Rhuigi Villaseñor with two coffee cups where you can sip your favorite brew. Everything is ethically sourced and uses sustainable processes.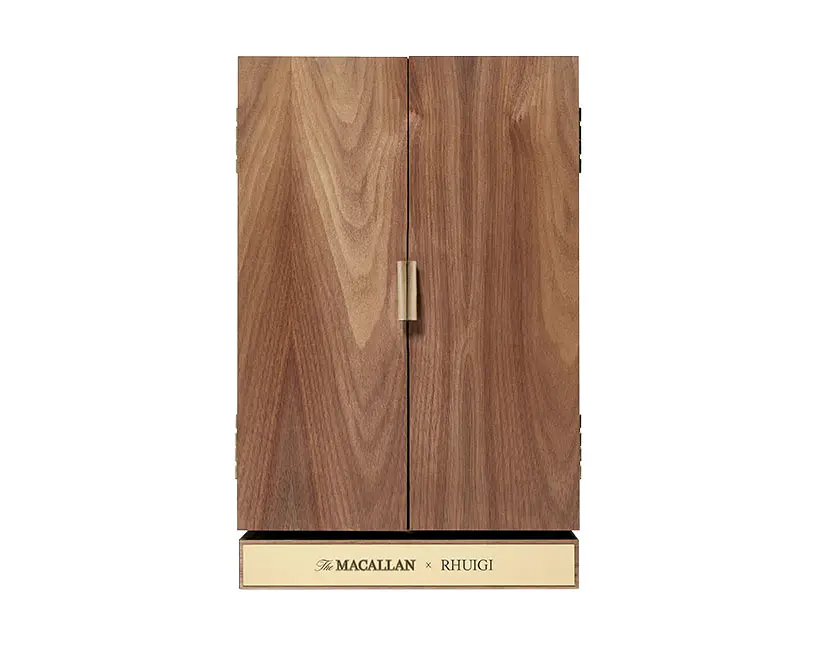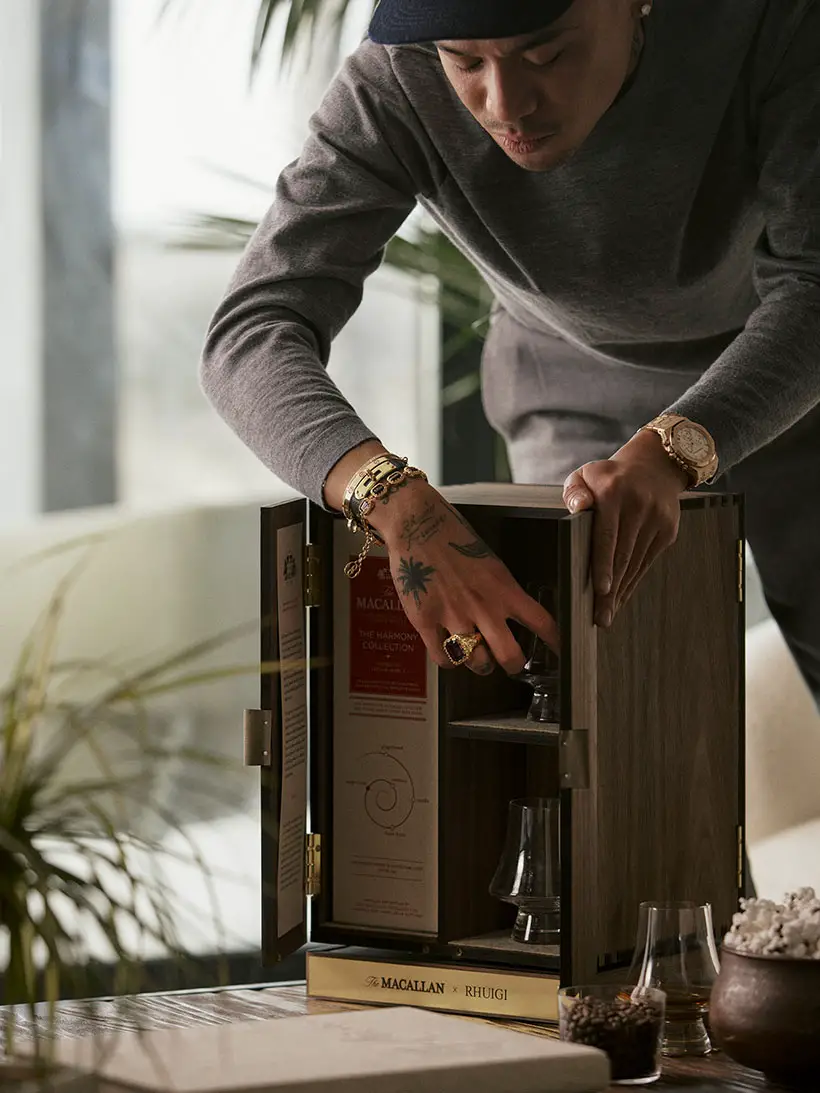 *Some of our stories include affiliate links. If you buy something through one of these links, we may earn an affiliate commission.