Inspired by Cyberpunk 2077 game, 2s.design reveals a cool Cyberpunk Samurai Concept Watch that features design cues and easter eggs from Cyberpunk universe.
This watch is designed with 42mm chrome case that houses rotating discs that indicate the time. Powered by a 9015 MIYOTA automatic caliber, that main ruby of the movement symbolizes the eye of the Samurai emblem, trademark of John Silverhand's band, the character (portrayed by Keanu Reeves), whose consciousness is uploaded onto the game's protagonist brain.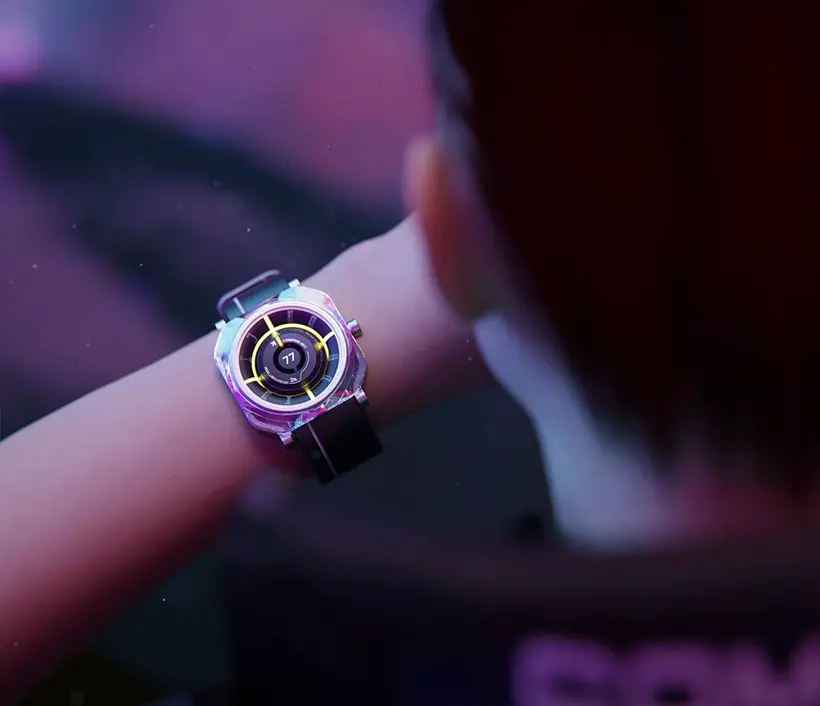 The silicone strap cut design that comes straight from the Night City architecture's stylistics. User experience has become the main priority as well as the design, therefore, instead of creating the watch in different color versions, 2s.design decided to design a watch with interchangeable fronts for different fashion styles from the game. It sounds pretty cool, heh? You can choose Cyberyellow color scheme that refers to the jacket of David Martinez, one of characters in Edgerunners 2077 series. You can even go further and 3D print your own design, customizing your watch freely just like you personalize your character in the game.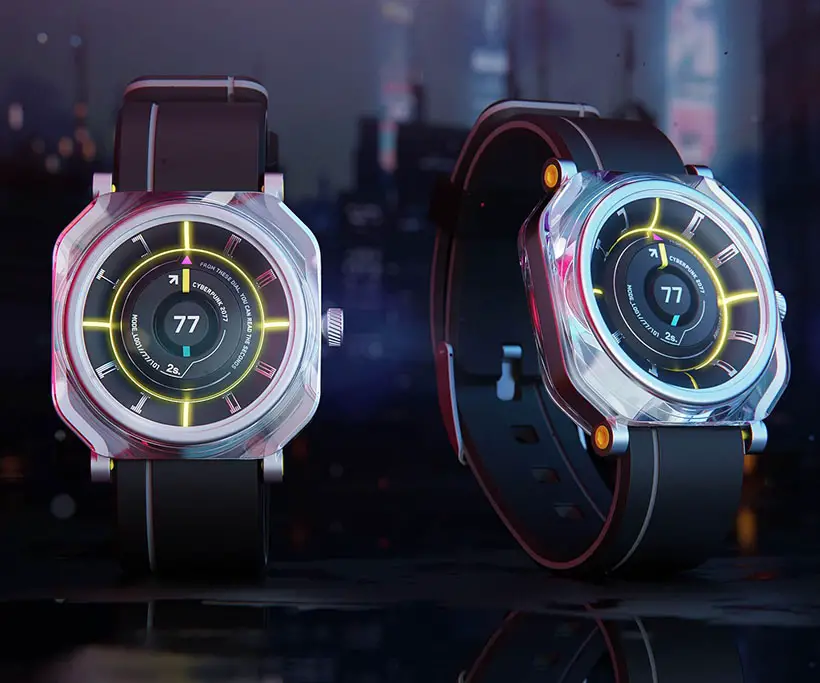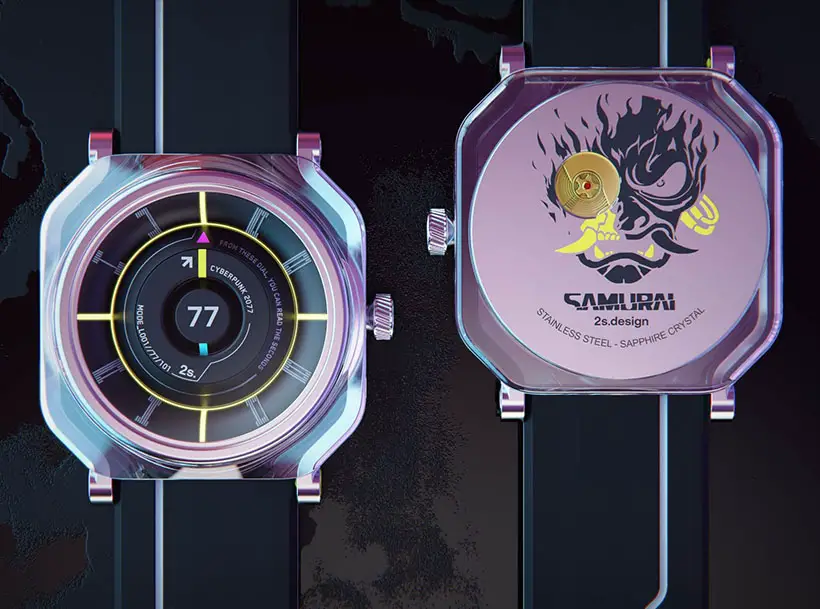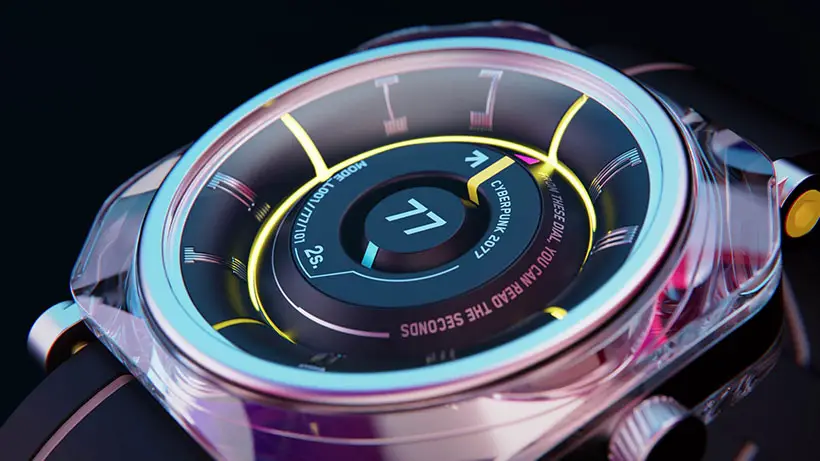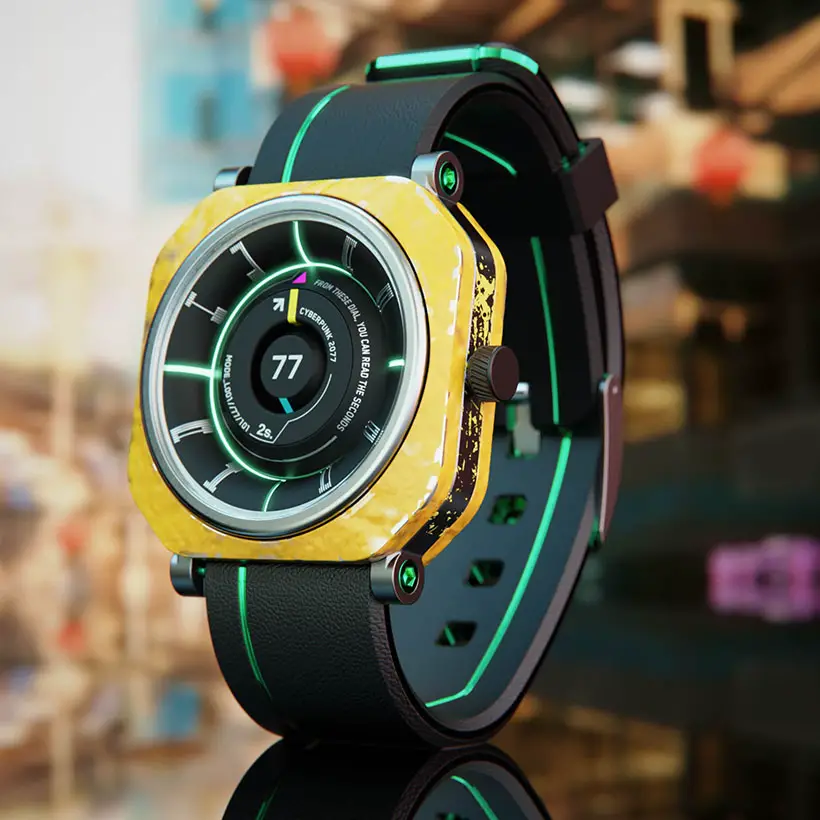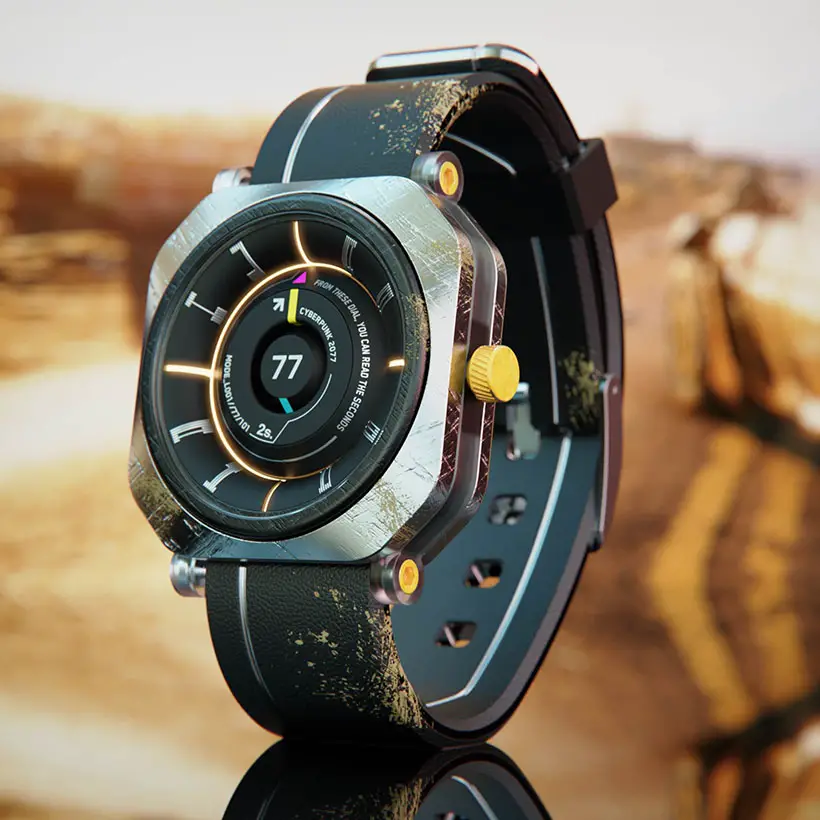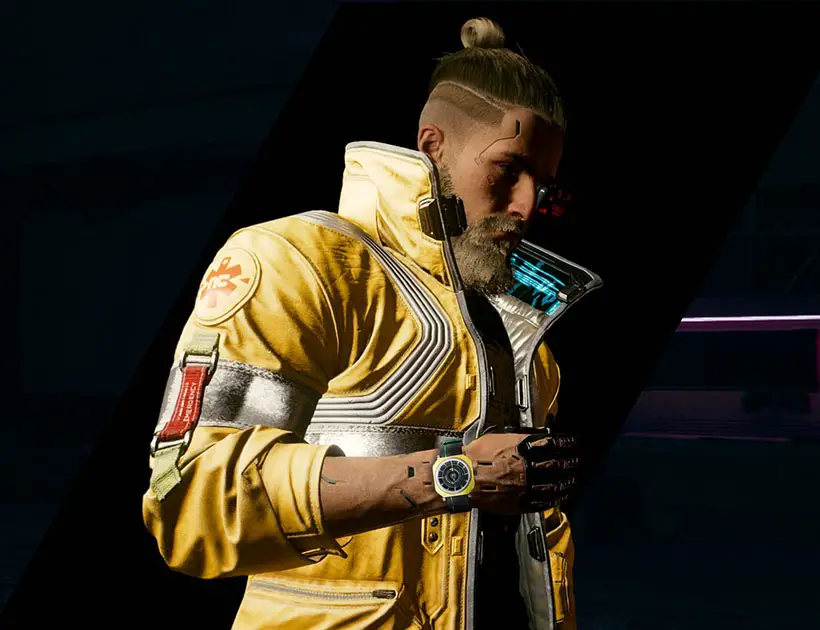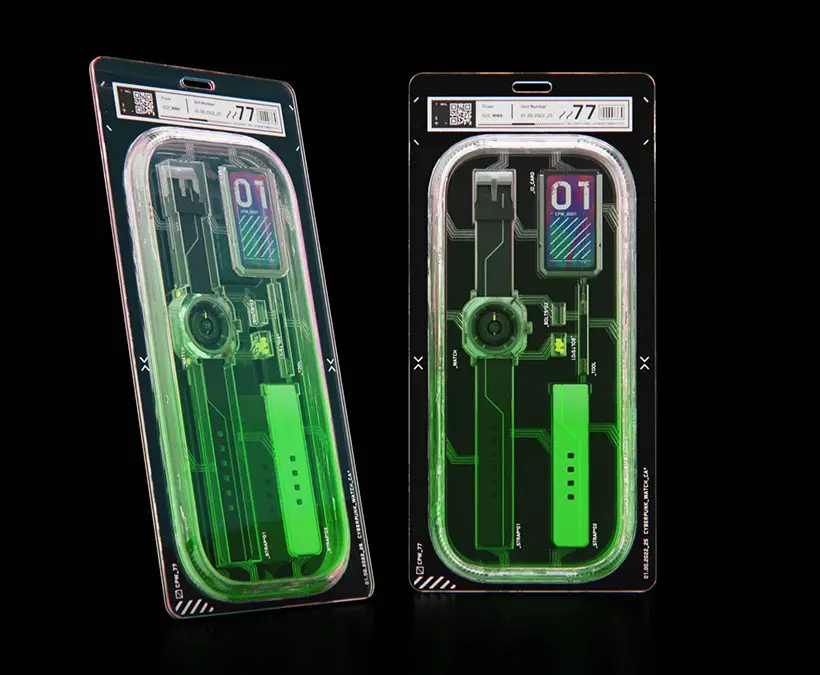 *Some of our stories include affiliate links. If you buy something through one of these links, we may earn an affiliate commission.