We are trying our best to keep ourselves safe during coronavirus (COVID-19) pandemic, using anti-bacterial sanitizer is one of many ways. However, it has become impossible to find sanitizers nowadays, because even though that sanitizer liquid might not be out stock, the containers are. Clear Electron wants to take this opportunity to support and protect all of people in time of need.
SafeHandFish project has a good idea to help with this problem by reusing cute fish-shaped soy sauce container for sanitizer liquid to help you disinfect any desired area, fast and easy. There are many extra fish-shaped containers are not in used for bento boxes due to the production coming to a stop. While these Japanese soy sauce containers usually have a red or green cap, this time, Clear Electron has changed it into blue, creating a symbol of cleanliness and the UN color.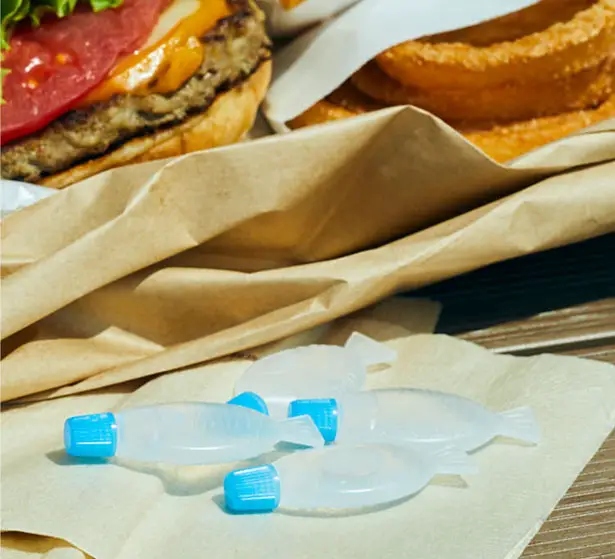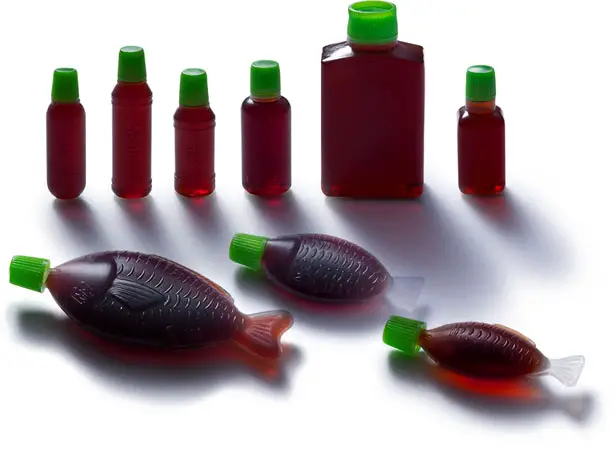 SafeHandFish project by Clear Electron offers this antibacterial sanitizer liquid free-of-charge to restaurants or delivery businesses that are in high demand. Before eating, customer can use that sanitizer liquid to disinfect the area where they can enjoy the meal.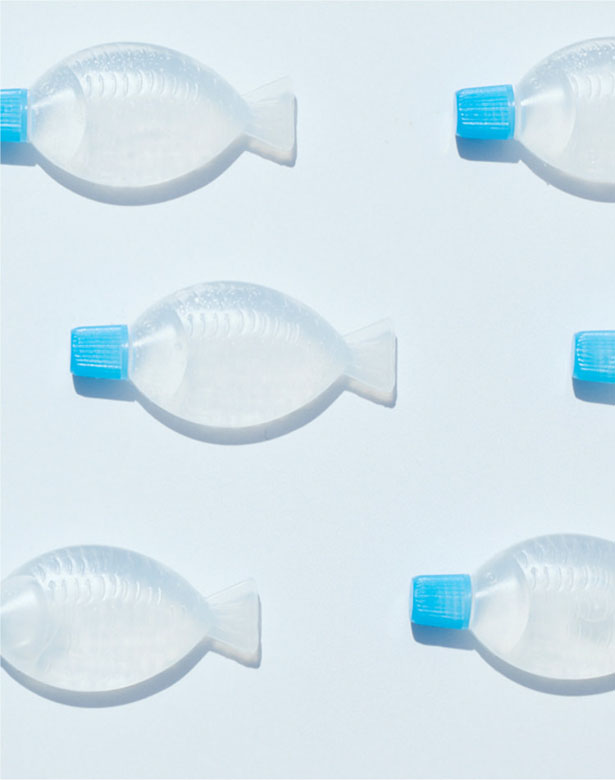 *Some of our stories include affiliate links. If you buy something through one of these links, we may earn an affiliate commission.