U Power, a Chinese Smart EV start-up, has unveiled UP Super Board and UP Space Concept cars. Through utilizing U Power technology, it's possible for all industry owners to launch a robust product matrix. The main goal of this project is to allow automakers to develop a diverse product portfolio in a shorter development cycle.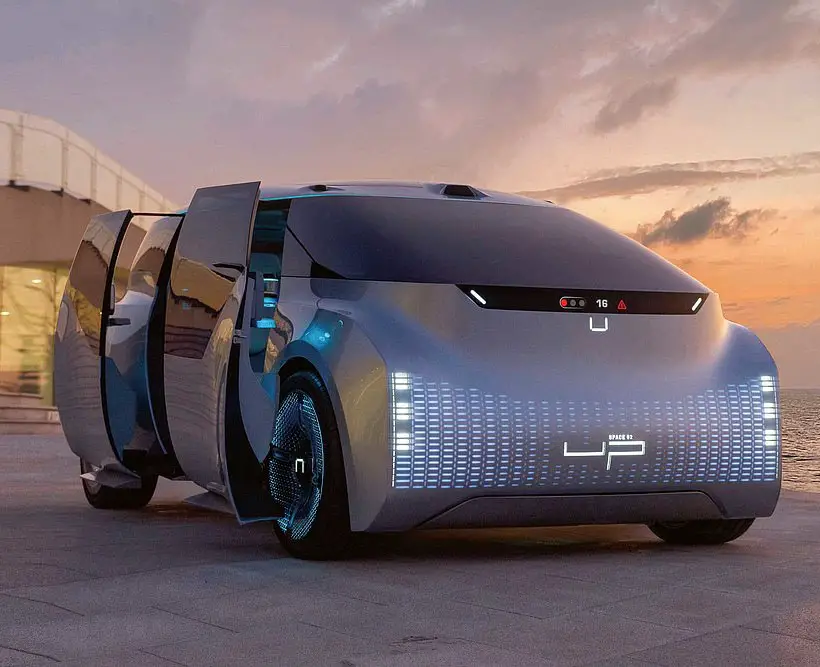 Take a look at UP Super Board by U Power. It's a skateboard chassis that equipped with four technologies: ring-network based EEA with pluggable design, chassis-by-wire, CTC battery system, and integrated thermal system. This chassis can be said as a platform-based software and hardware with integrated operating system, it allows automakers to focus on style, space, and user experience.
The UP Space Concept Cars are built based on standardized UP Super Board module, they have the same wheelbase and appropriately tuned track and chassis which can be set up for different body styles. There are five different styles of UP Space Concept vehicles specially developed to work with the same standardized chassis, these vehicles include commercial and passenger product: a pickup, van, MPV, sedan, and SUV.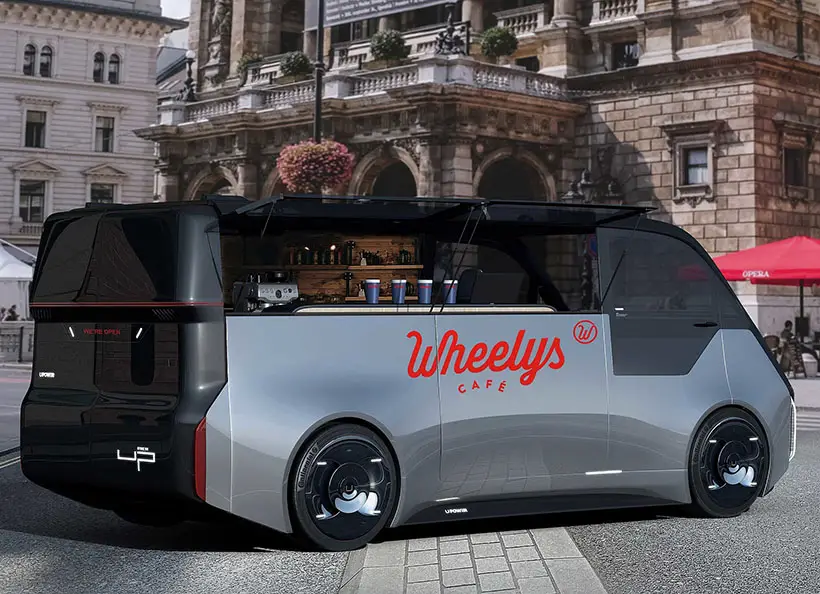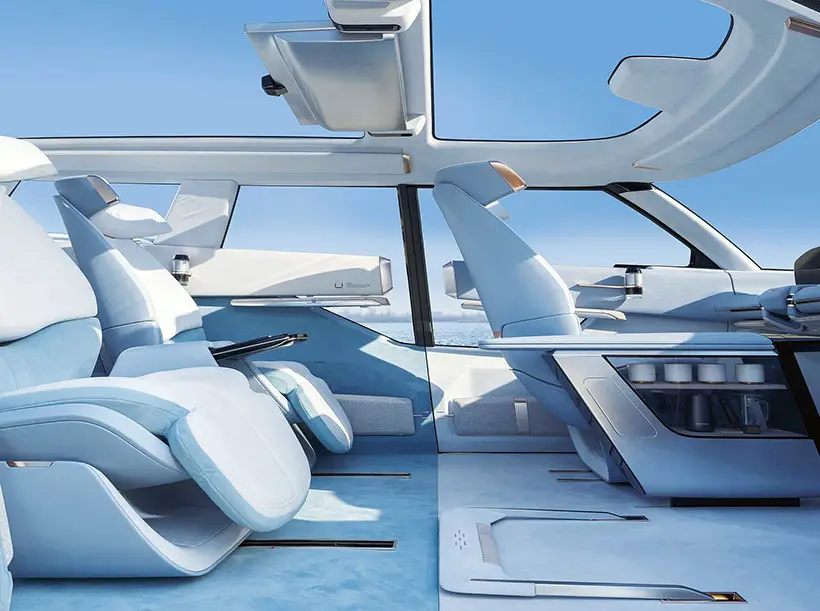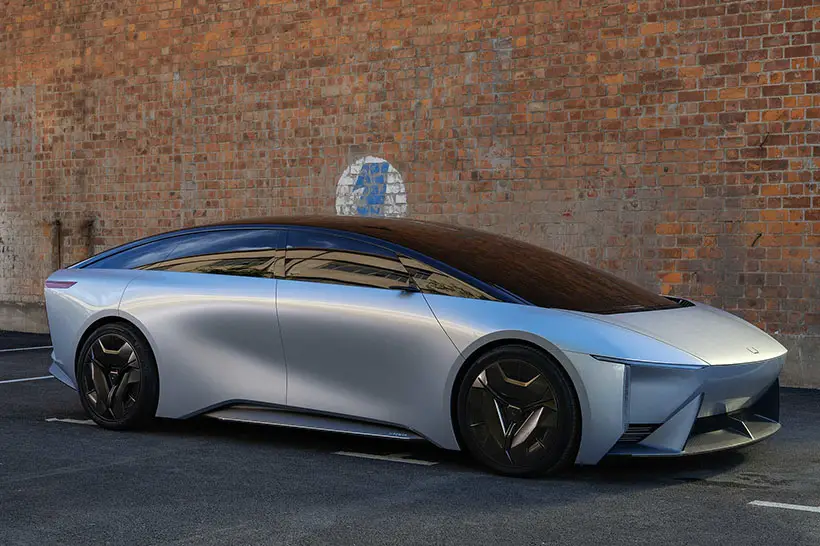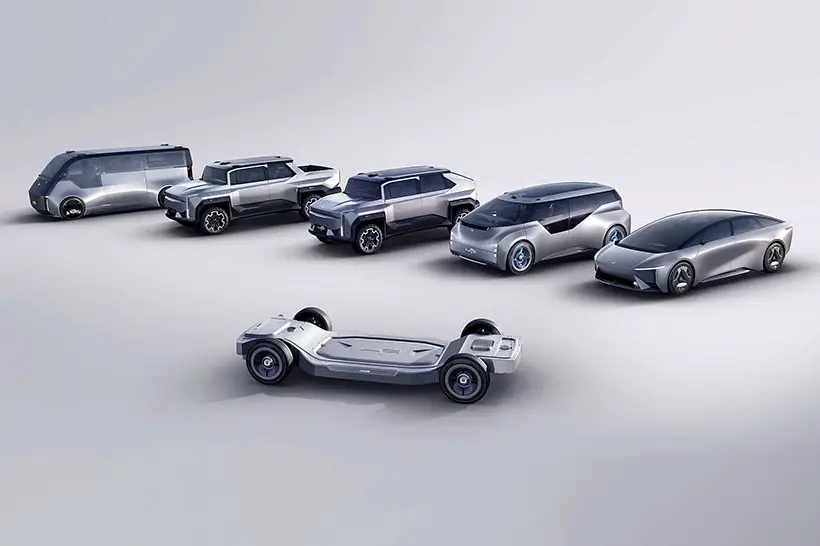 *Some of our stories include affiliate links. If you buy something through one of these links, we may earn an affiliate commission.